Shown above is a food paper tube with a penny lever top. It seals paper tube packaging food grade with a metal penny lever top and covers the inner wall with a heat-sealing aluminum film. There is a layer of sealing aluminum film on the bottom penny lever top, which can achieve good airtightness.
We usually help customers to seal the lid, and leave the bottom of the food packaging tubes is unseal. After the customer fills his product into the food paper tube, he can seal the metal or aluminum bottom with the help of a paper can sealing machine. There have small sealing machines, the price is about 1,500 to 2,500 US dollars. Also, have large automated machines that can directly fill food and automatically seal food tube packaging. If you do not have a paper can sealing machine, for the time being, we can introduce partners who sell this paper can sealing machine and provide you with a variety of different sealing machines.
The penny lever top food grade tube packaging has its unique characteristics
Compared with the same sealed aluminum easy-to-tear or easy-pull top lid, the advantage of the penny lever top lid is that there is a small lid in the middle of the top lid. We know that many foods, such as milk powder, protein powder, nut powder, etc., cannot be eaten at one time by consumers after opening them. Consumers often store the food for a period of time, until it is finished. In this process, the middle small kid cover can play its advantages. After the consumer has opened the lid and eats the food once, he can put the small middle lid back on again. This prevents dust from entering and also prevents some small insects such as cockroaches from contaminating the food. In addition, you can add a paper cover or a plastic cover to the paper can according to your needs.
Like general paper packaging, the surface of this sealed food paper can also be printed with rich design content. You can also design a luxury surface finish to decorate the paper can, such as UV varnish, golden / silver or some other colored hot foil stamping, emboss or deboss logo .etc.
We produce the composite paper cans by introducing foreign technology and composite can making equipment. Making the inner surface of the food-grade tube packaging with moisture-proof aluminum foil cardboard. Compositing the outer surface with art paper color printing and waterproof film. So it has the advantages of heat insulation, moisture-proof, rust-proof, and sealing. And the round food packaging boxes look beautiful. Also, it's pollution-free and meets national environmental protection and sanitation requirements. Widely used in food, medicine, daily chemicals products, etc.
Advantages of round food packaging boxes
1. The unique "PE+aluminum foil+kraft paper+coated paper" makes the food safe cardboard tube containers superior to all-iron cans. The product has no rust smell, the contents are not easy to be damp, and the food has a long shelf life. It is suitable for packaging of food powder, veterinary medicine, tea, candy, chicken essence, fruit powder, dried fruit, meat floss, chocolate, glucose, coffee powder, veterinary medicine, and other products.
2. The surface is made of art paper color printing and waterproof film. It has the advantages of moisture-proof, rust-proof, and sealing, and the product has a beautiful appearance.
3. It is a green packaging, in line with the packaging trend of international food and snack foods.
4. It can printing with an exquisite and unique design on the packaging tube surface.
5. The price is 20%-30% lower than that of iron cans.
6. The minimum order quantity is small. For iron cans or plastic pipes, the MOQ often requires tens of thousands or even hundreds of thousands. But our minimum order quantity for paper cans is only 1000pcs. It is convenient to test the market when developing new products. It can print different design contents in small quantities and meet the individual needs of different customers.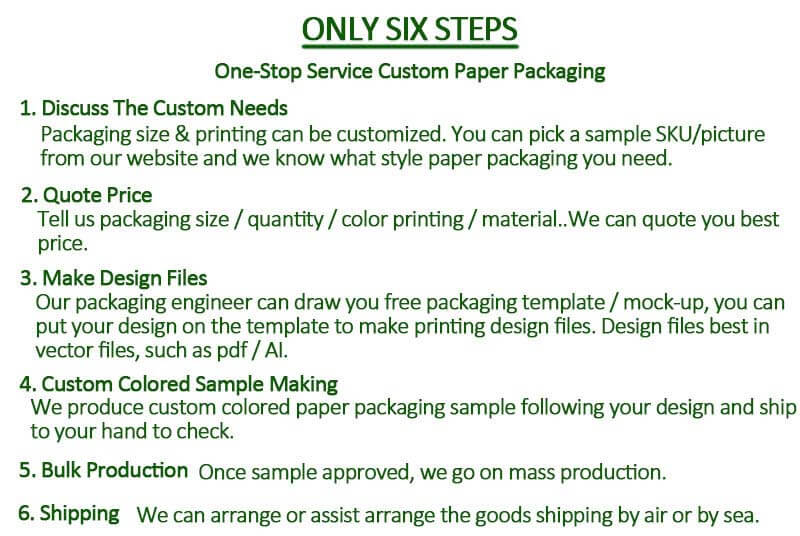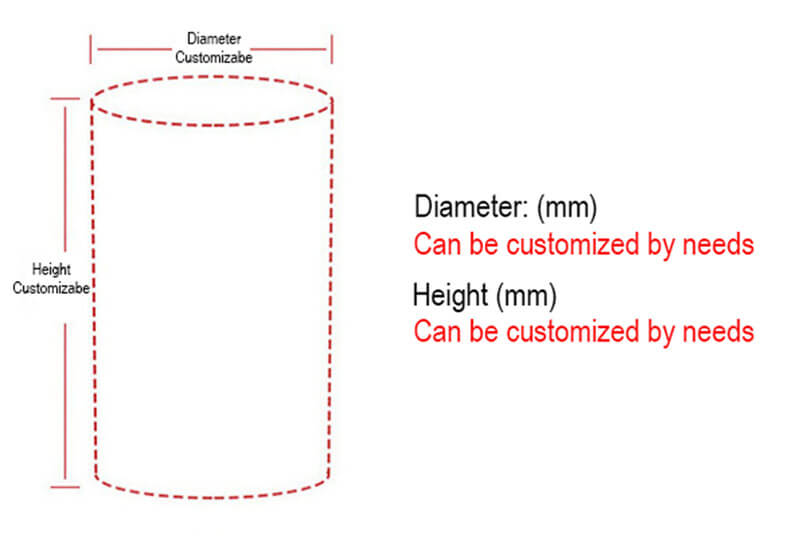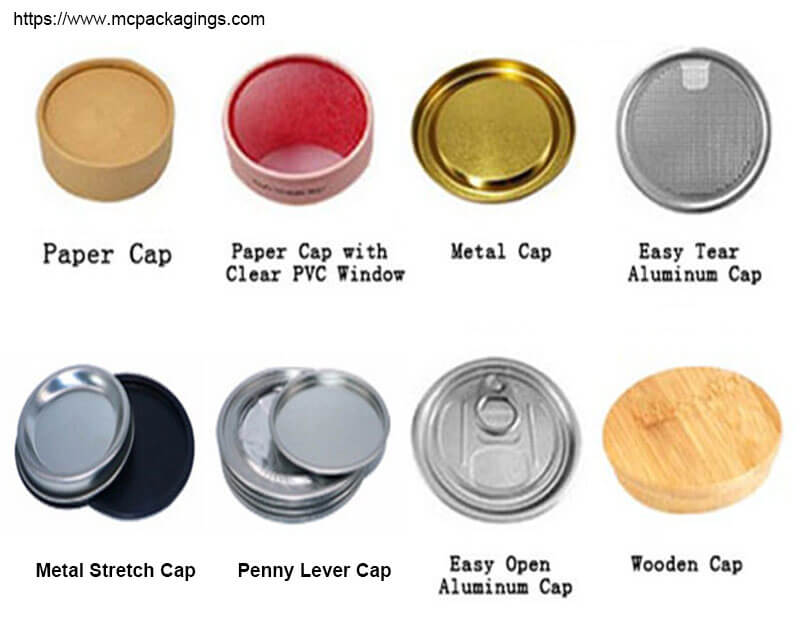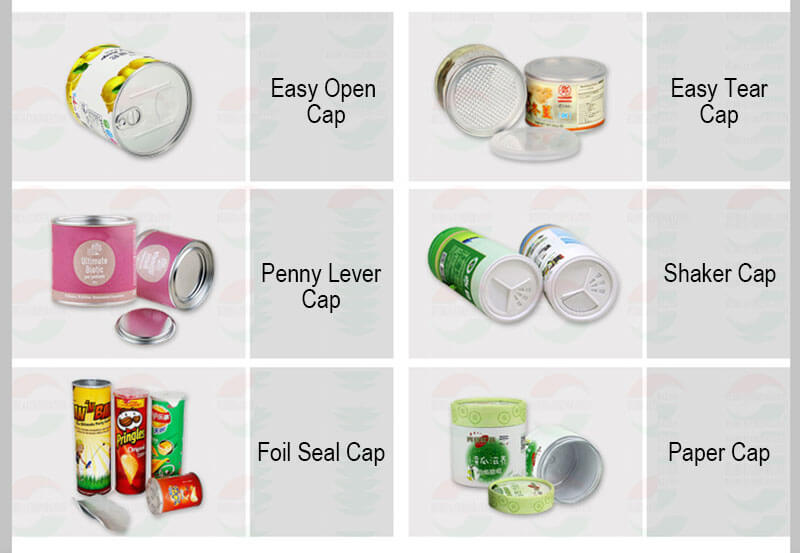 Note: The airtight cardboard tube packaging need to seal the aluminum/metal bottom with a paper can seal machine after filling food inside.
Tags: food grade paper tubes, 70 mm silicone food tube, paper tube for lose powder food grade
Summary
Author Rating





Brand Name
Product Name
Airtight paper tube packaging food grade containers for loose powder, dried fruits, nuts
Price
Product Availability