Do you want an eco packaging to pack your food products, and this packaging can airtight seal to protect and keep your food fresh for long time? Then above show airtight peel off paper tube packaging is a good choice for you.
This is a biodegradable food airtight paper tube packaging. It has about 1.2mm ~1.8mm thickness rigid paper core tubes as tube box body. To protect inside food from moisture, it has aluminum film inside on the tube paperboard. On the top of tube packaging, we machine seal an airtight easy peel off aluminum lid. Also to protect the aluminum lid and leave it clean, we add a plastic PP cap on top.
And how about the paper tube packaging bottom-the metal bottom? Do we seal it also? Actually no. Because if we seal it also, how can merchant put their food product such as food powder into the tube box? We ship the tube box separate from metal bottom to clients. And client put their food products into the food grad tube box and then machine seal the metal bottom by themselves. Client only needs to buy a small paper composite cans sealing machine and can airtight seal the metal bottom easily.
Airtight peel off paper tube packaging box standard size
Also by this style airtight peel off paper tube packaging, its diameter size is standard because the aluminum / metal lid has standard size. Such as:
202# diameter 52mm;
206# diameter 57mm
209# diameter 63mm
211# diameter 65mm
300# diameter 73mm
307# diameter 83.3mm
401# diameter 99mm
502# diameter 126mm
603# diameter 153mm
Same as normal paper tube box, this airtight paper tube packaging also covered with 157gsm art paper case on tube body. It can be printed with clients' custom full-color design on the tube body.
If you also want to book this style eco airtight paper tube packaging for your food products, please feel free to email an inquiry to us. Our experienced customer service will serve you soon.
If you want to know more the way to customize round paper box packaging for food, please check How to customize paper tube food packaging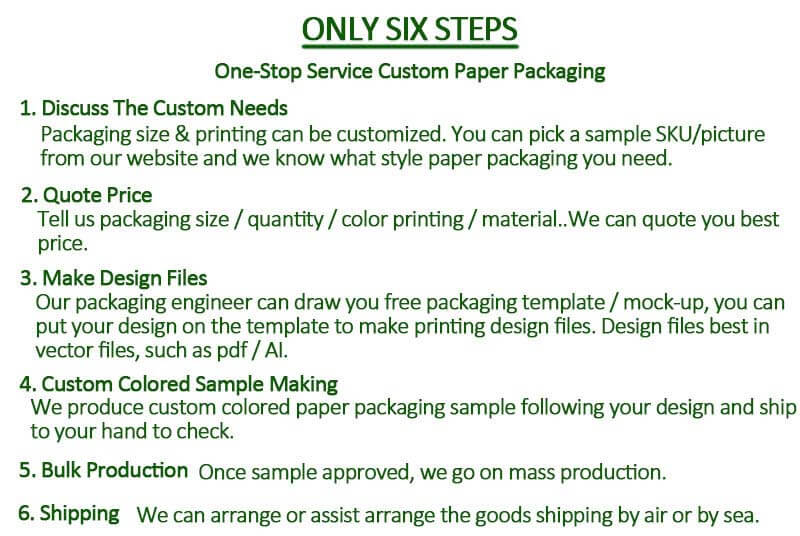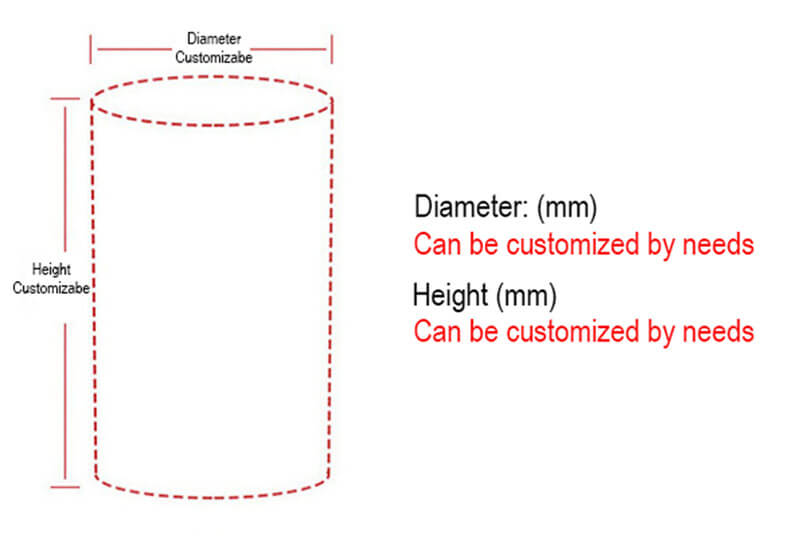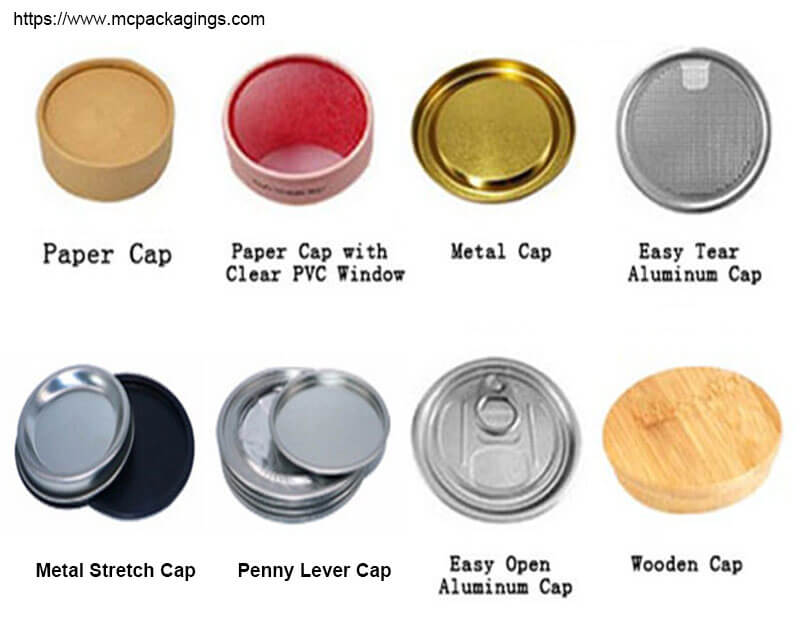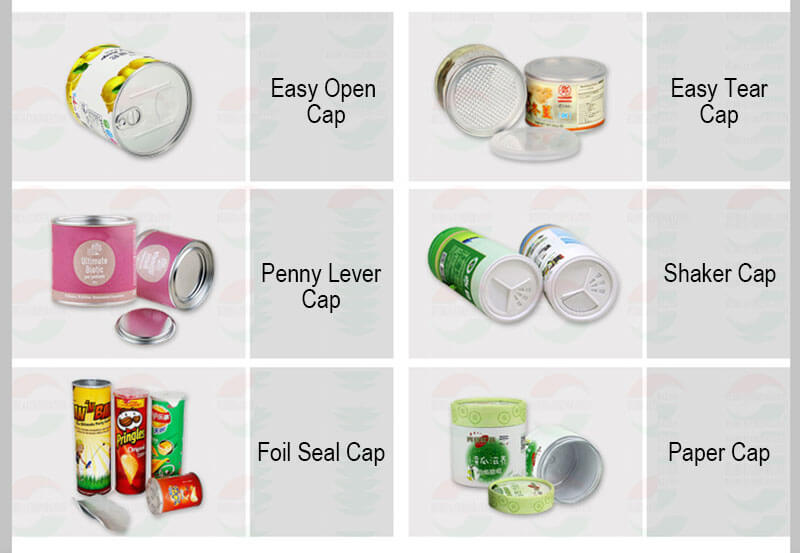 Note: The airtight cardboard tube packaging need to seal the aluminum/metal bottom with a paper can seal machine after filling food inside.
Summary
Author Rating





Brand Name
Product Name
biodegradable product packaging airtight food powder tube box
Price
Product Availability