Protein powder is generally a protein-rich powder made from purified soybean protein, casein, whey protein (lacking isoleucine), pea protein and other proteins, or a combination of the above-mentioned proteins. Aluminized food-grade paper cans are suitable as protein powder packaging boxes.
Why choose paper tube protein powder packaging
The above sample show is a Cylinder kraft paper cardboard packaging tube with peel-off airtight lid for spice protein powder or tea. This food-grade protein powder packaging tube is consists of food-grade aluminum foil on a white paperboard tube. The protein powder paper can box has an iron cover on one end and a paper cover box with the same aluminum film. Consumers can cut the aluminum film inside to eat protein powder. Then they can cover the outer paper cover to protect the protein powder inside. Consumers eat a portion of the protein powder every day and then cover the outer lid to keep the protein powder fresh for a period of time even after opening the lid. This style biodegradable kraft paper tube container also can be cookie / coffee / tea powder packaging box.
Compared with ordinary iron cans and plastic cans, the kraft paper cans are light in weight and low in price. We produce the paper can by biodegradable paper materials. It can leave a good first impression to consumers who are increasingly aware of environmental protection. Spiral tube paper packaging box can be reused many times to recycle them. It can continue to bring benefits to consumers, manufacturers and retailers.
Additionally, you can customize the exact paper tube cylinder size according to your needs. You can also design rich printed content on the carton surface. Including company brand logo, full color printing artwork, barcode labels .etc.kraft cylinder packaging tube has unique look that makes your product stand out among those normal iron can, plastic tubes packaging. It can help your products catching client's eyes when they scan crowded store aisles.
Do you want to bespoke eco round kraft paper box for your powder products? Please feel free to email us, tell us what you need (such as size, printing, quantity .etc). We can cooperate to you make your own tube packaging.
Learn steps to customize paper food containers, please check How to customize paper tube food packaging.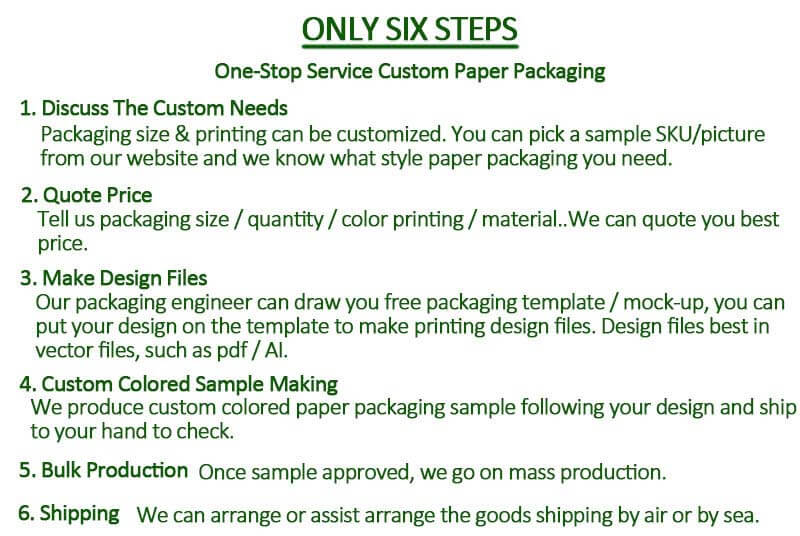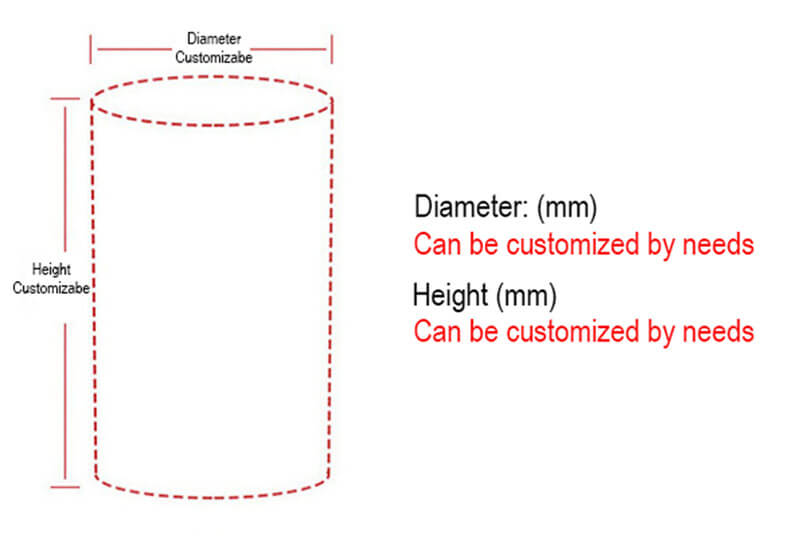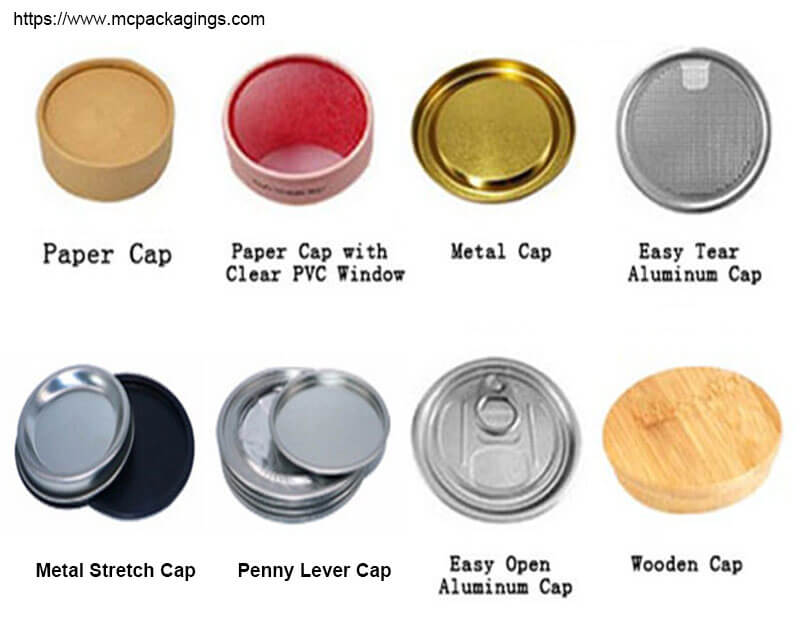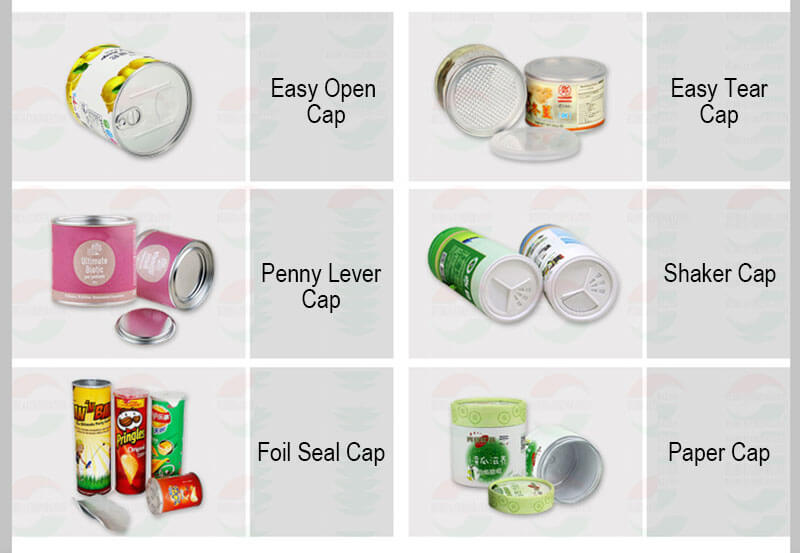 Note: The airtight cardboard tube packaging need to seal the aluminum/metal bottom with a paper can seal machine after filling food inside.
Summary
Author Rating





Brand Name
Product Name
customize food grade paper packaging tubes for Protein powder online wholesale
Price
Product Availability