Pet food is still the biggest "cake" in the pet industry. While pet food market rules account for about 50% of the pet market. The latest statistics from Euromonitor International show that in 2018, the world's pet food was up to approximately 91.1 billion US dollars. Judging from the development trend of the global market, economist estimate that in 2020, the scale of global pet products (food + supplies) will be close to 140 billion US dollars. The global pet food market has a huge incremental space. Pet owners hope that their pets will always be healthy and safe. And that the food they eat is also fresh and healthy. This not only requires pet food to be healthy and safe, but also requires pet food packaging to reveal this health and safety. Pet food paper cans are a very good pet food packaging.
What consist of this tube packaging cans
The main body of the round food packaging box is an environmentally friendly thick paper tube, an easy pull top and a bottom iron cover. The inner wall of the paper tube is covered with a layer of food-grade aluminum foil. This thin layer of aluminum foil is divided into ordinary aluminum foil and heat-sealed aluminum foil. Ordinary aluminum foil spirally rolled is looser, while heat-sealed aluminum foil has better sealing performance. In the process of rolling and heat-sealing aluminum foil, our skilled masters can control the heat-sealing temperature well. So that the paper cans made can be filled with water without any problems.
The top of the paper can is tinplate aluminum foil easy pull top, which is convenient for consumers to open the can. Recycling food grade pet canister bottom is a sealed iron lid. The integral paper tube packaging has airtightness close to iron cans or plastic cans. It can keep dog food or cat food fresh for a long time. But its environmental protection is much better than pure iron cans or plastic cans.
Advantages of round paper pet food packaging boxes
Food paper cans can be recycled and reused. Even if people finally discard the cardboard pet food storage box after repeated recycling, paper pet food box cans are more biodegradable than iron cans, plastic cans, or glass cans in nature. The sealed paper cans we produce are waterproof, moisture-proof, and have a certain thermal insulation effect. The paper can is light in weight and convenient in transportation and circulation. It can be filled with pet food of various shapes, and the filling noise is very small.
In the process of filling pet food, the paper can packaging box is odorless, non-toxic, safe and reliable. Meeting European and American food contact packaging regulations and standards. The EU's food contact packaging materials related regulatory framework is ECFramework Directive89/109/EEC. This regulation stipulates that food contact packaging materials must meet the requirements of food manufacturers. "Under normal conditions of use, food contact packaging materials will not migrate to food. Avoid following problems arise: endanger human health, cause unacceptable changes in food ingredients, and cause food to taste bad."
When produce the airtight food paper cans, we pay attention to the safety and sanitation of packaging cans. We treated with ultraviolet sterilization lamps every batch of paper cans that leave the factory. So our food paper cans are safer and more hygienic. Of course, due to long-term international transportation, we require customers to sterilize the paper pet food storage box that will be filled with food with ultraviolet rays before filling food.
Custom make your own pet tube packaging
We can print customers' colorful and exquisite designs on the outer surface of the paper cans. Good packaging design to deliver more safety information and attract consumers' attention. The vivid design of paper cans, which is a combination of text, graphics, and colors, can make the pet food shelf display more prominent. Impress consumers with visual appeal, thereby facilitating purchase behavior.
If you are considering choosing an excellent packaging box for your pet food, please email us. Our customer service staff will assist you in designing and customizing environmentally friendly packaging paper cans with your own brand design. Promoting your pet food business booming.
For more information on the paper tube production process, please read Paper tube packaging production process.
For more information on how to customize cardboard tube food packaging, please read How to customize paper tube food packaging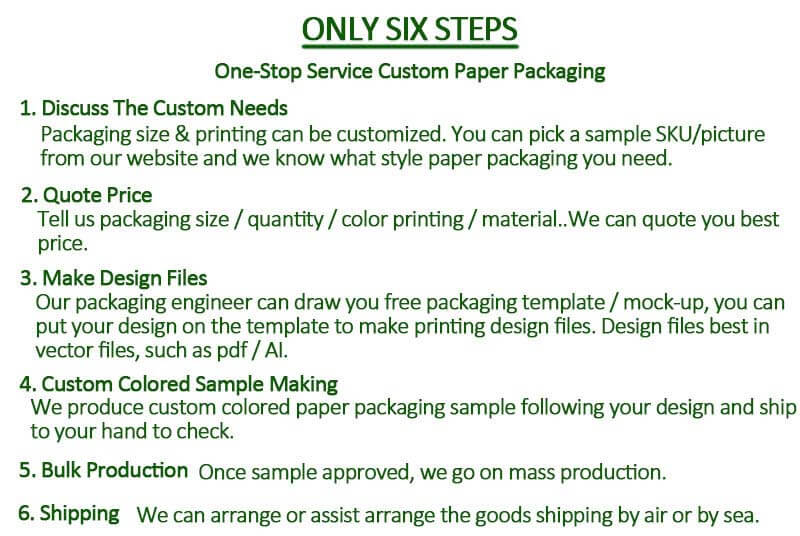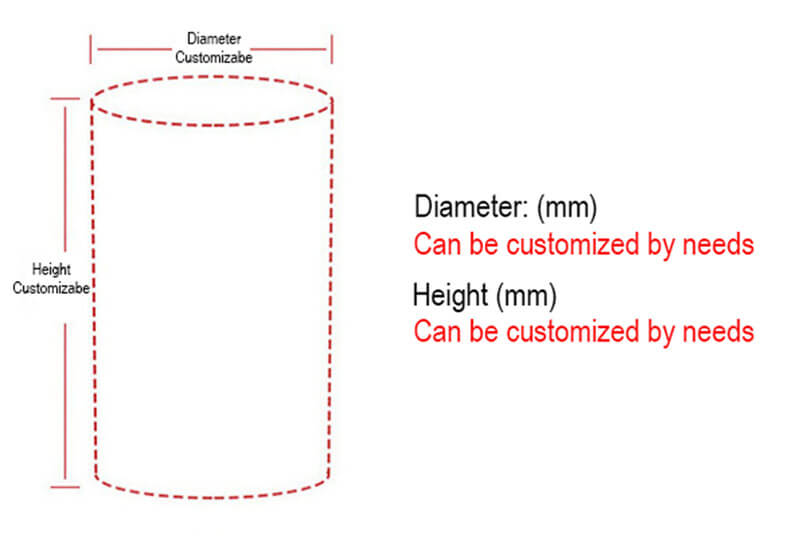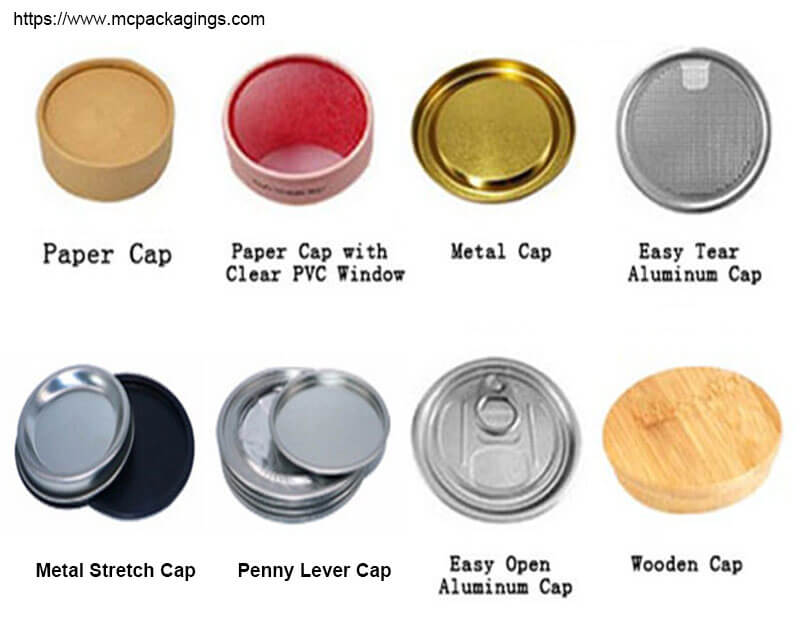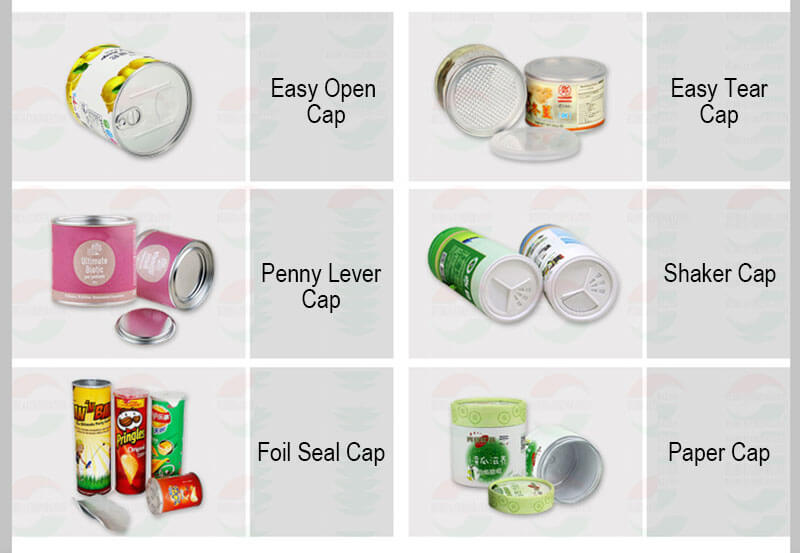 Note: The airtight cardboard tube packaging need to seal the aluminum/metal bottom with a paper can seal machine after filling food inside.
Summary
Author Rating




Brand Name
Product Name
OEM custom paper recycling food grade pet canister with easy pull top
Price
Product Availability