Perfume is a very seductive and infectious cosmetic, and its packaging should be the same. Eye-catching perfume packaging design can boost the sales of the product. It will increase product sales by influencing customer buying behavior. In addition, the perfume packaging box plays an important role in promoting the brand. That's why some well-known cosmetics brands spend a lot of time in customizing cosmetic packaging boxes. If you want to stand out from the competition, custom perfume packaging must be your ultimate solution. The eco hexagonal perfume box we showed above is a good example.
The vast majority of packaging boxes are square in structure, and people have become accustomed to square packaging boxes. The hard paper hexagonal box packaging can give consumers a refreshing feeling. The unique shape of the packaging box arouses the curiosity of consumers and attracts consumers' attention. In this era of eyeball economy, attention means traffic and sales.
Support Customization Paper Hexagon Box Packaging for Perfume
The paper hexagonal perfume box is good for large-diameter but short perfume bottles. You can tell us your perfume bottle size, our packaging engineer can design a suitable size hexagonal box according to your perfume bottle size. We can send you free rigid paper box templates to help you make the packaging printing design. Then we can produce custom colored box samples according to your hexagonal box design and send you for confirmation. After the box sample is confirmed, we will proceed to mass production of the hexagon shaped lid and bottom box.
In order to better hold the perfume bottle in the box, we add a custom-shaped insert in the box. Such as EVA foam insert tray or EPE foam insert tray. Best you can ship us one of your empty perfume bottle samples, we die cut the insert tray shape exactly based on your bottle outline. For the overall beauty of the box, we can make the foam insert tray recovered with printed paper overlay or black or white velvet overlay on top.
If you want to customize special-shaped perfume packaging box, please contact us. We can help you design and produce your own packaging step by step to enhance brand awareness and sales.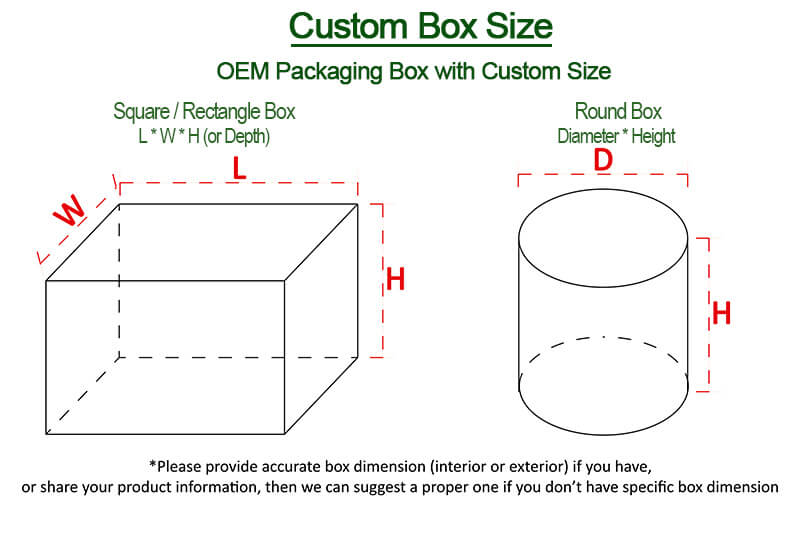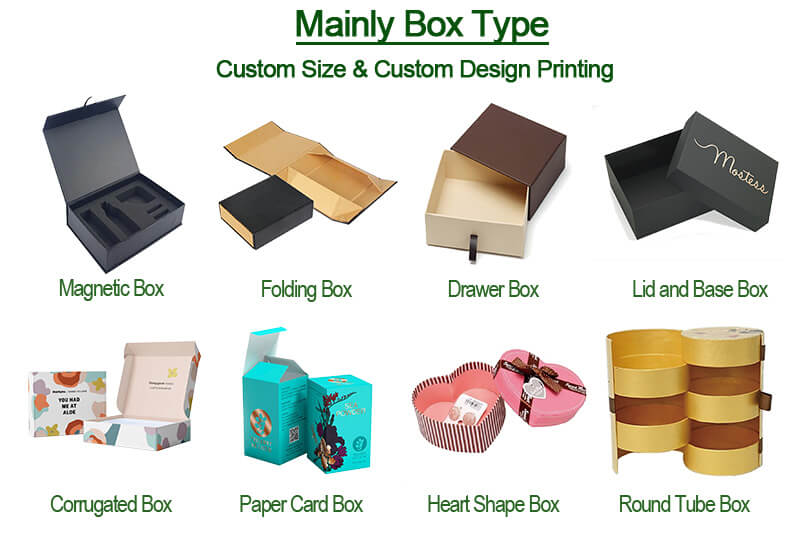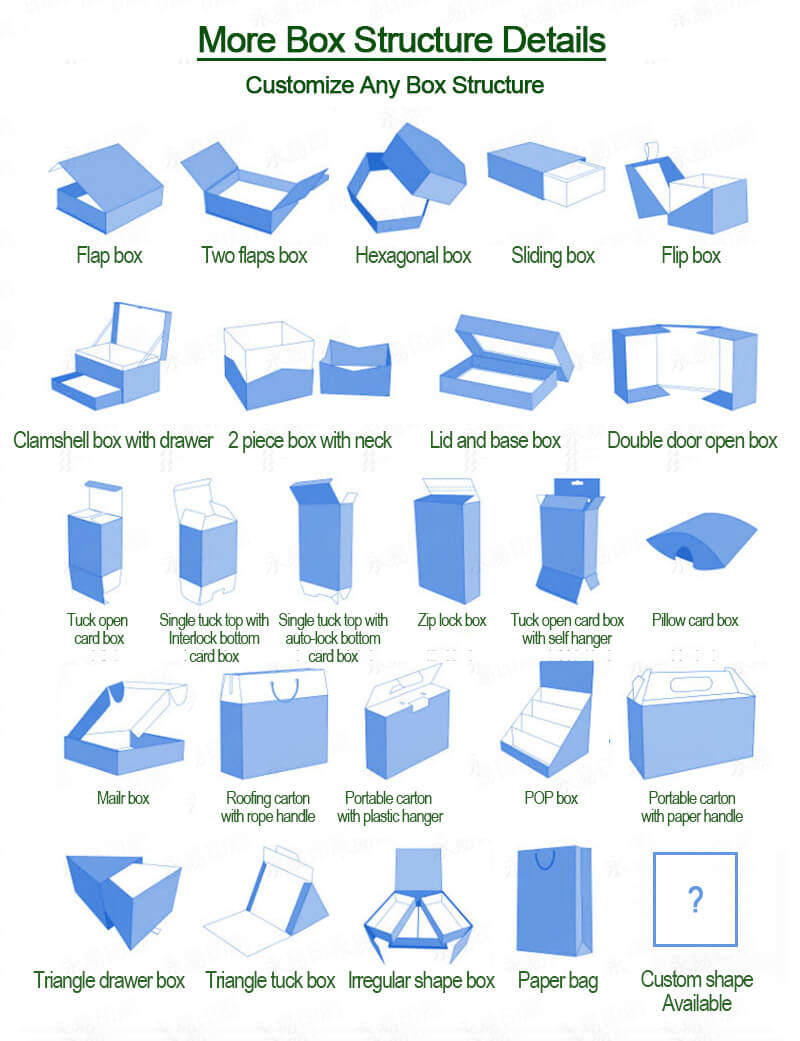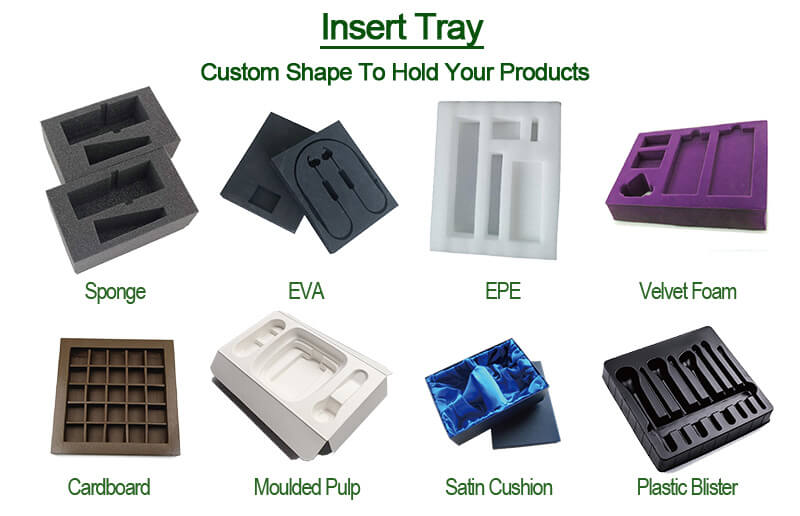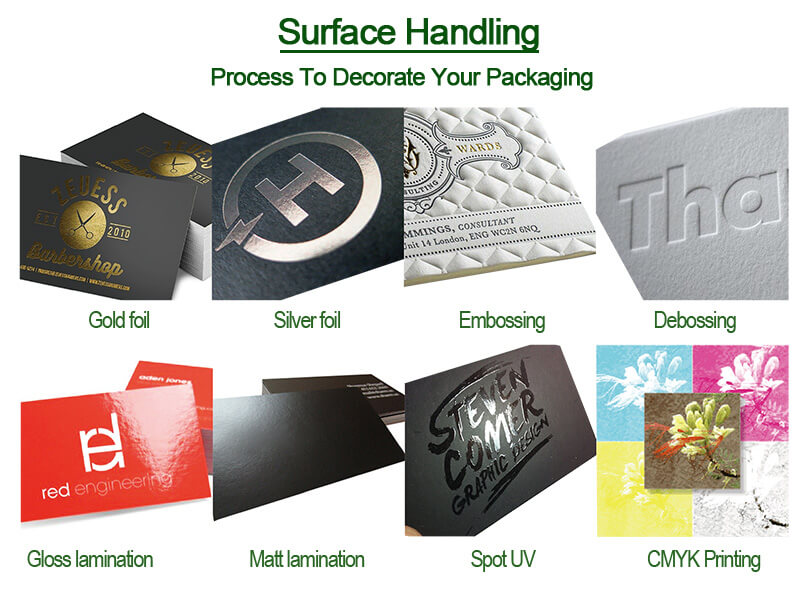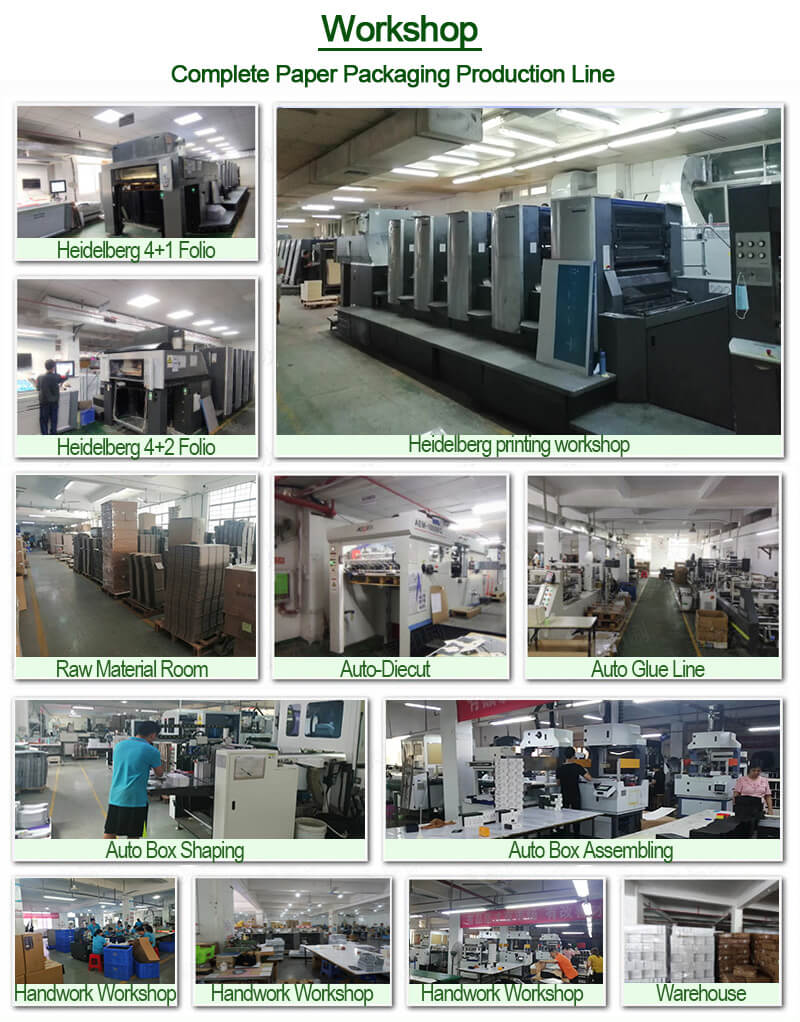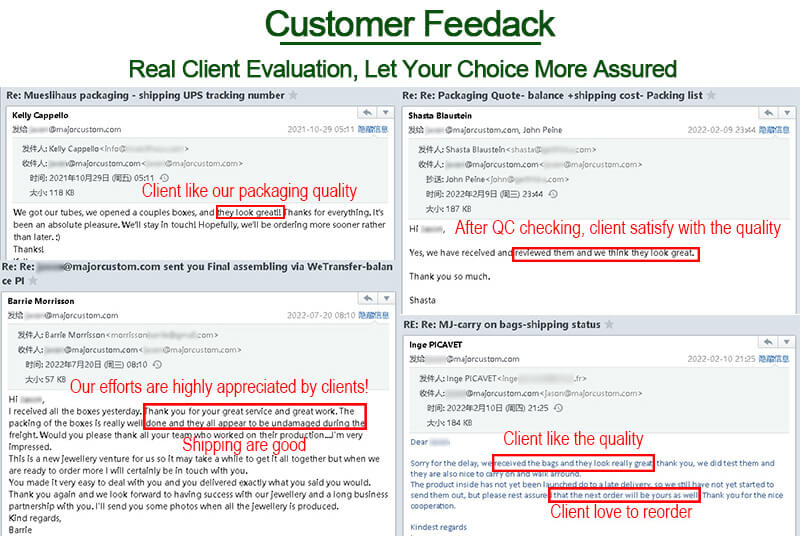 Summary
Brand Name
Product Name
Customized Logo Hexagon Shaped Lid And Bottom Paper Box Packaging For Perfume Bottle
Price
Product Availability