This cosmetic eye shadow beauty plate chooses art paper as out-case material. The white art paper is light paper, high gloss, and better smoothness. It has matt lamination on the case of the makeup eyeshadow palette, making the palette smoother and cleaner without any bristles. The paper eye shadow disc as a whole is very delicate. It is 100% made of biodegradable paper material, environmentally friendly. In today's governments to promote energy conservation and emission reduction in the environment, paper-based eyeshadow palette packaging will occupy a growing market.
The eye shadow palette has a golden paper case on the surface. It shows a completely different mapping effect in the sun and under the light. If needed, you can have a make-up mirror embedded in the lid of the palette. Let girls easy to make up anywhere, anytime. We print the product composition and enterprise information on the bottom of the eyeshadow palette set. Making it more intuitive to the customer to convey detailed product information. You can also do UV plus bronzing process on the logo, simple and generous, highlighting the brand.
Wholesale Customization Cardboard Makeup Eyeshadow Palette
The Paper makeup eyeshadow palette has a flip-top box structure. It's convenient to open or close as has a magnet buckle inside. We can design the palette sizes by the number of colors and eye shadow palette sizes. Eye shadow hole size is also customized according to the size of the eye shadow iron disc.
If you're looking for similar eco paper eye shadow palettes, please feel free to email us. We have a dedicated eye shadow disc production workshop, several automated production lines. We can low-cost mass production of empty paper eye shadow disk box. Our production workshop has 3 quality inspection personnel responsible for monitoring the packaging quality, quality assurance.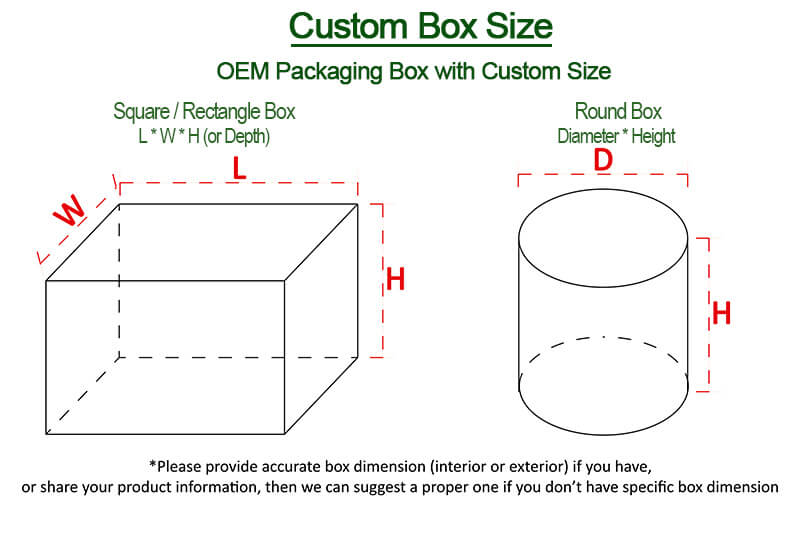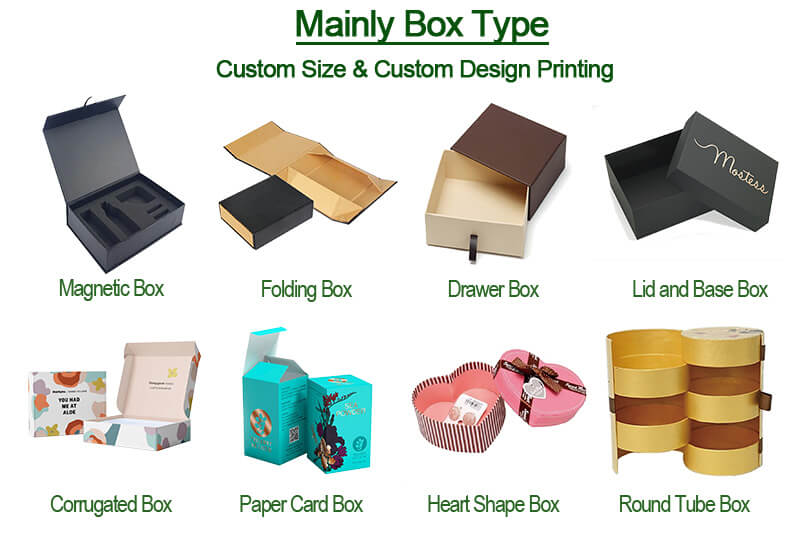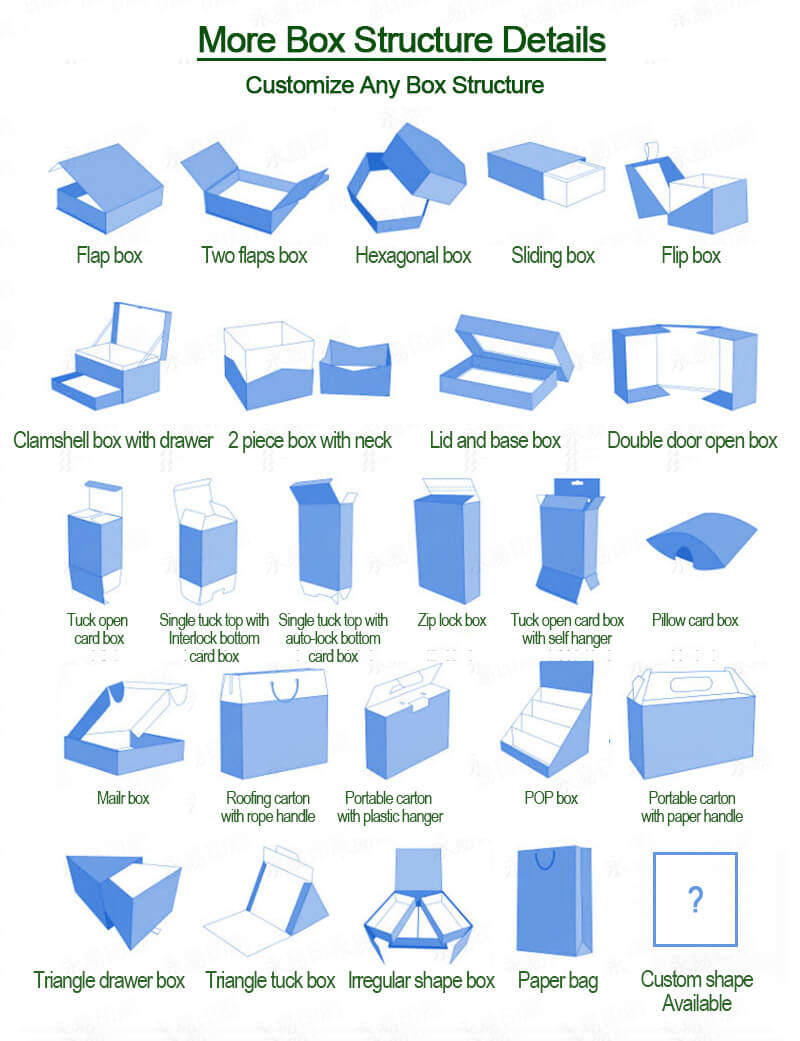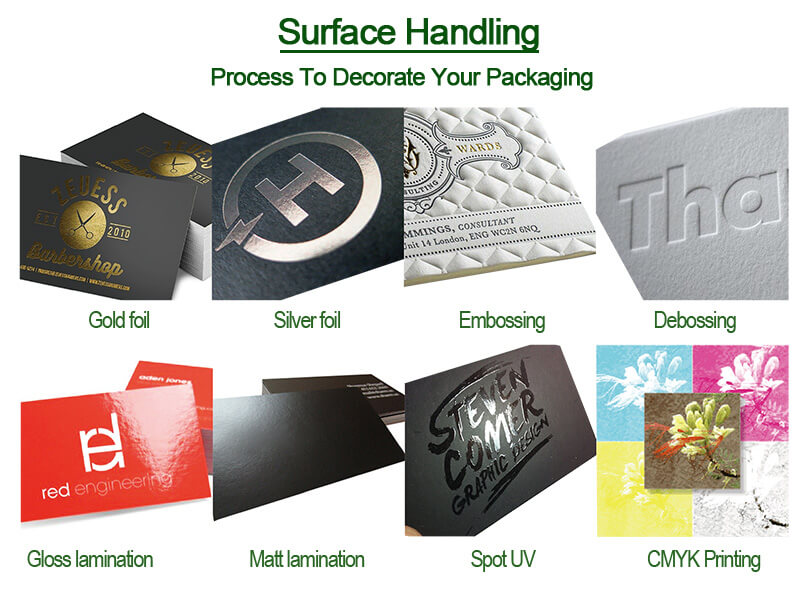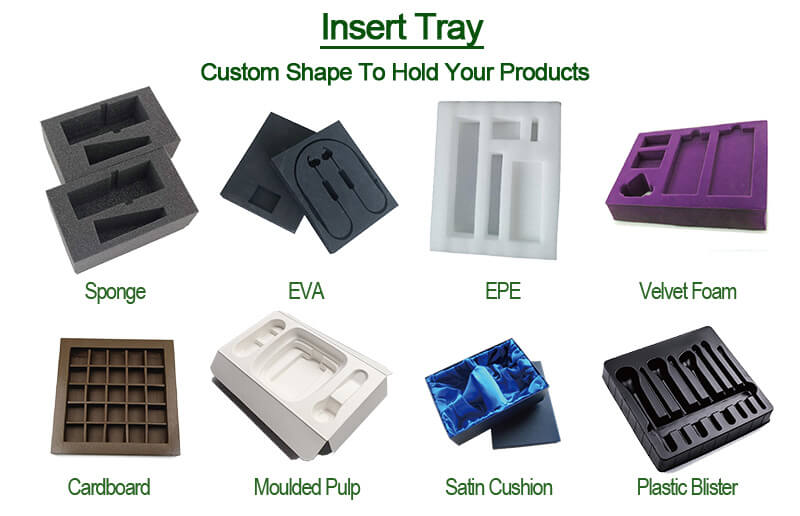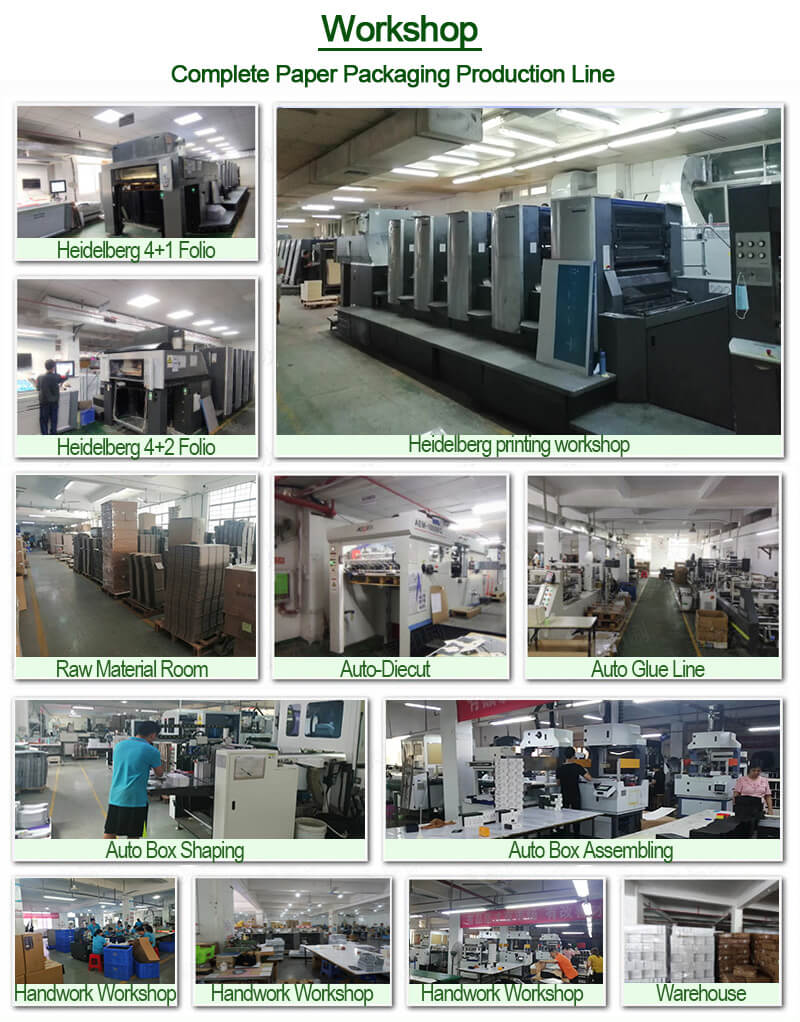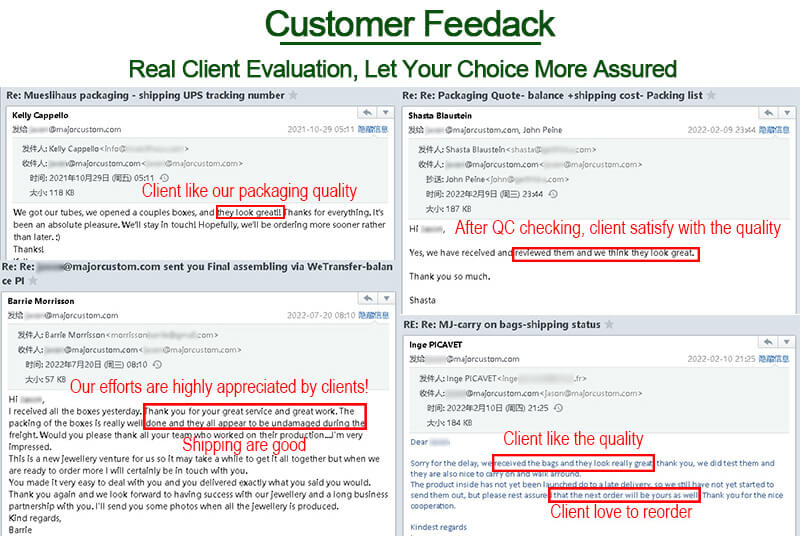 Summary
Brand Name
Product Name
custom your own brand makeup eyeshadow palette 18 colors
Price
Product Availability