A cosmetic fragrance packaging box with your brand logo plays a huge role in promoting your brand. Customizing unique and attractive packaging is the best way to market your fragrance brand and products. The more exposure your perfume packaging gets, the more people will be familiar with your brand. The above exquisite middle open perfume bottle set packaging box is a typical example.
The biggest feature of these two open perfume boxes is their double-flap folio structure. When consumers open the box with both hands, the exquisite perfume products inside are displayed in the eyes of consumers. This gives consumers a shopping surprise experience. We add magnets to the double flaps so consumers can easily open and close the box.
We use 157g coated paper as the surface paper of the box. It can custom print a variety of colorful designs on surface paper cases, providing your packaging designer with unlimited creative space. Also, you can design various surface treatment processes to the surface of the box to further decorate the perfume box. For example, hot foil bronzing your logo, UV color patterns, embossing brand slogans, and so on.
Sturdy 1500gsm greyboard is used as the body throughout the double open cardboard box. The strong cardboard ensures the gift carton has a solid structure. It can well protect the fragile glass perfume bottle inside. High-quality and strong packaging materials can improve consumers' perceived value of products. We use high-density EVA foam as the inner support of the perfume bottle, which can well fix and protect the perfume bottle.
If you need to customize a similar split perfume bottle packaging box, please contact us. We can help you customize satisfactory high-end perfume packaging step by step to help your products stand out on the shelf.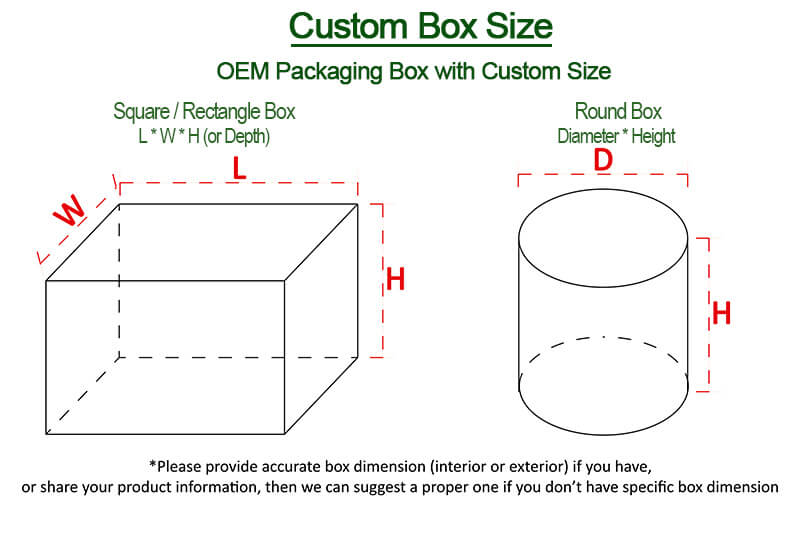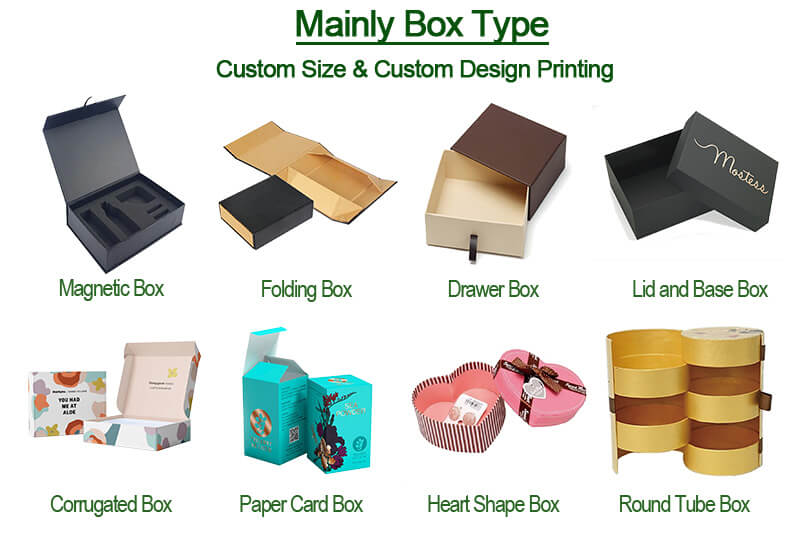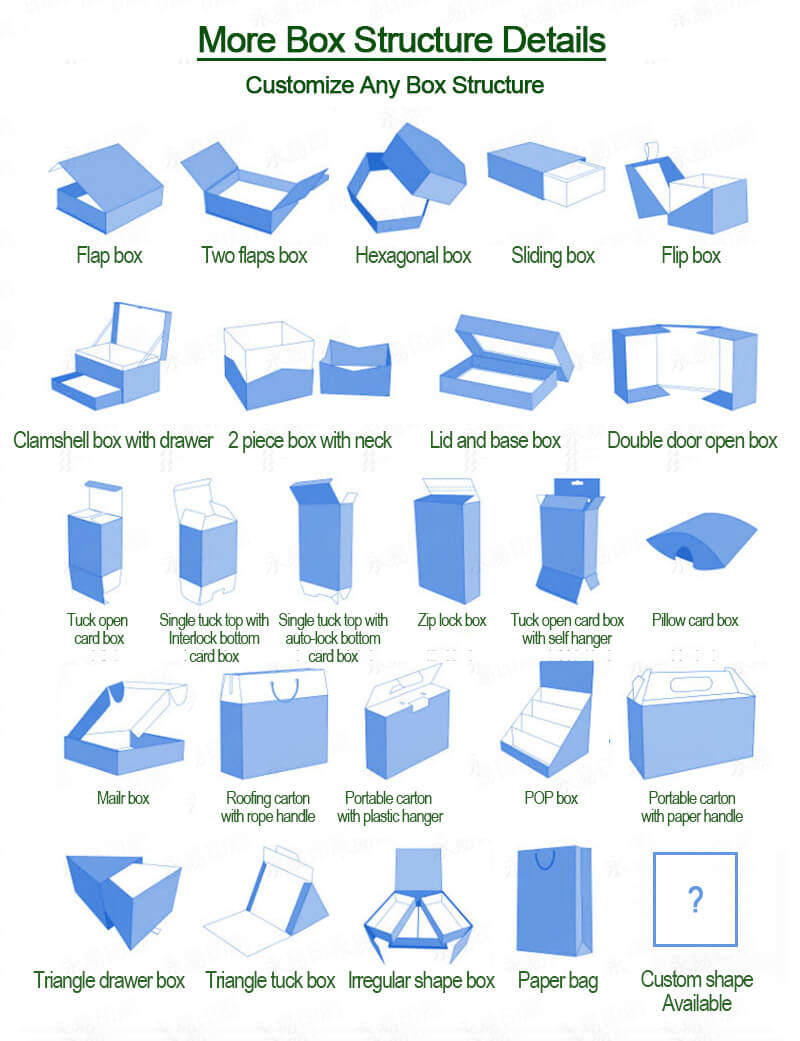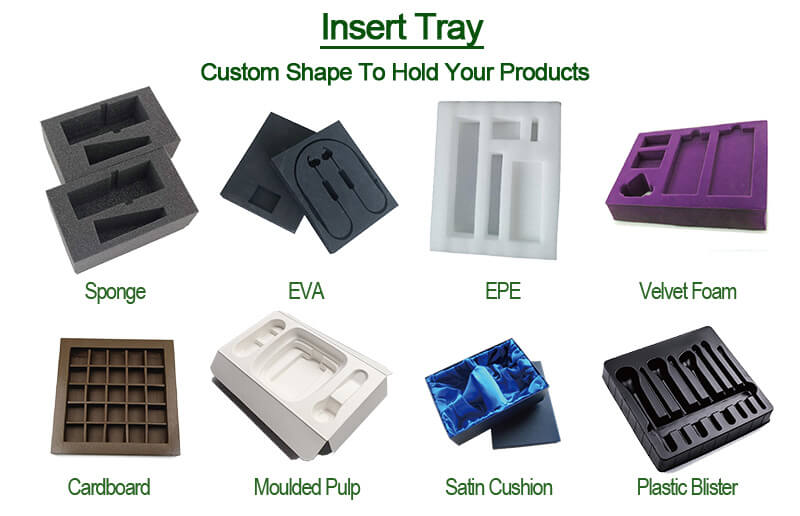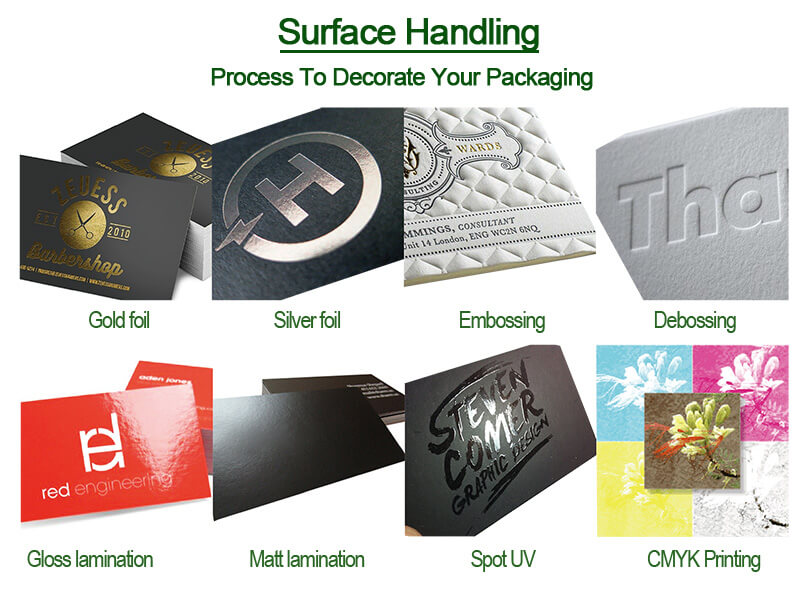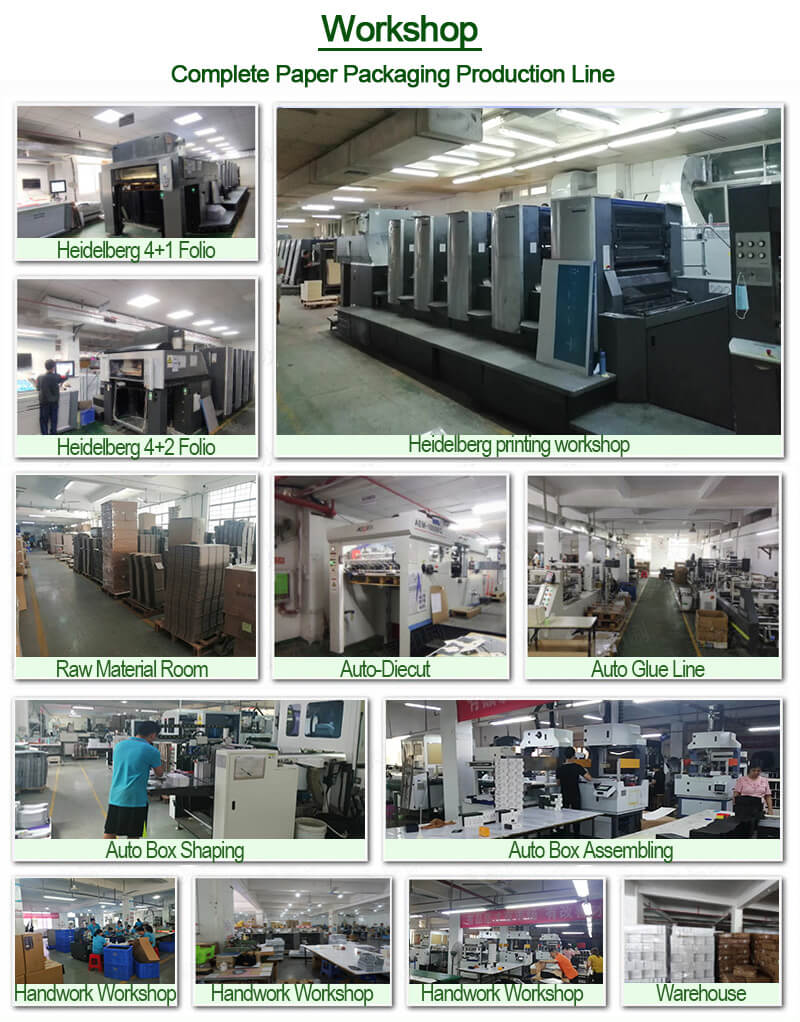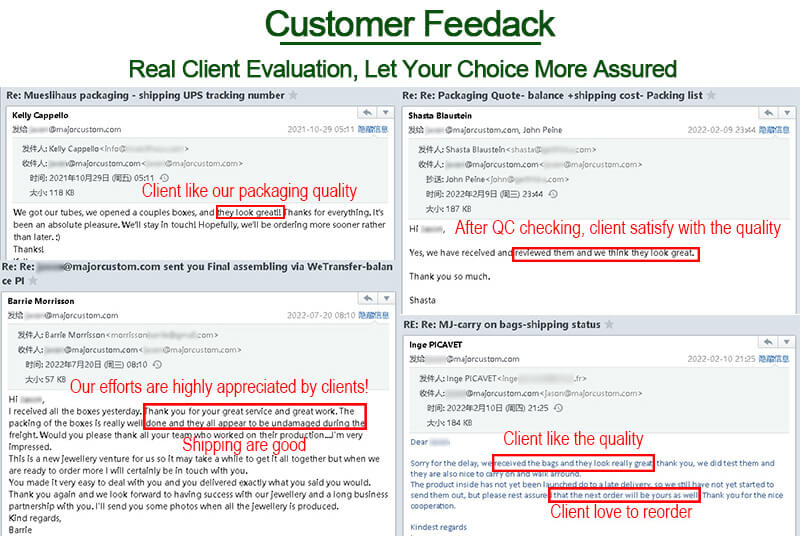 Summary
Author Rating





Brand Name
Product Name
New Design White Paper Perfume Rigid Boxes Two Door Opening Packaging Wholesale
Price
Product Availability