If you are looking for a perfect packaging box to pack your perfume and survive in the competitive market, custom middle open perfume box is the best choice. We can provide a complete packaging solution for your fragrance products to make them more attractive.
Shown above is one of our paper middle open perfume box packaging. It is a degradable packaging container with low impact on the environment. The double-open box structure allows consumers to have a sense of ritual when opening the box. When consumers open the box, the box unfolds on both sides of the perfume bottle, strongly protruding the main body of the perfume bottle. This two door opening perfume box provides a great presentation feeling to consumers.
We can design and produce similar double-open packaging boxes for your perfume bottles of any size. You just need to tell us the size of your perfume bottle, our paper packaging engineer can make a double open paper box template to help you with the packaging design. We can produce colored samples according to your packaging design and ship them to you for approval. After confirming the final sample, we will start the mass production of the perfume box.
When customizing perfume packaging, you can use unlimited creativity to add a lot of innovation and uniqueness to your packaging. If you are not familiar with paper packaging customization, you can accept the help of us- a packaging box manufacturer. Exquisite middle open perfume box packaging can attract consumers' attention and promote product sales.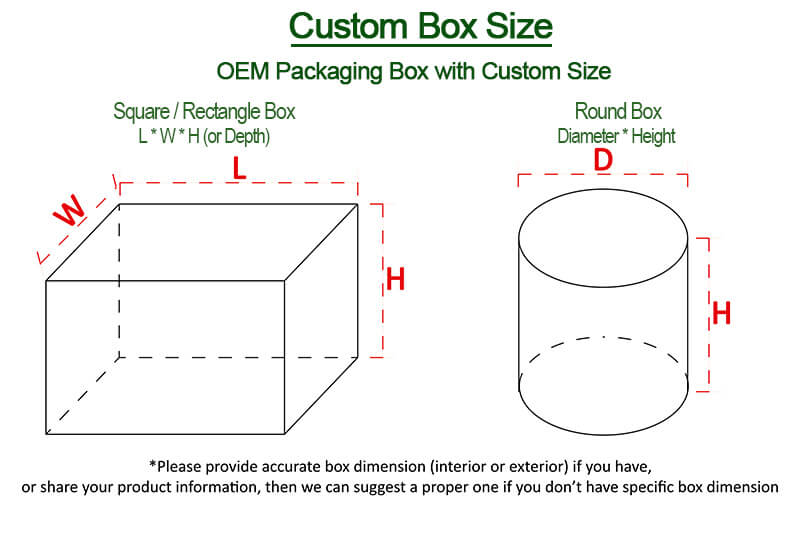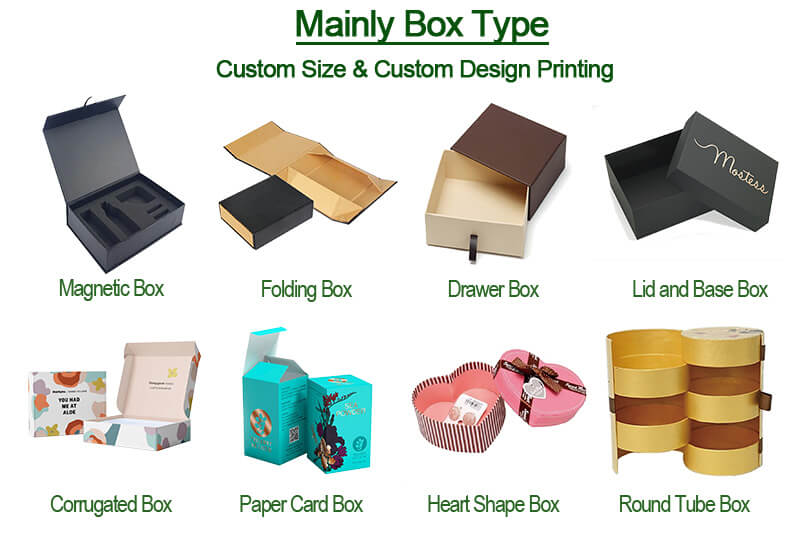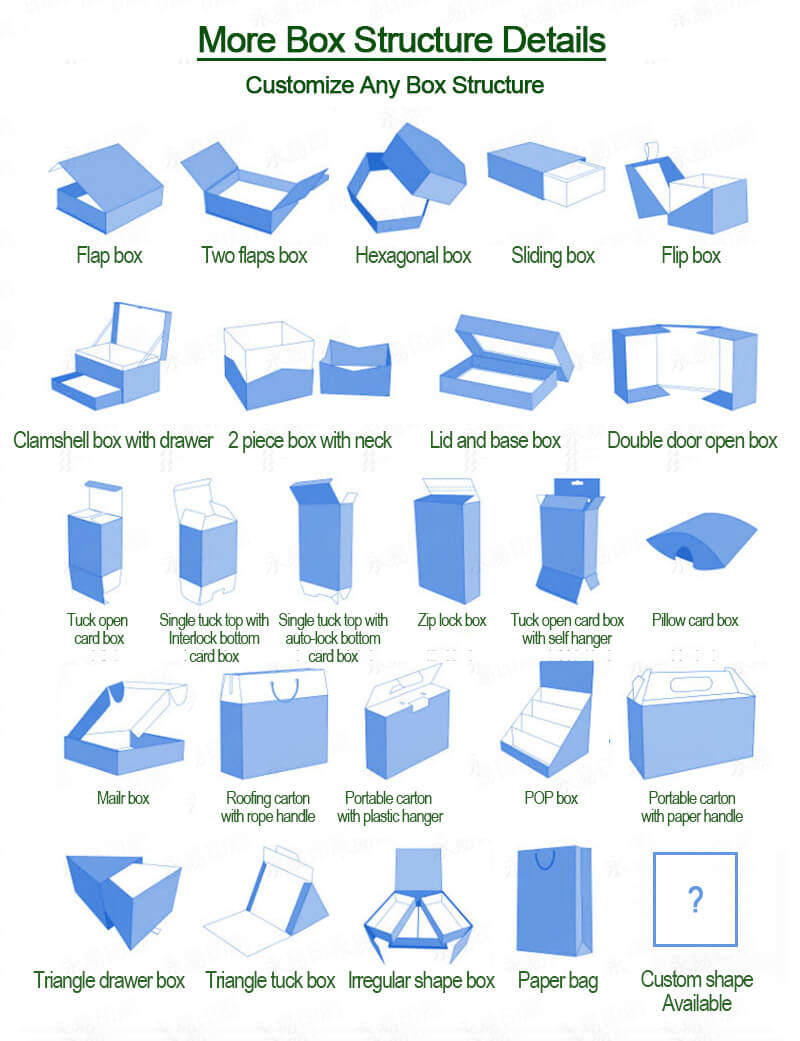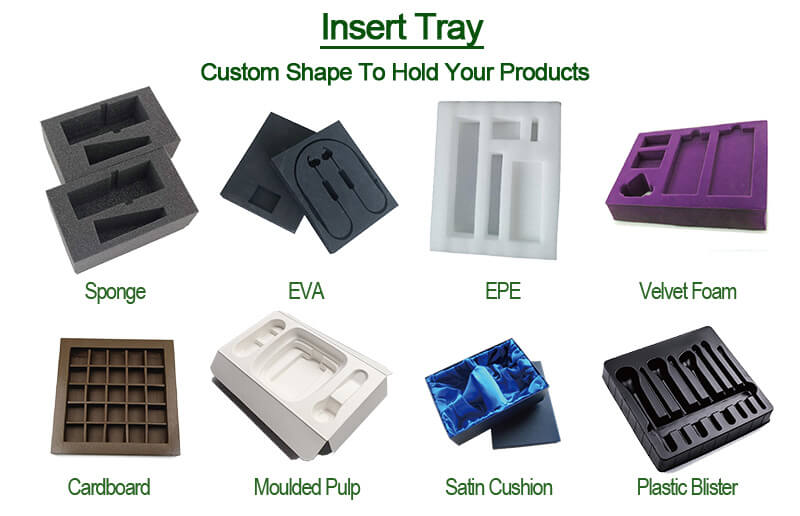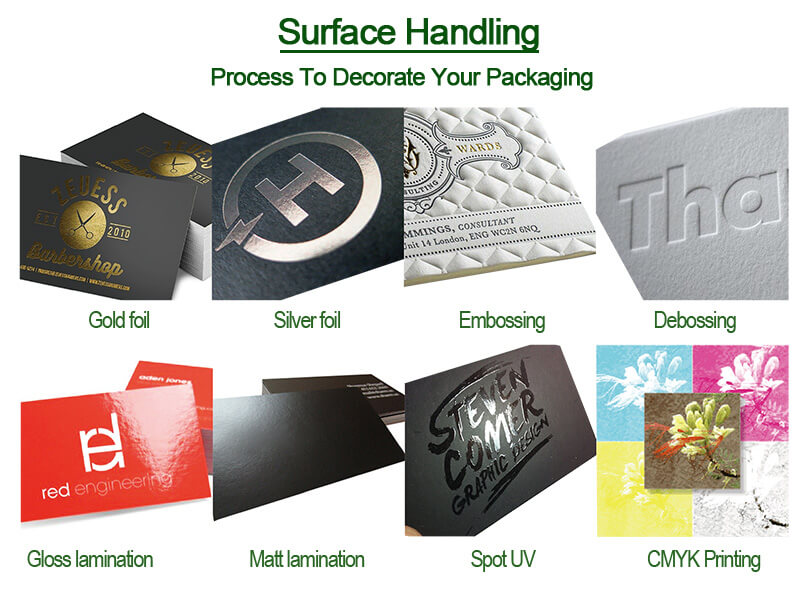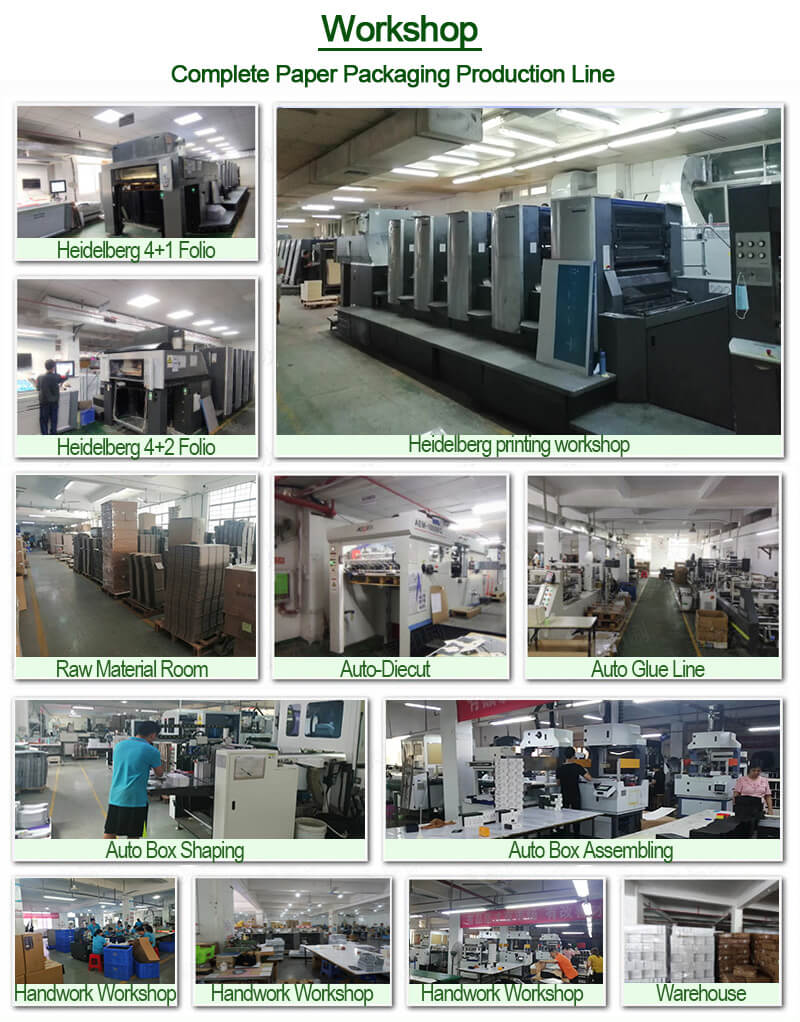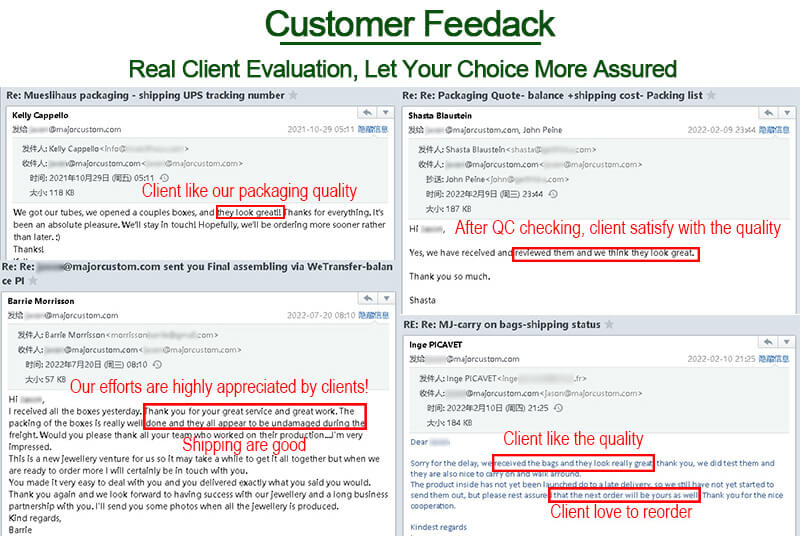 Summary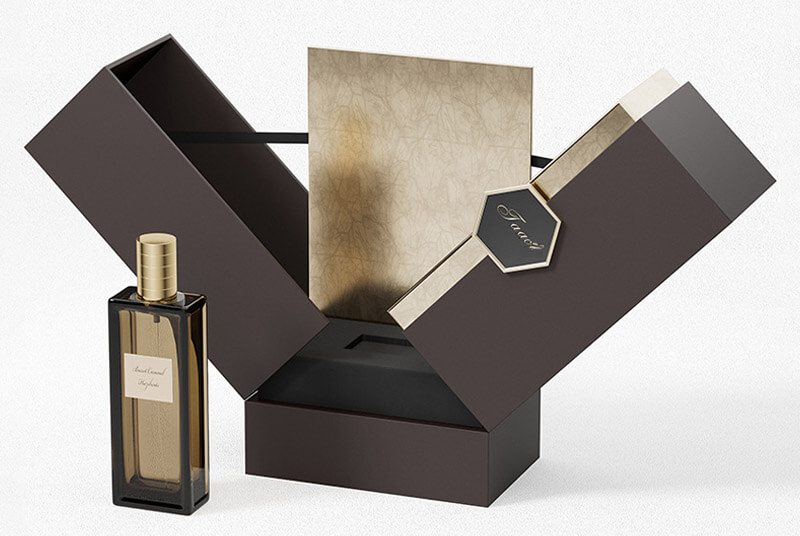 Brand Name
Product Name
High-end Hardcover Paper Middle Open Perfume Box Cosmetics Gift Special-shaped Packaging
Price
Product Availability