This kraft paper tube is made of 100% paper material with a 0.6mm thick pure white paper tube inside. The inner wall of the tube is coated with a layer of wax for better friction-free contact with the deodorant paste. There is a movable round card at the bottom of the kraft paper tube box, and consumers can push the use of deodorant by pushing the paper card. You can design various logos, slogans, product descriptions, etc. on the paper tube box, we print it. We can also print your logo on the top of the lid.
Compared with ordinary plastic tubes, kraft paper deodorant packaging boxes are more environmentally friendly. It's all made of paper, revealing a natural healthy breath and conveying the pure natural attributes of the product to consumers. Now people are more and more pursuing cosmetics with natural ingredients, and natural is almost equal to health and safety. Using an environmentally friendly round leather tube packaging for deodorizing cosmetics can make consumers feel that this cosmetics is really cosmetics with pure natural ingredients.
Eco Friendly Cardboard Round Deodorant Cylinder Box
Packaging Material:
Tube box case: Biodegradable kraft paper case
Tube board: round kraft paper board
Box Size: Customized
Color Printing: Black color printed (full color + white print available)
Surface Finish: Waterproof food grade glossy film on inside tube box
Usage: Paper deodorant tube / Paper face cream tube / Cosmetic cream tube container
Lead time: 12~18 working day based on order quantity.
MOQ: 1000pcs.
Quotation: Based on the tube paper box specification, such as box size, print color, quantity .etc.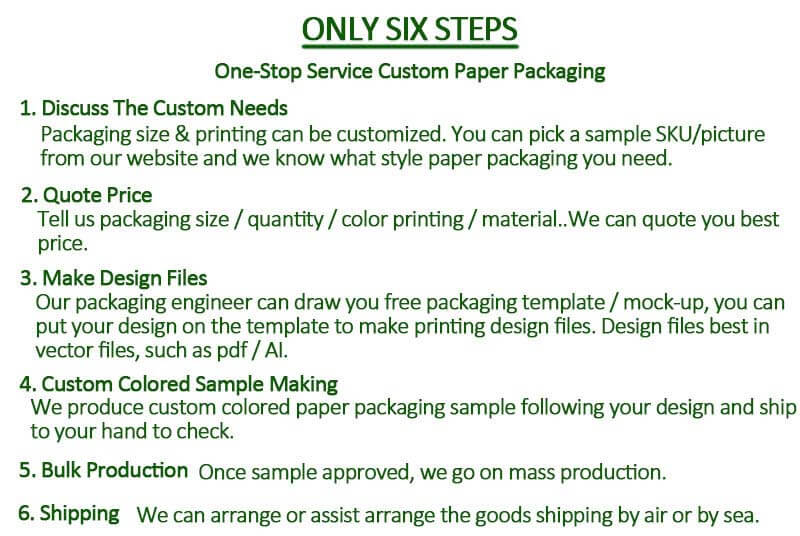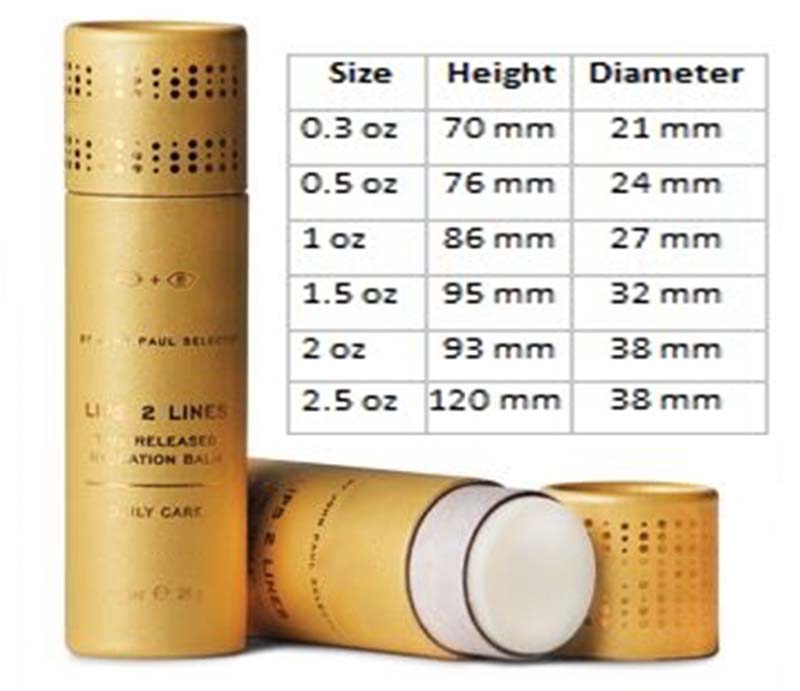 Easy way to pack deodorant / face cream / lip gloss with paper cylinder tube box:
Step 1: Prepare empty paper tube deodorant packaging
Steps 2: Melt deodorant cream
Step 3: Fill the deodorant cream / cosmetic cream into paper cylinder container
Steps 4: Freeze deodorant cream and compaction
Step 5: Use the deodorant products by push the bottom plate of the paper round tubes

Tags: postal tube, paper cones for yarn, eco friendly containers, deodorant packaging
Summary
Author Rating





Brand Name
Product Name
Eco friendly Round Paper Deodorant Tube Packaging Custom Making
Price
Product Availability