The main function of the lip balm is to provide a barrier for the lips to lock in moisture. It is basically inseparable from petrolatum and wax, but there are also new formulas that do not contain wax. As well as antioxidant ingredients such as vitamins A and E and SPF Sun protection function. Because lipstick is very easy to absorb oral fluids or food into the body, it needs to be non-toxic and non-irritating. The empty lip balm tubes box also needs to be non-toxic and non-irritating. Lip balm with a natural, fresh and pleasant taste and smell is very popular with consumers.
Natural and environmentally friendly lip balm packaging can achieve more natural and healthy products and attract consumers' attention. Attractive lipsticks also have a huge advantage in attracting consumer attention. Pure paper empty lip balm tubes can meet these requirements very well, and promote the value of lip balm or lipstick products.
We use 100% made of food-grade paper to make the empty lip balm tubes. It is natural, non-toxic, odorless, and non-irritating to human skin. Consumers who see the packaging box of pure paper tube will naturally think that this lip balm is pure natural. So they are willing to take the purchase behavior. The paper tube lip balm has almost no odor and will not affect the fragrance of the lipstick product inside. Consumers open the lipstick paper tube, and the scent is pure, natural and fresh smell. Even if it is used for a long time, it will not cause disgust.
Why choose custom empty lip balm tubes packaging
We can custom print any design of the customer on the outer surface of the lipstick paper tube. At the same time, the surface of the paper tube boxes we produce is smooth and round, and consumers feel smooth and smooth in their hands. Compared to ordinary plastic lipstick tubes, paper lip balm packaging jars are more skin friendly. The paper tube does not have sharp edges and corners, and it is not easy to cut the skin, even for the elderly and babies. The push-type lipstick paper tube we produced can be applied very conveniently. Just need to gently push the cylindrical negative film with your finger to push the lipstick stick out.
Lip balm is one of the most used cosmetics by women and even men. The use of recyclable paper lipstick jars and lip balm products is more close to nature, and has won the first chance in the fierce market competition. If you need to customize an exclusive environmentally friendly lip balm paper tube for your lip balm product, please email us immediately. Tell us the size of the empty lip balm tubes you need, our customer service staff will meet and help you customize the packaging paper you want tank.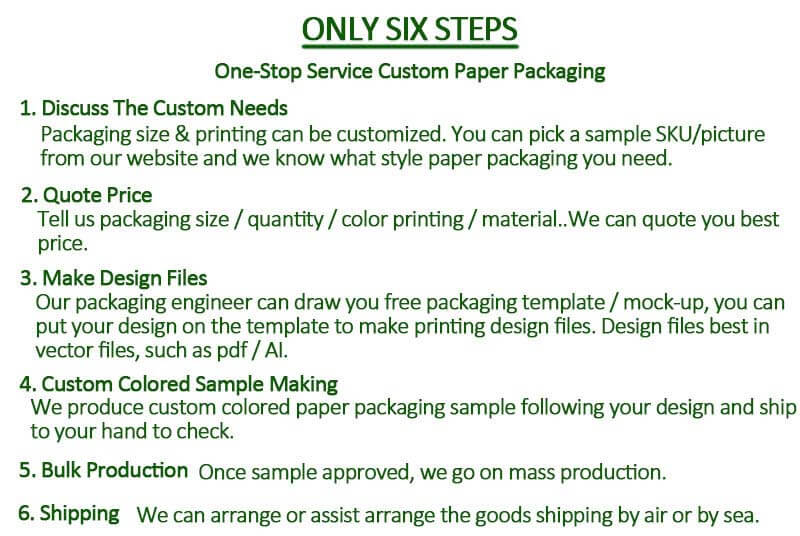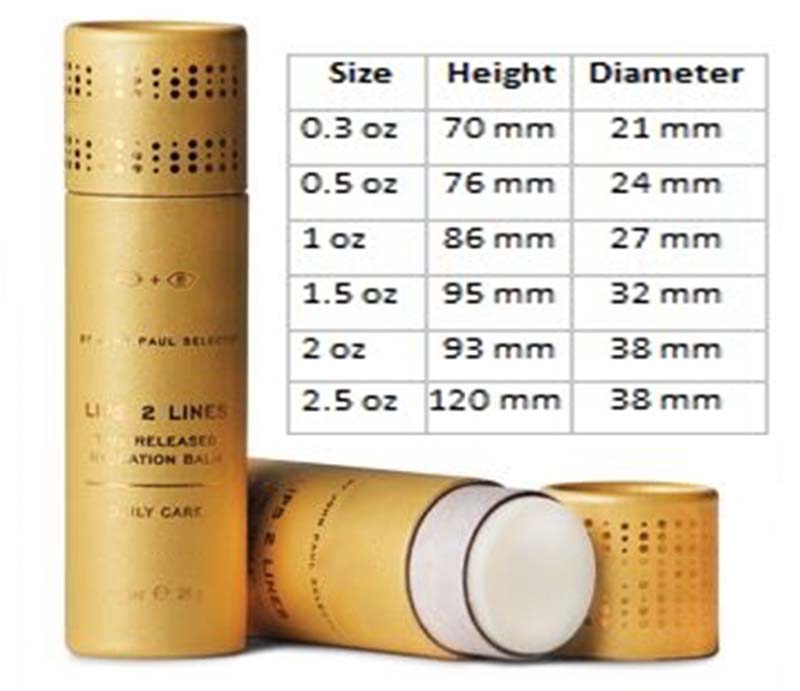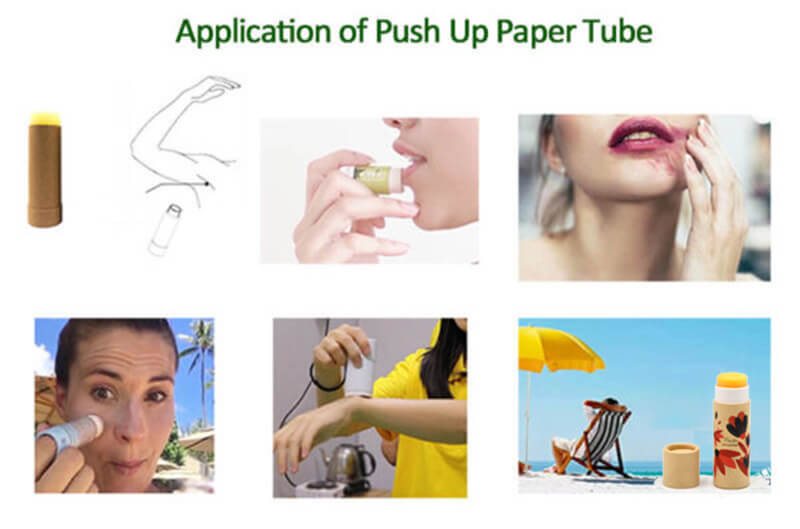 Similar product: lipstick tube; empty lip gloss containers; cheap lip gloss tubes
Summary
Author Rating





Brand Name
Product Name
empty lip balm tubes custom printed push up round cardboard tube
Price
Product Availability