Lip balm tube packaging usually consists of two parts. One part is the outer packaging for lip balm products, which can be a square packaging. The inner part is the lip balm tubes that comes in direct touch with the lipstick. Relative to the outer packaging, lipbalm tubes will be used for a long time. More and more lipstick brand companies choose eco paper material empty lipstick tubes. They must be purchased and used in combination with lipsticks before they can finally advertise to consumers. Compared with plastic lip balm packaging, we recommend packaging it in kraft paper lip balm tubes. Paper packaging materials are more environmentally friendly than plastics and are completely biodegradable in the environment, which meets the requirements of most countries/regions for ecological packaging.
It is not an easy task to produce a perfect kraft lip balm tube. We need to combine the characteristics of the products to design and produce sweet, elegant, and attractive lipstick packaging. Attracting consumer attention and making customers like lipstick products is a key factor in successfully selling lipstick. The plan to purchase custom lip stick packaging should be part of the product plan. The lipstick paper tube packaging production plan does not affect the delivery time of the lipstick and ultimately maintains its competitive position in the market.
Eco friendly cardboard empty lip balm tube containers
Tired of too many stains that make your eyes tired? Try this pure natural round cowhide color lip balm box packaging. An interesting feature of the box is that it is made of environmentally friendly and biodegradable kraft paper. The tube core uses to connect the lip balm is rotatably expanding. Just insert the lip balm and close the lid. It's very easy for clients to use the twist up style lip balm packaging tube. Just twist the tube core and then can easily roll up the lip balm.
Pure cowhide colors are simple and simple, but sometimes they are really easy to use! On this kraft paper, you can print a simple single black design logo brand, text description, etc. You can also design some simple vector artwork printing on the surface of the kraft paper tube, and print some content according to the attributes of lipstick. The simple design is not only beautiful but also comfortable for consumers. For more solutions to lip balm cosmetic packaging, please contact us, we will provide you with the best service.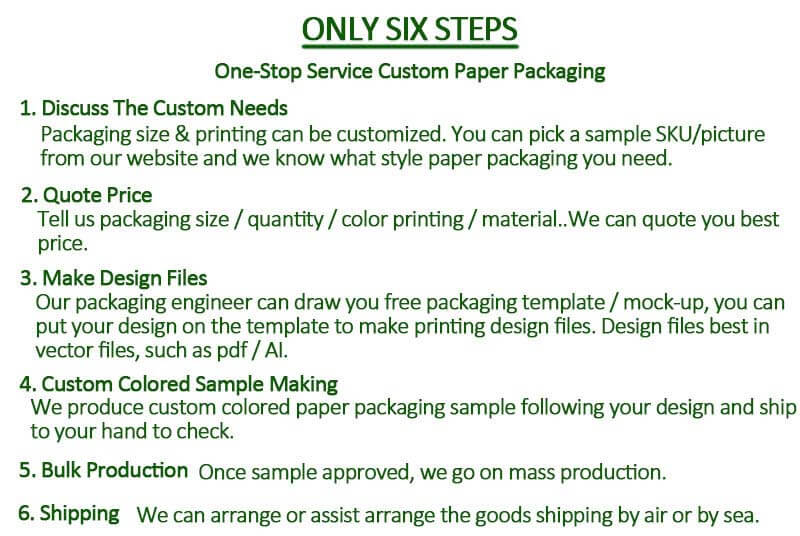 Same type packaging: lip gloss wand tubes; lip gloss squeeze tubes; colorful lip gloss tubes
Summary
Author Rating





Brand Name
Product Name
Twist up style 0.3 oz eco friendly paper lip balm tube boxes
Price
Product Availability