As for cosmetics, contemporary consumers are paying more and more attention to health while pursuing beauty and pursuing natural and environmentally friendly cosmetics. Lipstick or lip gloss is an indispensable piece of makeup for ladies. The one that produces lipstick products is natural and environmentally friendly, the one's products are more attractive to women, won the opportunity in the fierce market competition. But how can you show that the lipsticks you produce are natural and pollution-free? Starting with the packaging, recycled kraft paper cardboard push up tubes are a good choice.
The cowhide empty lip stick cardboard push up tubes are 100% made of pure environmentally friendly paper materials without any hard-to-degrade plastic materials. Its surface is 130g brown kraft paper, which can be customized to print any design of customers. Regarding the main body of the paper tube, we choose 1mm thick cardboard tube. It is strong and not easily deformed. There is a layer of waxing film or PP film on the inner wall of the lipstick tube. So that the waxy lipstick or lipstick will not stick to the paper tube.
The most distinctive feature is that the bottom disc of this paper tube is movable. Consumers can use their index fingers to push the solid lipstick or deodorant upward. Maybe you will have a question, how to add lipstick or lipstick to this tubular box made of pure paper material? In fact, it is very simple, you only need to melt your solid lipstick or deodorant into a liquid state. Then pour this liquid lipstick into the lipstick tube. After the lipstick cools, the finished product is ready.
Biodegradable cardboard push up tubes 0.3oz, 0.5oz, 1oz, 2oz, 2.5oz container
This push-on lipstick tube is in line with the concept of protecting nature while being very fashionable and attractive. The main tube is thin and long and can hold lipstick or other deodorant cosmetics. Clients can have confidence in its performance and safety because the raw material manufacturing process pass strict quality control. At the same time, you can design different sizes of push kraft paper tubes according to your individual needs. You can customize 0.3oz, 0.5oz, 1.0oz, 1.5oz, 2.0oz, 2.5oz, and other different volumes of push paper tubes.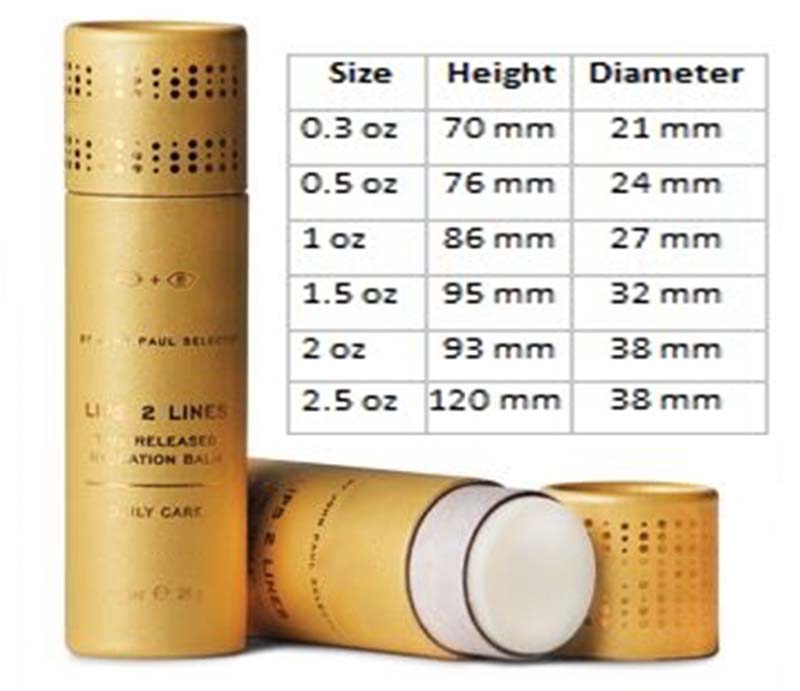 Since we are a factory wholesaler, we have the advantage of offering you the best price and flexible design. Feel free to contact us and tell us your needs, you will get a special recycled paper environmentally friendly cylinder lipstick box. It can use for lipstick packaging or another creamy cosmetic packaging.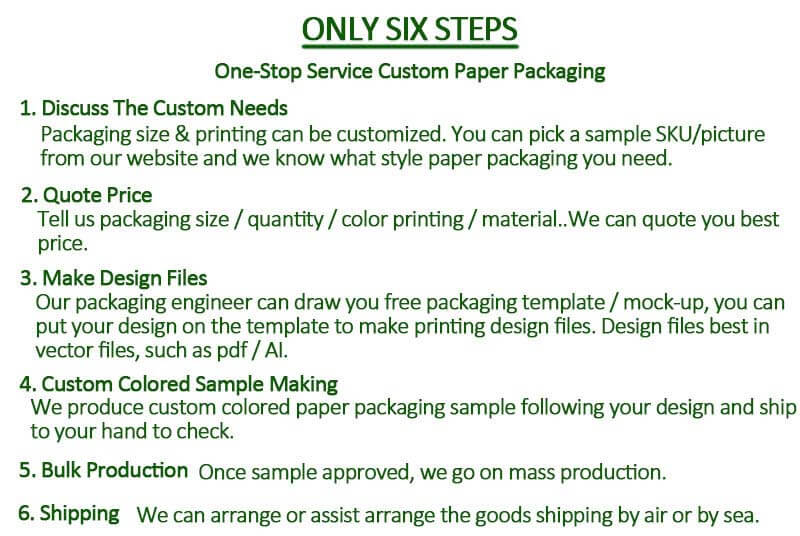 Summary
Author Rating





Brand Name
Product Name
Manufacture cardboard push up deodorant containers kraft lip balm tube 0.3oz
Price
Product Availability