Both men and women like to use underarm deodorant sticks, which are very popular in European and American countries. As a cosmetic deodorant, people often worry about its safety. Natural deodorant sticks are particularly popular with consumers because of their natural health properties. Faced with hundreds of deodorant sticks of various brands on the market, it is difficult for consumers to distinguish which one is natural. At this time, if your underarm deodorant stick products are packaged in natural and degradable paper deodorant stick packaging tubes, they will stand out and gain great competitive advantage and consumers' favor.
This push-type paper deodorant stick packaging canister is 100% made of degradable paper material. We use high-grade 130g white kraft paper as the facial paper of the cylinder deodorant box. Can print any customer's color design on facial paper. It can custom printing customer personalized design on all deodorant tube box cases. Including paper cylinder top cover, cylinder body, cylinder bottom. We use 120g white cowhide rolled cylindrical tube body. We use a layer of wax film or PP film to cover the inner wall of the cylinder. So that the paste deodorant stick will not stick to the inner wall of the cylinder. The cylindrical film is movable, so that consumers can push the deodorant stick upward gradually during use.
Custom design color printing round shape paper deodorant stick packaging
In addition to customizing the surface design of the printing cylinder, we can also customize the volume of the cylinder deodorant stick packaging according to customer needs. It can arbitrarily customize the diameter and length of the paper cylinder tubes. In order to facilitate the finger to push the movable film of the cylinder push up tubes, we recommend that the inner diameter of the tube is not less than 17mm. For example, customers need 1oz deodorant tube packaging, we recommend that the size of the cylindrical tube can be 27mm diameter x 86mm height.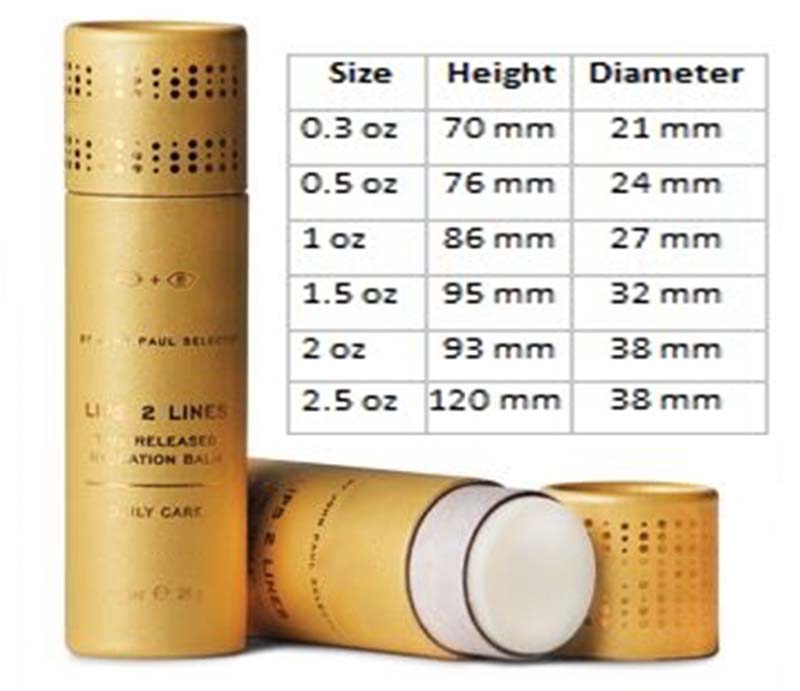 As a custom paper packaging manufacturer, we can produce the deodorant stick packaging tube out in as short as 7~10 working days. Or making custom colored box tubes for the client's check in 4~5 working days. We know short lead time can help clients speed up the entire product plan. We accept the client's initial small custom order, such as 1000pcs. If you have interest in realizing your products with such kind package tubes solutions, please feel free to contact us. Send us an email and let's work out the private empty push up deodorant tubes for your deodorant stick products.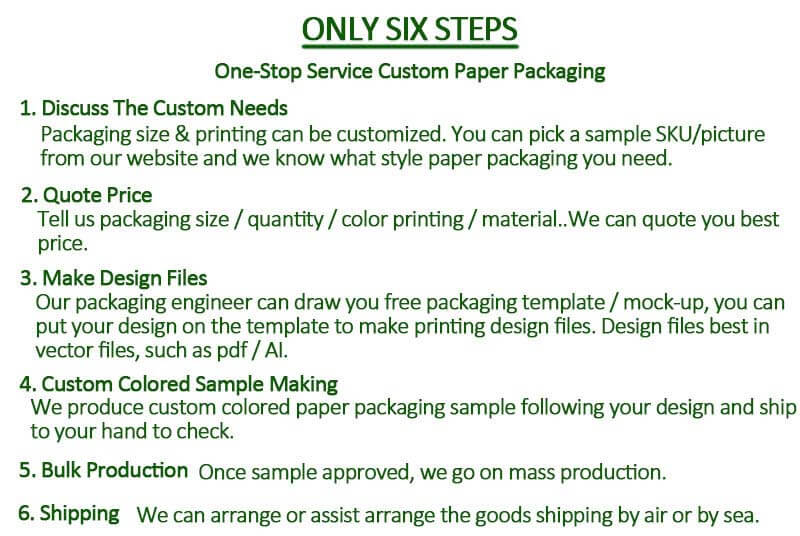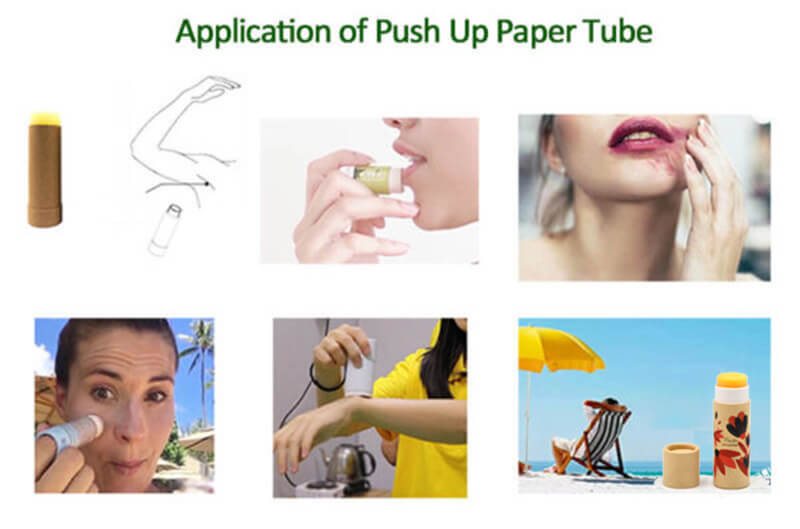 Tags: lipgloss squeeze tubes; cosmetic squeeze tubes; push up moisturizer packaging tube 
Summary
Author Rating





Brand Name
Product Name
Eco friendly custom cardboard push up deodorant stick packing tubes
Price
Product Availability