When people buy a product, they first look at the outer packaging of the product. Especially all kinds of children's products, if there is a cute and naughty small box, children will especially like it. Our children's paper suitcase gift box with handle is very suitable as a packaging box for various children's products.
The custom hard cardboard suitcase gift box has the shape of a small suitcase, very mini and cute. We use all paper material to produce this small paper suitcase box. The entire packaging box is environmentally friendly and very safe for children to use. The box surface can be custom-printed with your various cartoon designs, fairy tale character designs, etc. to attract children's attention. And there is a stainless steel handle on the gift box, which is convenient for kids to carry.
Like other ordinary packaging box, we can also do various surface treatments on the surface of this paper suitcase gift box. Such as UV color patterns, hot stamping of various color patterns, text, etc. By processing multiple surface treatments on the box case, it can produce pictures and texts with brilliant metallic luster effects. It makes the appearance of the packaging box more gorgeous, colorful, and elegant.
This suitcase-style packaging carton is a toy in itself for children. After parents take out the product inside the box, children can use the box to hold their own gadgets. Packaging with toy attributes undoubtedly has great appeal to children. This increases the added value of your products and boosts sales.
Custom Shaped Cardboard Blanket Vintage Paper Suitcase Gift Box OEM
Of course, if you want to customize paper packaging boxes with other creative shapes, we can also produce them for you. We have a strong team of paper packaging engineers who are very good at the design and production of various custom-shaped paper packaging cartons. If you need to customize a special shape packaging box to promote brand promotion and sales, please contact us.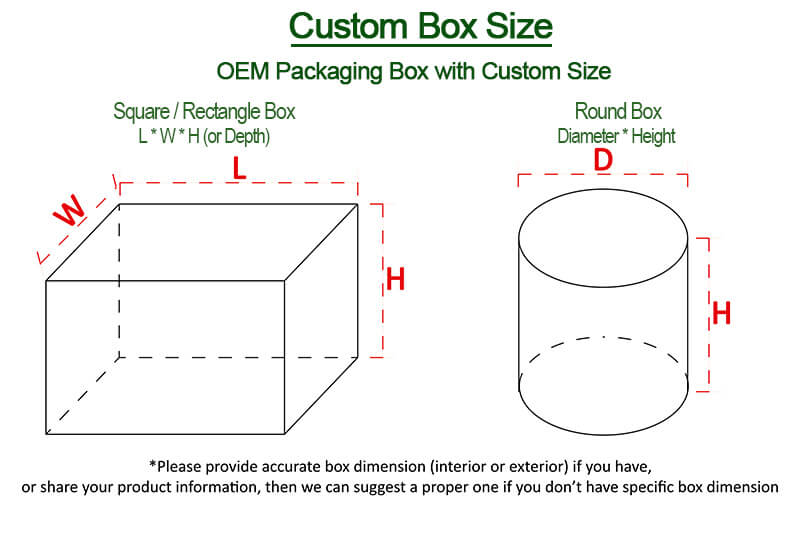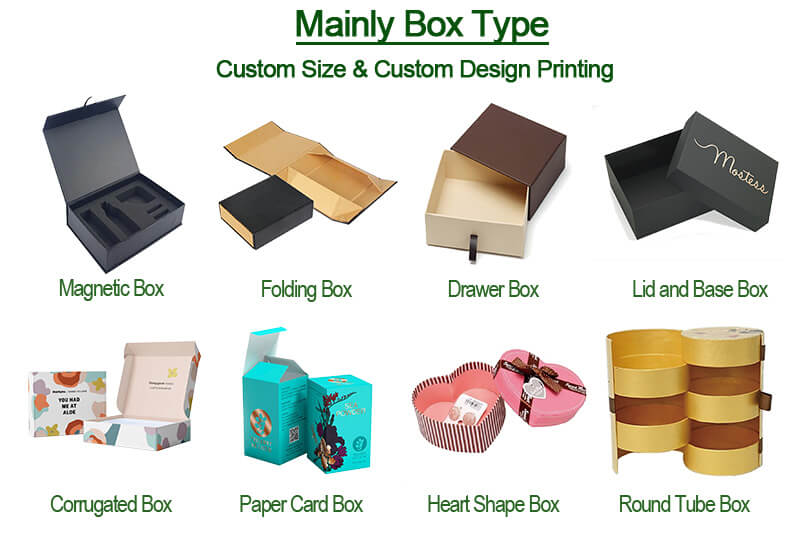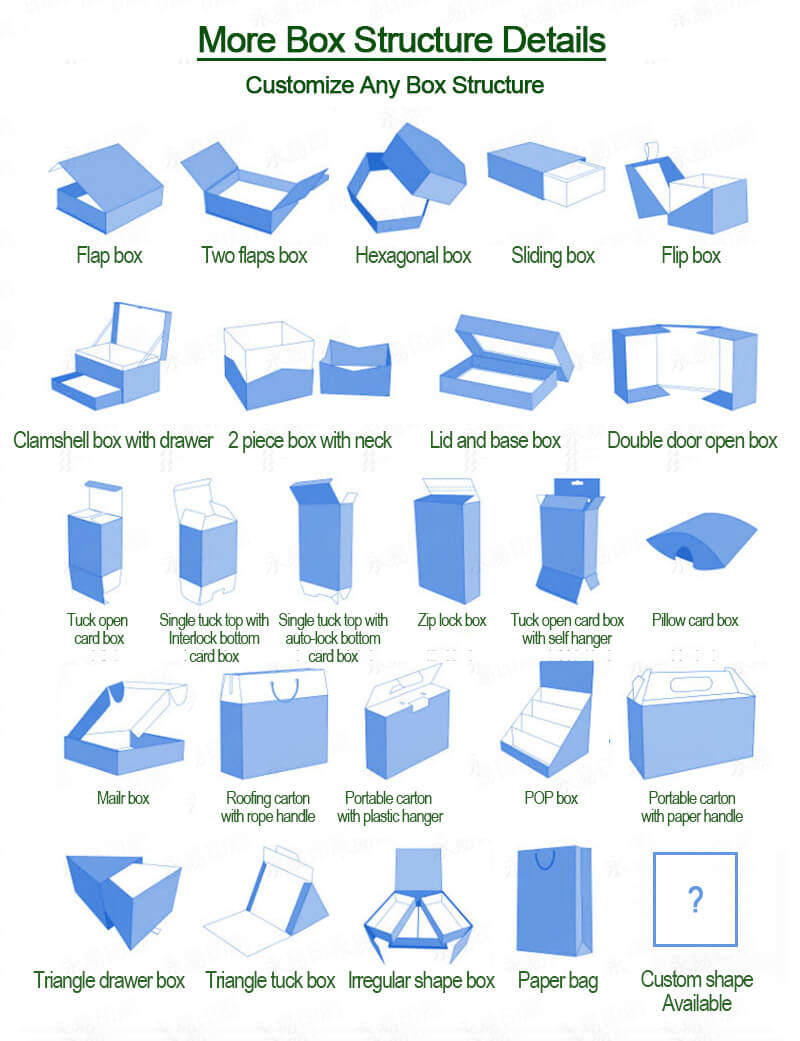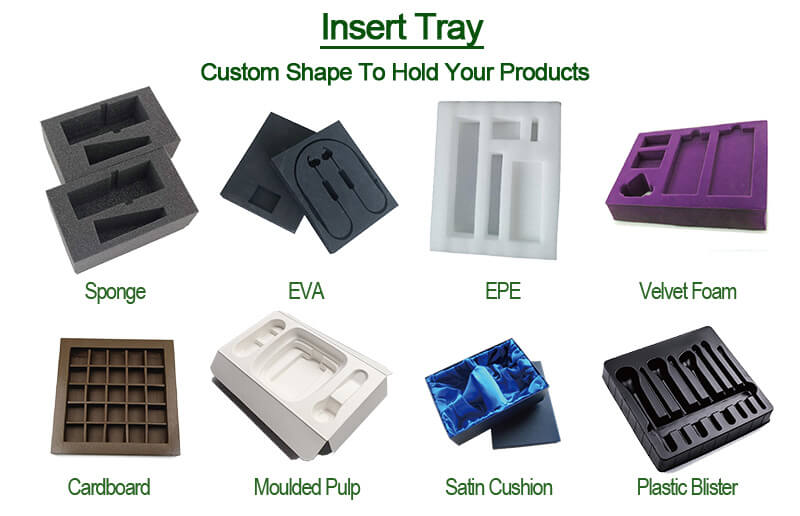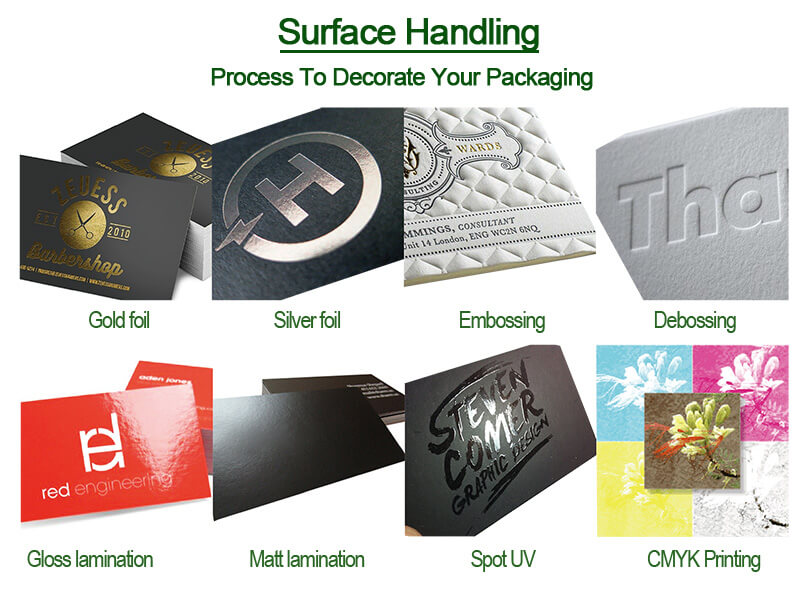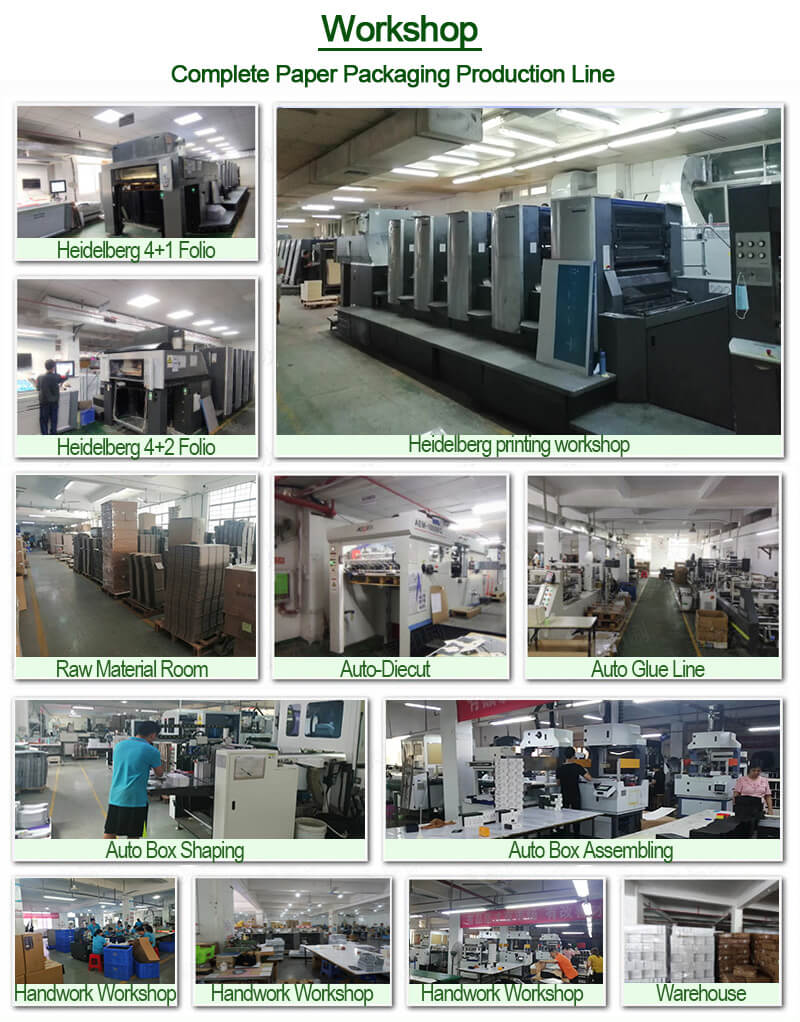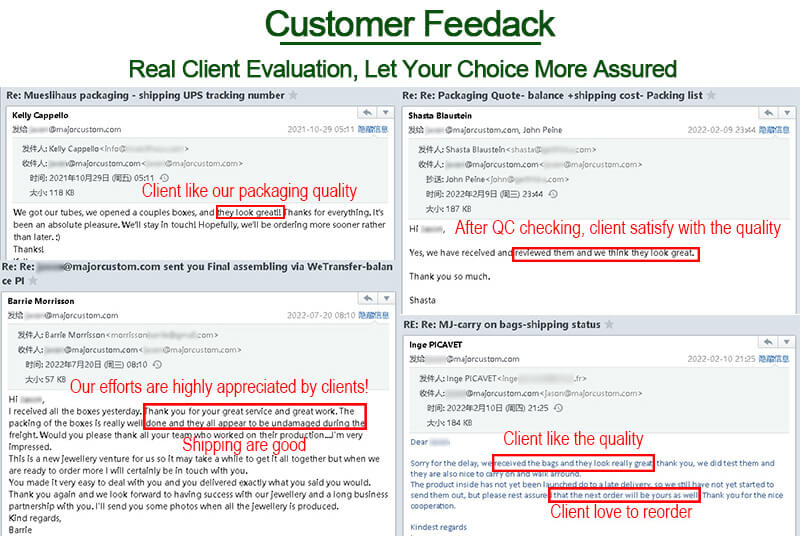 Summary
Author Rating





Brand Name
Product Name
Delicate Appearance Paper Suitcase Gift Box With Metal Handle for Kids Gifts Packaging Cheap Wholesale
Price
Product Availability