These are typical cardboard corrugated mailing boxes. It has a total of three layers of paper structure. We produce the box with single black printed brown kraft paper out case. Make the four-color printed white paper card inner liner paper. And the core paper is reinforced K9 core. From the outside, the entire corrugated mailer box looks eco-friendly and has concise style. But when consumers open the box, they will be amazed by the gorgeous color patterns inside. We manufacture custom corrugated boxes with thick cardboard liners and hard reinforcing core paper. On the way of express delivery, these luxury corrugated shipping boxes can protect the product very well.
As a professional custom corrugated box manufacturer, we can produce the corrugated cardboard boxes you need with your own unique design. You can tell us the box size you need, or tell us your product size. Our packaging engineers can help you calculate the right box size. Then our packaging engineer can construct custom packaging die-lines for physical samples and prototypes. And you can ask your packaging designer to design the print content on the box template / die-lines.
After that, you can send us your printing design files. So our packaging engineers can arrange digital proofing based on your corrugated packaging box design files. We usually produce 2pcs to 3pcs colored samples and express them to your hands for inspection. If you approve the sample, we can produce the bulk according to the sample. If you think need to improve some specifications of the paper box sample, we can discuss and rearrange the sample to satisfy you.
How to custom create my own corrugated mailing boxes?
When the production of custom shipping corrugated boxes eco get finished, we can take photos of bulk goods and video for you to view. You don't have to worry about being unfamiliar with international shipping, we have many long-term cooperative freight forwarding partners who can provide door-to-door freight services. The terms of cooperation can be in various forms such as FOB, DDU, DDP, etc. We can get several shipping price quotes by air, by sea, by train .etc for your reference, and you can decide which way is best for you to go.
No matter if you need kraft corrugated mailing boxes, white corrugated boxes, pink corrugated boxes or black corrugated boxes, we can produce them for you. We can produce paper boxes with your custom size, and custom logo design printing. If you need a custom logo corrugated box, please feel free to press the inquiry button. Fill the about information of the paper packaging specification you need. Our paper packaging sales will reply to you the first time, and help you custom made your own paper packaging step by step.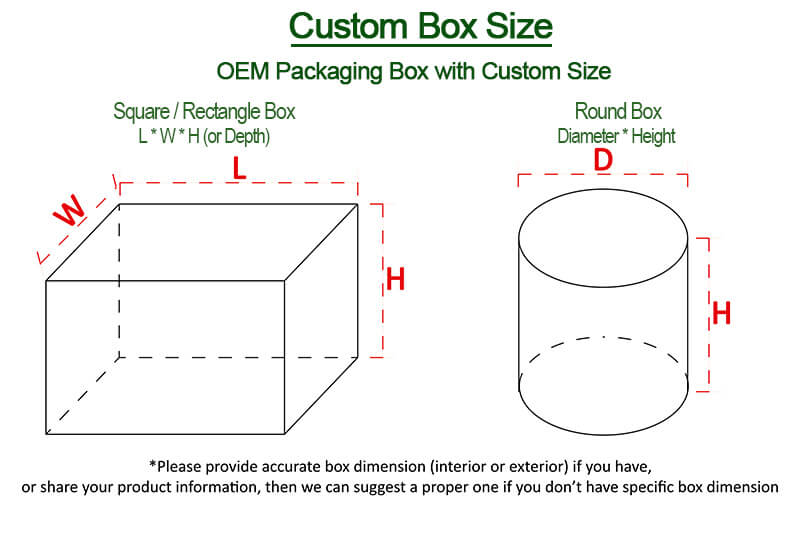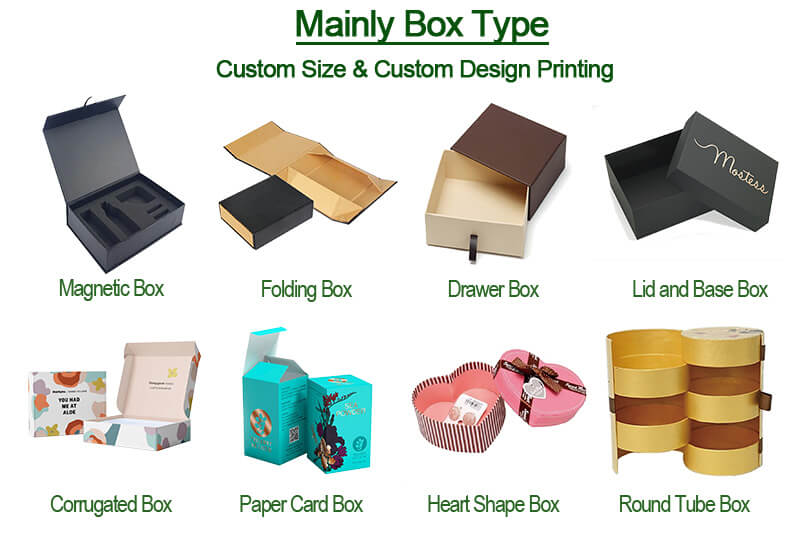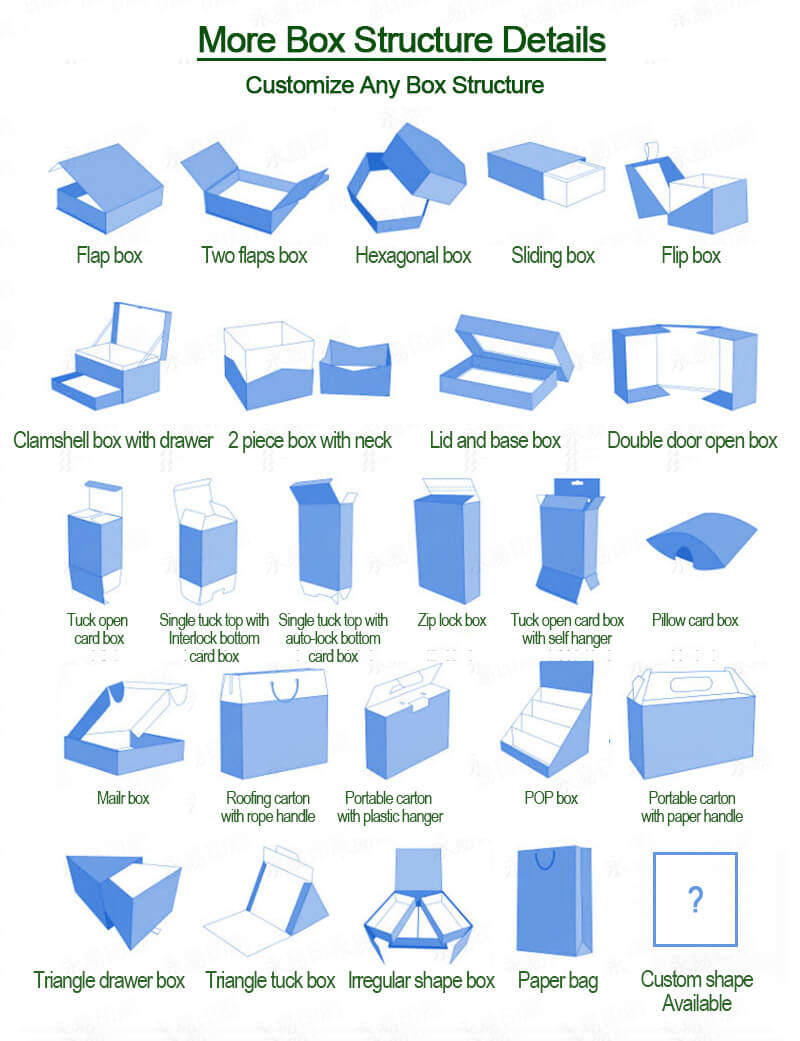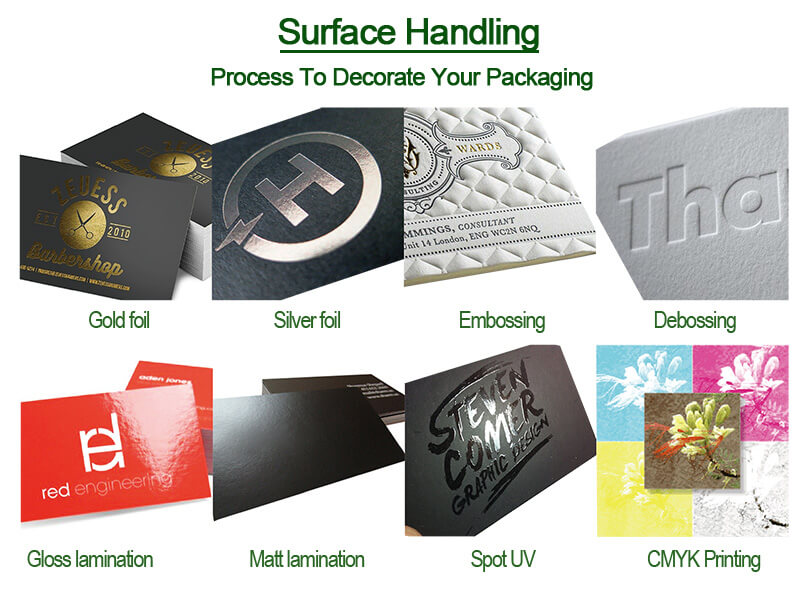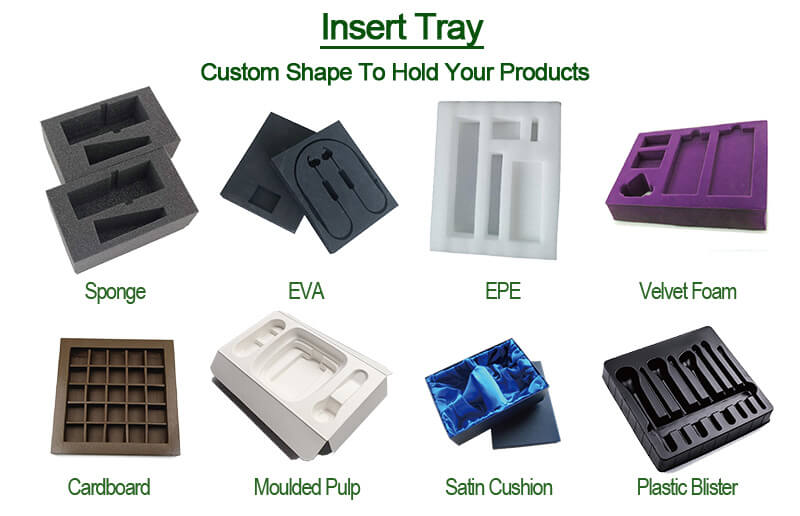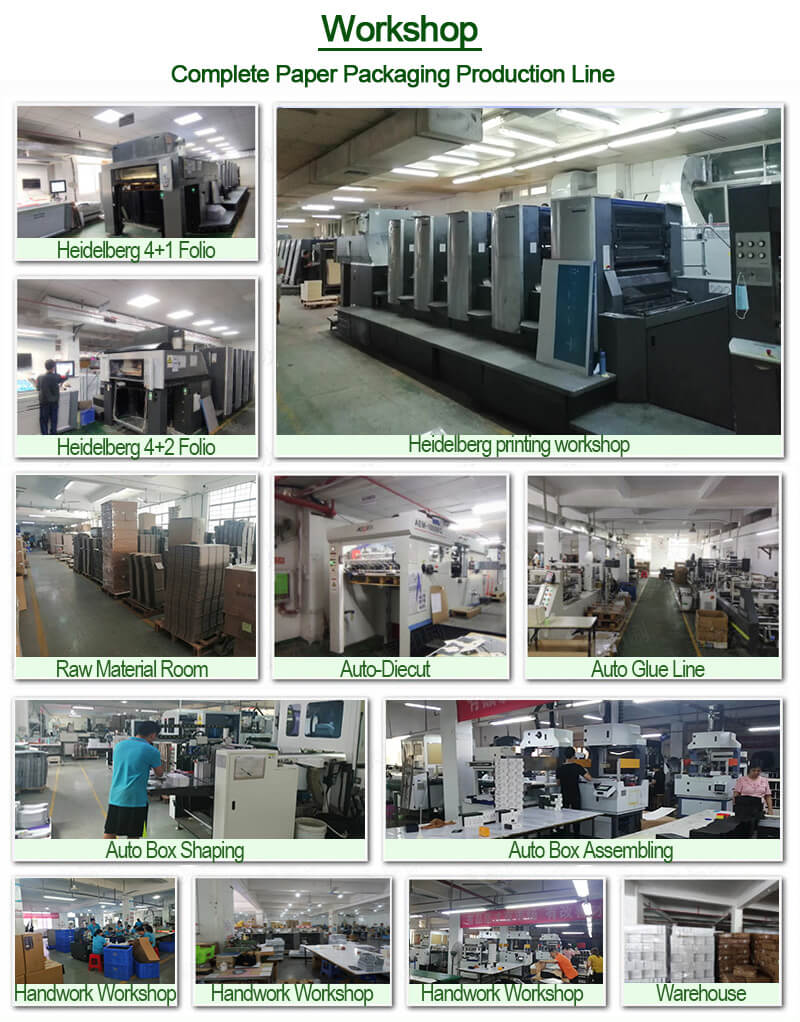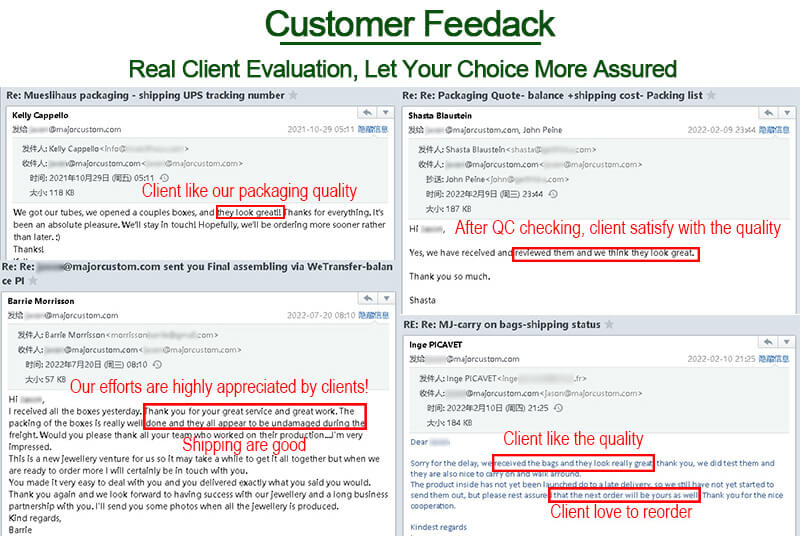 Summary
Brand Name
Product Name
Wholesale custom logo printed corrugated cardboard mailer box foldable flat pack shipping
Price
Product Availability