This is a cardboard custom R letter shaped boxes. The paper packaging box with the shape of letters can express the brand idea simply and directly. The peculiar shape of letters can also attract the attention of consumers, especially children. In a market economy, attracting consumers' attention can greatly increase sales.
Packaging designers can even design several hard paper boxes with different letter shapes at the same time. So that several letter boxes can form the brand words or logon words that the merchant wants to express. Serialized letter packaging series can improve brand recognition.
Compared with plastic boxes or tin boxes, the biggest advantage of paper box packaging is that it is made of paper. It is environmentally friendly and biodegradable. However, it is much more difficult to produce a paper gift box with a letter shape than a plastic box or a tin box. The production of letter-shaped paper boxes not only requires skilled paper packaging engineers to draw accurate design templates/cut lines, but also requires the entire manual operation team to have rich experience in the production of special-shaped paper boxes.
Custom Letter Shaped Boxes Paper Packaging Manufacturing With Private Design
mcpackagings.com has rich experience in the design and production of heterosexual paper box packaging. We have a team of packaging engineers with rich experience. The customer's packaging designer only needs to tell us the shape, size and other requirements of the box he needs, and they can accurately design the box template. Then the client packaging designer just needs to put his printing design on the template. After the customer's designer sends his design file to us, our packaging engineer can make color samples for confirmation. Only after the customer confirms the colored paper special-shaped box, we will start mass production.
Paper boxes with special shapes are difficult to mass-produce with automated machines and require a lot of manual work. For example, it needs manually do the keyboard shaping, wrapping paper case .etc. Our manual operation team has rich experience and can produce special-shaped boxes with good shapes and smooth surfaces.
Not only special-shaped boxes with letter shapes, but we can also produce packaging cartons with various shapes. If you need to order custom shaped packaging box, please click the inquiry button to contact us.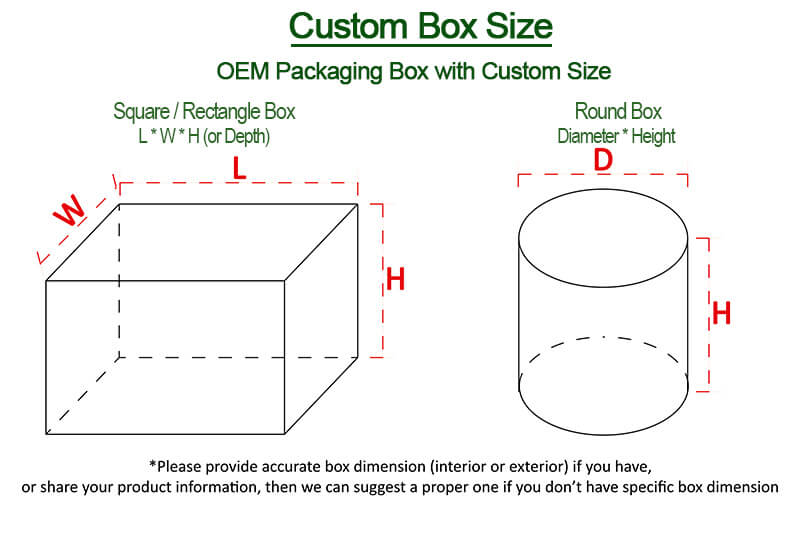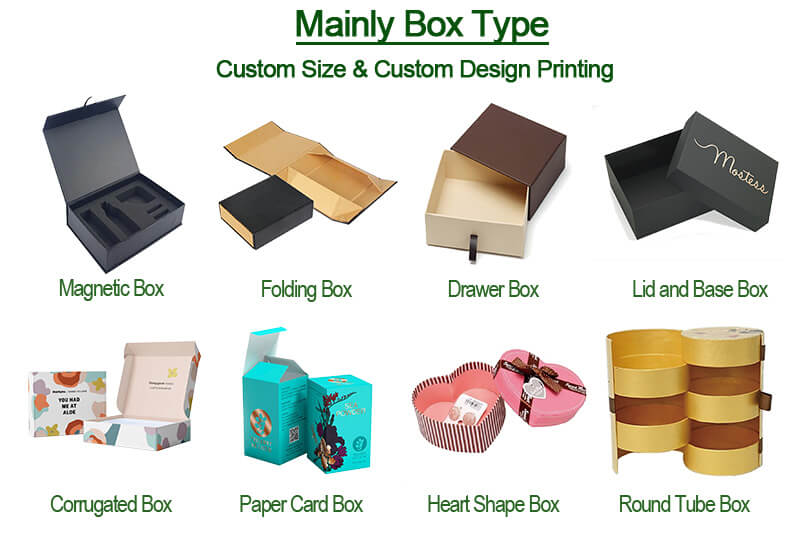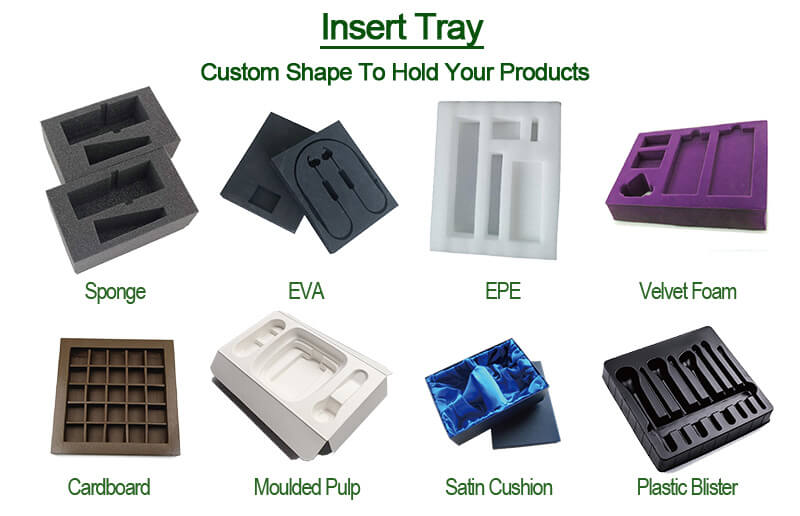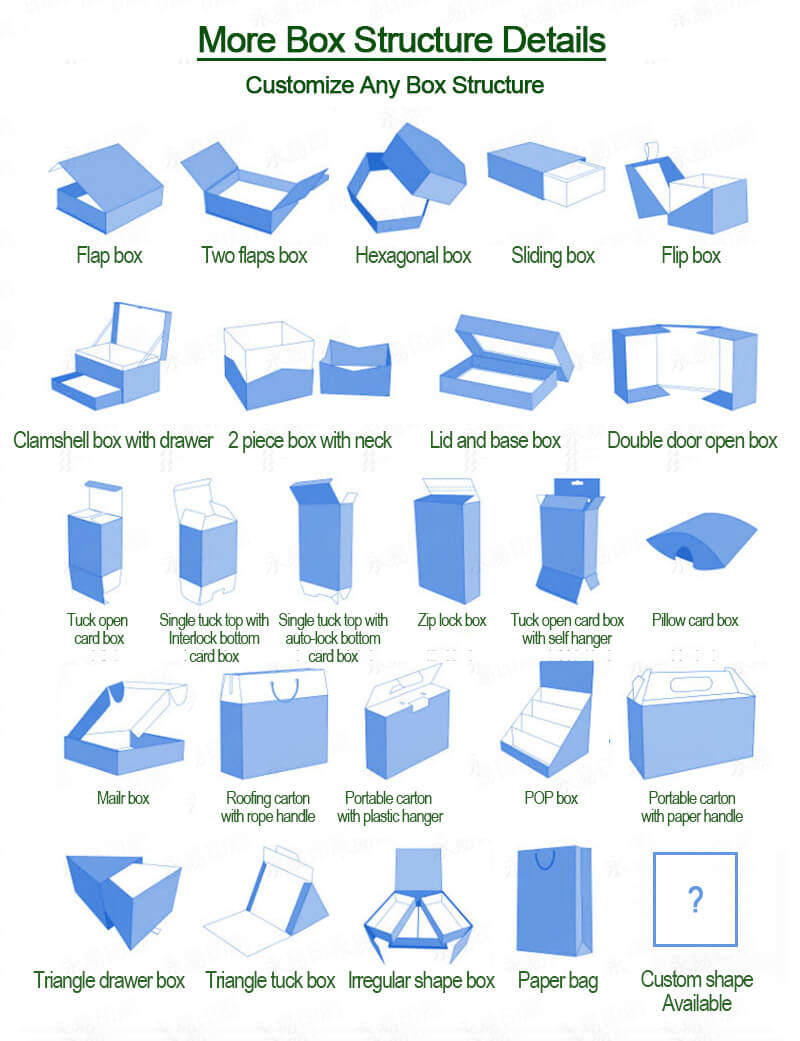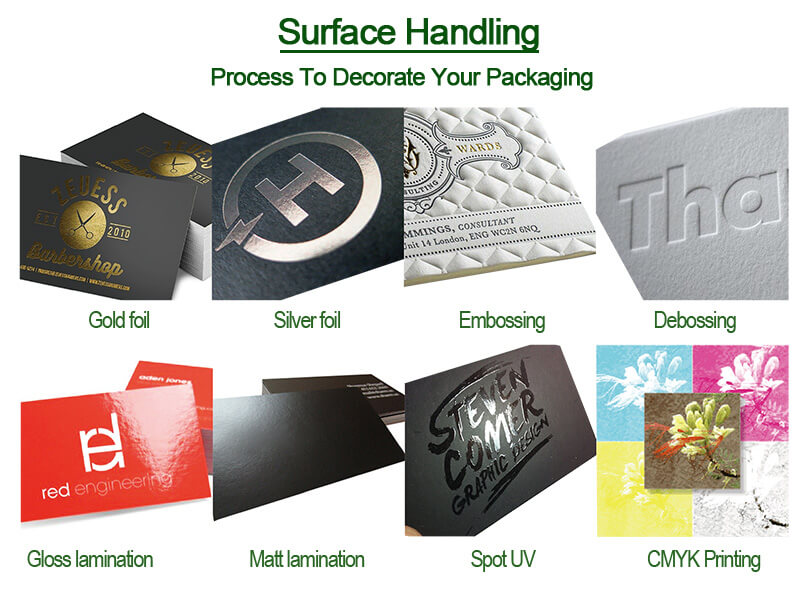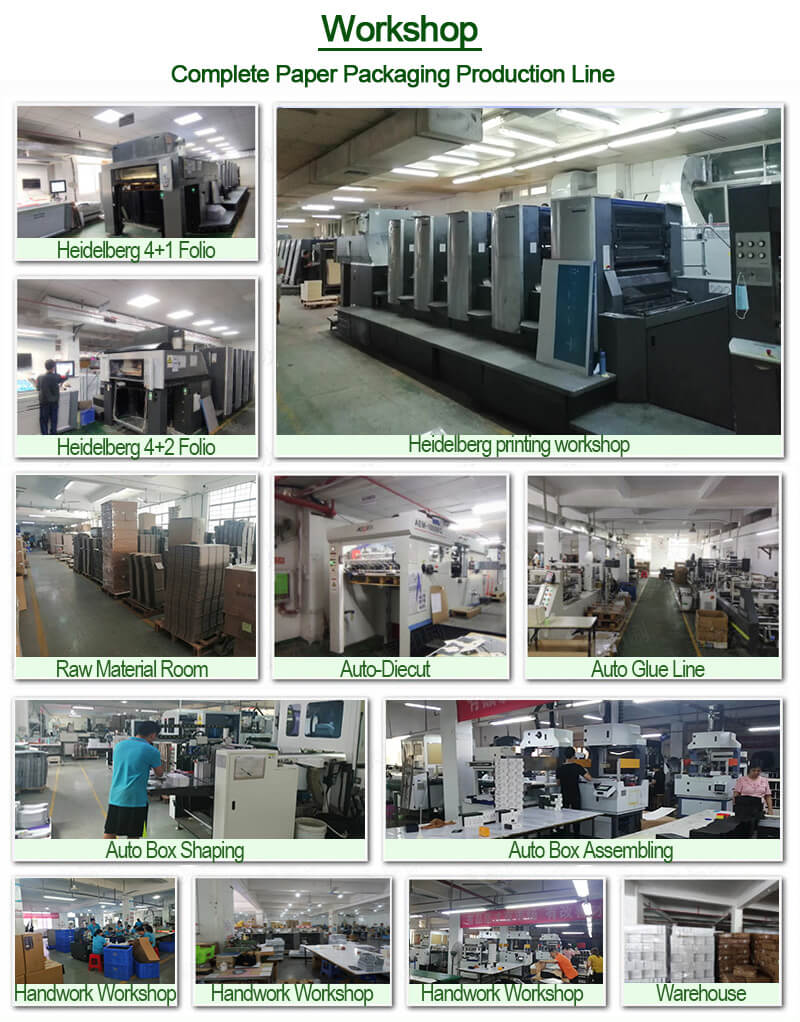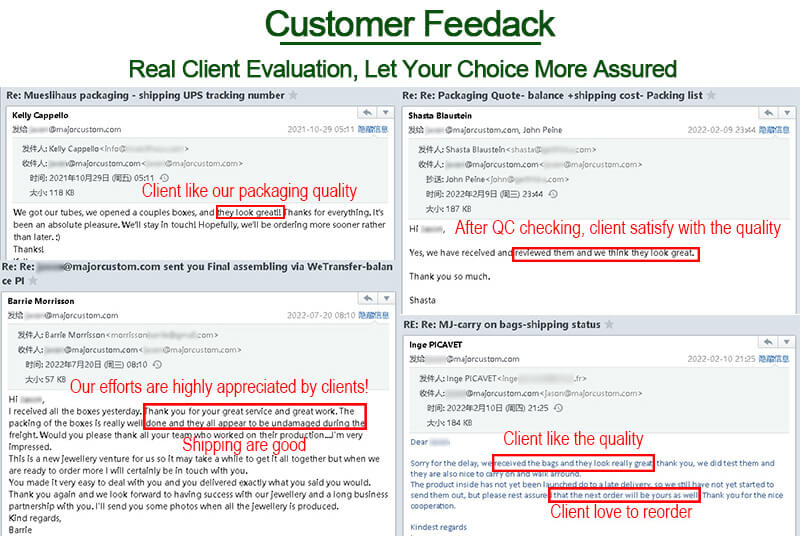 Summary
Author Rating





Brand Name
Product Name
Wholesale Fillable Number and Letter Boxes for Treats,Grazing Letter Shaped Gift Box Packaging For Food
Price
Product Availability