Lipstick can make women look more sexy and energetic, and contemporary women can't live without their lips in daily life. Using our paper custom lipstick packaging box can make your lipstick products look healthier and more environmentally friendly. The biodegradable empty lip stick tubes are composed of an inner stretchable lipstick base and an outer paper tube. Like ordinary plastic lipstick tubes, it can screw out the lipstick by rotating the cardboard lipstick tube. It can print your proprietary pattern design on the surface of the lipstick tube to display your brand logo. You can also do a wealth of surface treatments such as UV, embossing, bronzing, glitter. etc to decorative lipstick paper tube outlook.
Like ordinary plastic lipstick tubes, you can easily assemble lipsticks in batches using our paper lipstick tubes. After the lipstick is cooled in the bullet mold, take out the lipstick bullet and put it directly into the red tube. You can also use automated machines to assemble lipsticks in batches.
Our customized MOQ is low. You can enjoy a cheap price with only 2000 quantity. It is convenient for you to test the market at low cost. Putting it on the market on a large scale after good sales. Of course, for customized packaging, the larger order quantity, the more favorable price we can give you. For paper packaging production, mass production can significantly reduce unit production costs.
For more cosmetic packaging solutions, please don't hesitate to email us. We have a professional production team, can produce mass eco friendly cosmetic packaging for you at cheap factory price.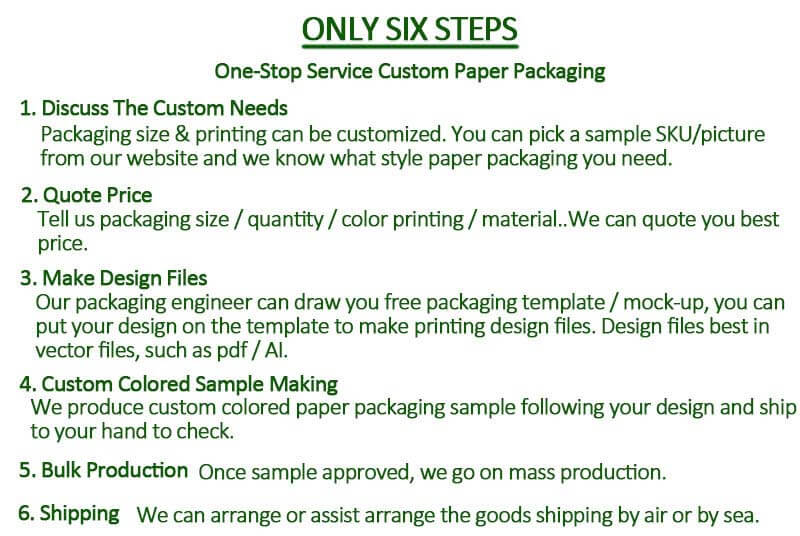 Tags: lip stick tubes; wholesale empty lip gloss tubes; empty lip gloss wand tubes
Summary
Author Rating





Brand Name
Product Name
Customized paperboard twist up lipstick tube container twist up design cheap wholesale
Price
Product Availability