The above product show is a type of paper custom shape eyeshadow palette. We use all paper material to produce the eyeshadow packaging. Custom print 157gsm art paper case for the palette out case and 1000gsm greyboard for the keyboard. There is also has hidden magnet on the closure, so it's very convenient to open and close the palette.
The outstanding feature of this eyeshadow empty palette is its half-round shape. The half-round shape makes it looks special and absorbs consumers' interest. Of course, you can also design the paper palette with other special shapes. We can produce custom shape paper palette for eyeshadow for you.
The advantage of making custom shape eyeshadow palette
There are several advantages to creating a custom-shaped paper eyeshadow palette, including:
Creative and special design: A custom-shaped palette allows for a unique and personalized design, so makes the product stand out and be more appealing to customers.
Promote brand: It helps establish brand identity and recognition through custom shapes.
Increase usage: By designing a custom shape, you can optimize the product for a specific use. Such as fitting more pans in a compact space, or making it easier to use on the go.
Promote marketing: It can use custom-shaped palettes as a marketing tool to promote a brand and its products. It can increase brand visibility and recognition.
Keep low price/cost: Paper packaging boxes accept small MOQ, you can book custom special-shaped paper eyeshadow palettes in small quantities such as 1000pcs at the beginning to test the market. And when you order bulk empty paper palettes, the price also is economic.
If you want to order eco paperboard custom-shaped eyeshadow palettes to promote your business, please feel free to send us an inquiry. We will help you bring your great design into reality.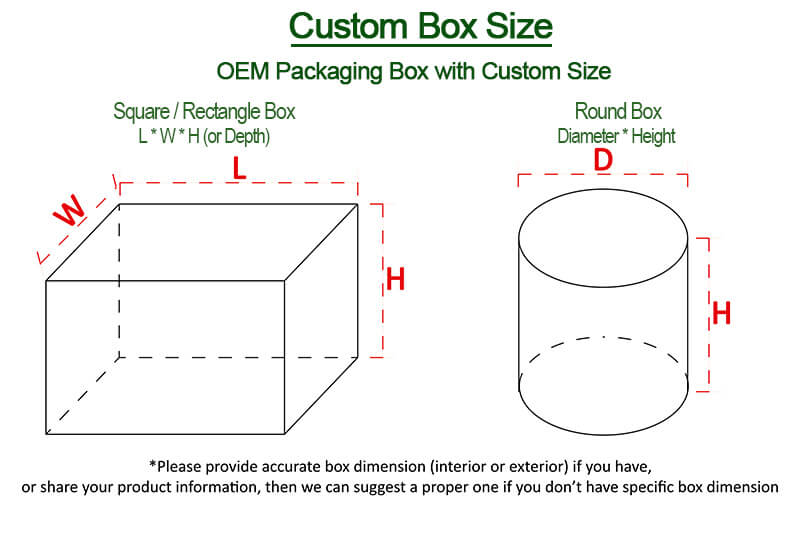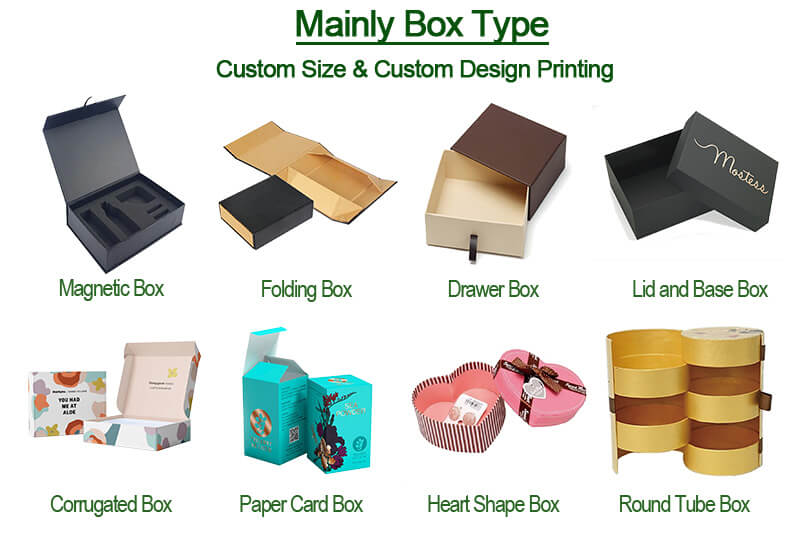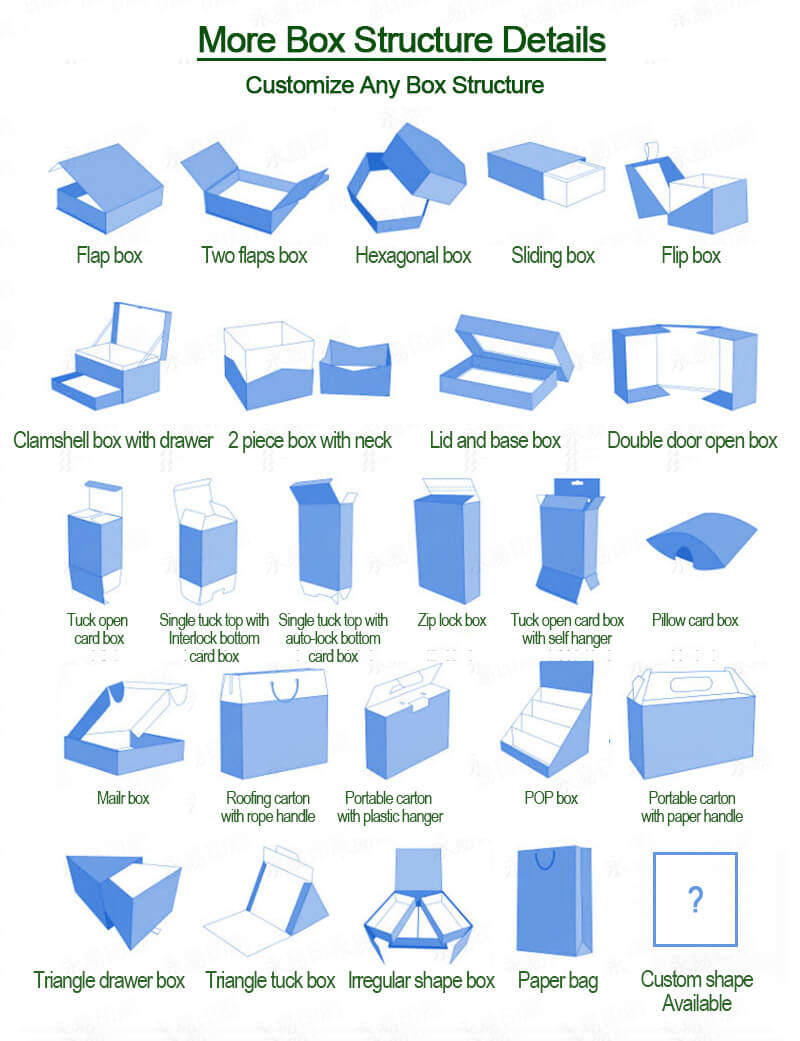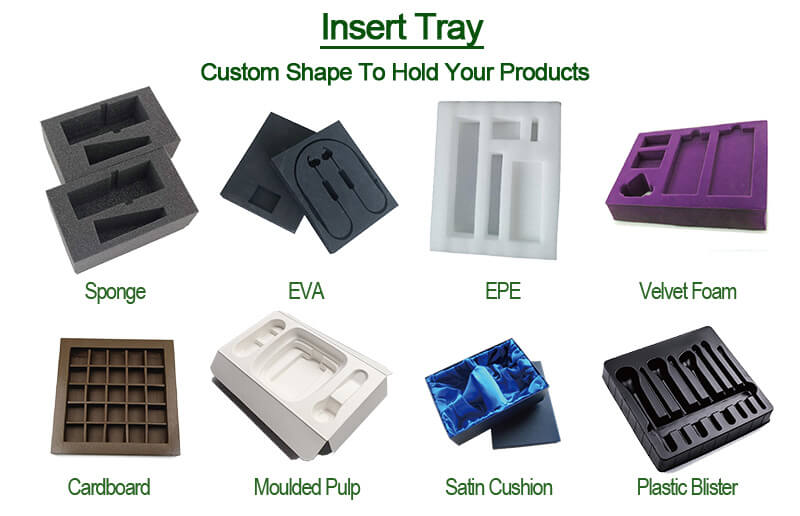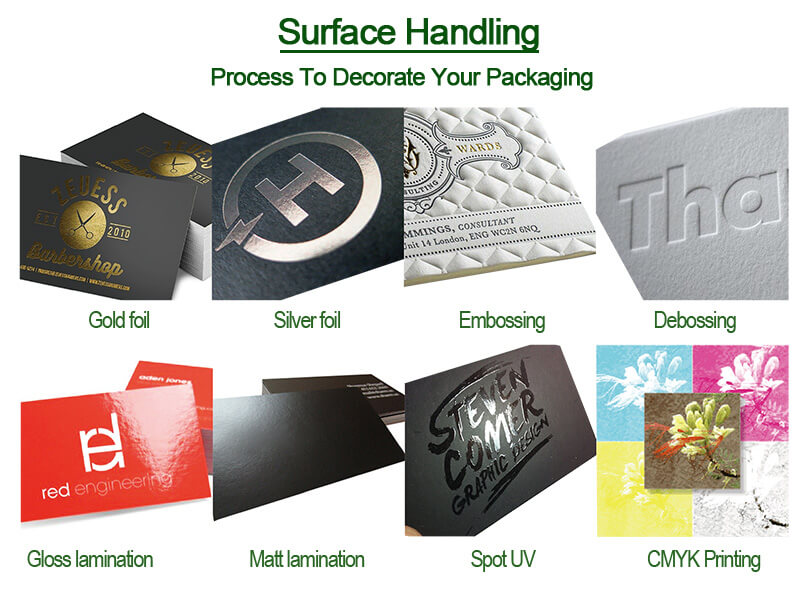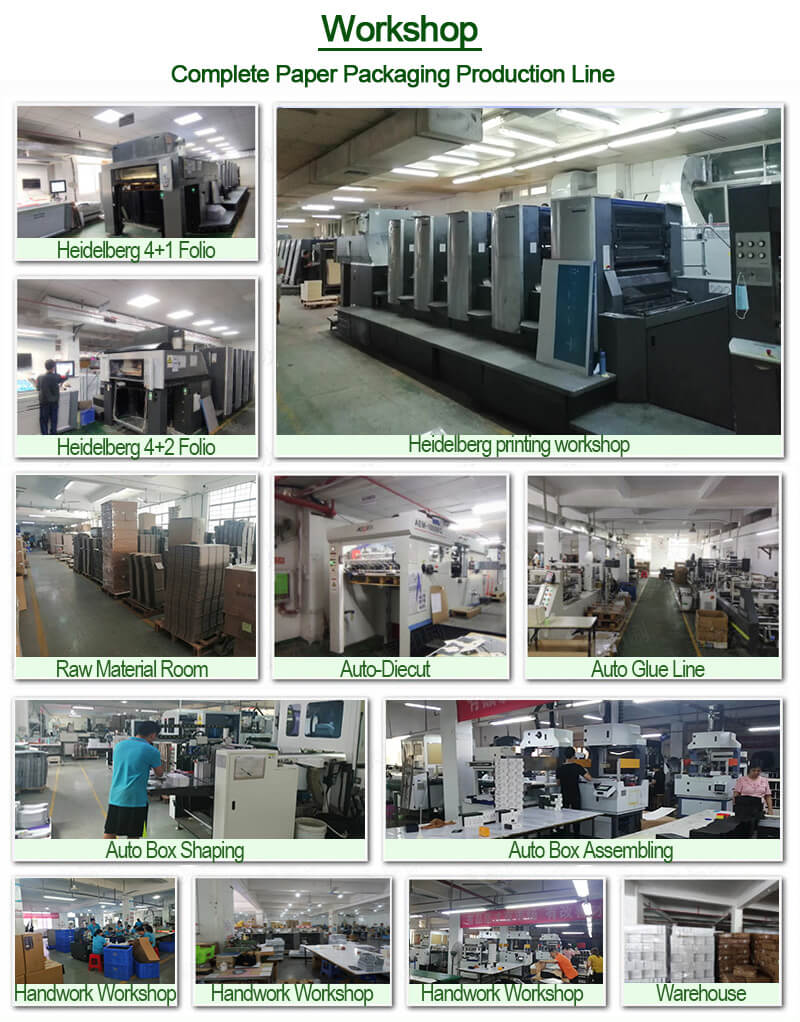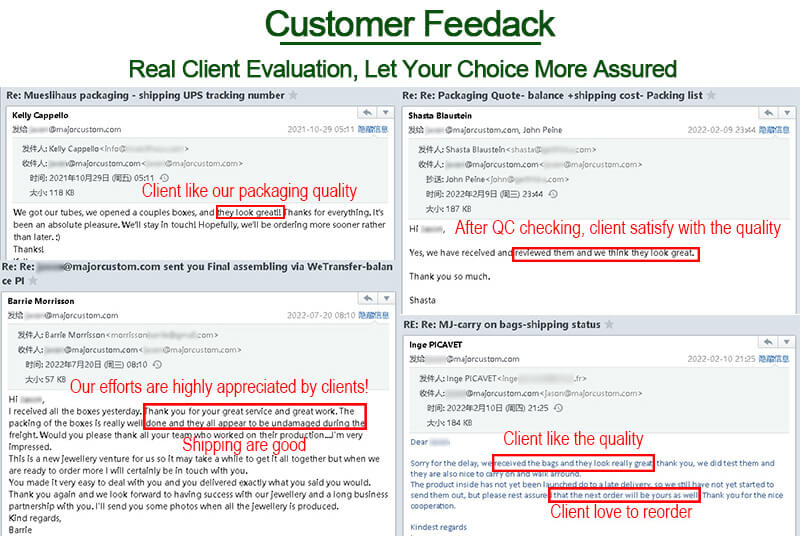 Summary
Author Rating





Brand Name
Product Name
Biodegradable Cardboard Customization Vegan Nude Eyeshadow Palette Wholesale
Price
Product Availability