This is a CBD cannabis joints packaging box. It has a classic sliding drawer box packaging structure. Specifically, this box has color printing both inside and outside. It not only prints the client's custom label design on the box's outer surface but also on the inner bottom box surface. From the box outside, consumers can learn the CBD joints basic information. When consumers pull out the paper drawer storage box, they can see not only the nice joints but also the nice cannabis images under the joints. This brings consumers a nice feeling.
We produce the CBD joints packaging box with 157gsm art paper case and 1000gsm white side duplex board. Custom label printing client's design on the paper case and do matt lamination. Diecut duplex board to shape and then assemble to stand-up shape. Finally, wrap the art case paper onto the duplex board box. As the box is a single drawer box, we add black small ribbon on the bottom box to make it easy to pull out the box.
The paper CBD cannabis joints drawer box has a short height. This way can make the rigid paper box fit for the small diameter CBD joints. Small size drawer boxes also can save stock and shipping room. Produce short height paper drawer box needs do elaborate slotting the duplex board. With the advanced auto slot machine, we can do the slotting job well.
Do you have CBD packaging requirements, please feel free to send an inquiry email to us. We provide the best eco-friendly CBD product paper packaging among hundreds of CBD packaging supplies. With full advanced paper packaging manufacturing equipment, we provide quick, good quality paper packaging service for clients all over the world. Nice packaging price, short lead time, and good packaging quality is our strength.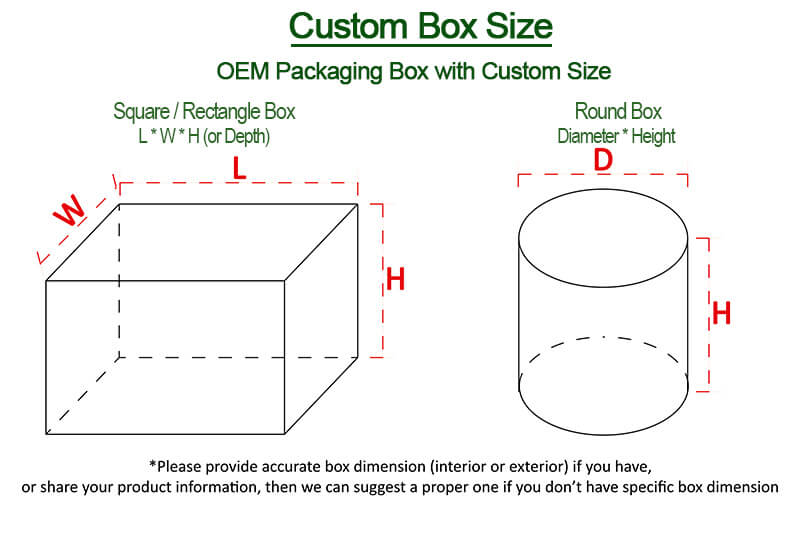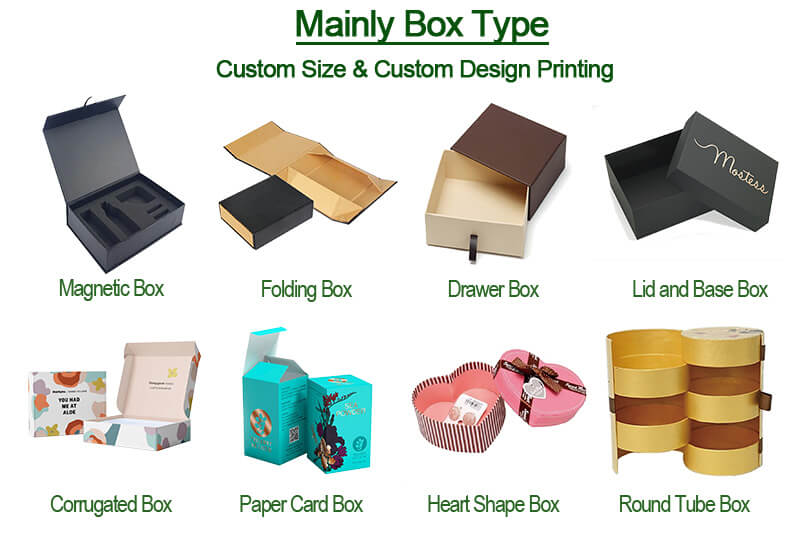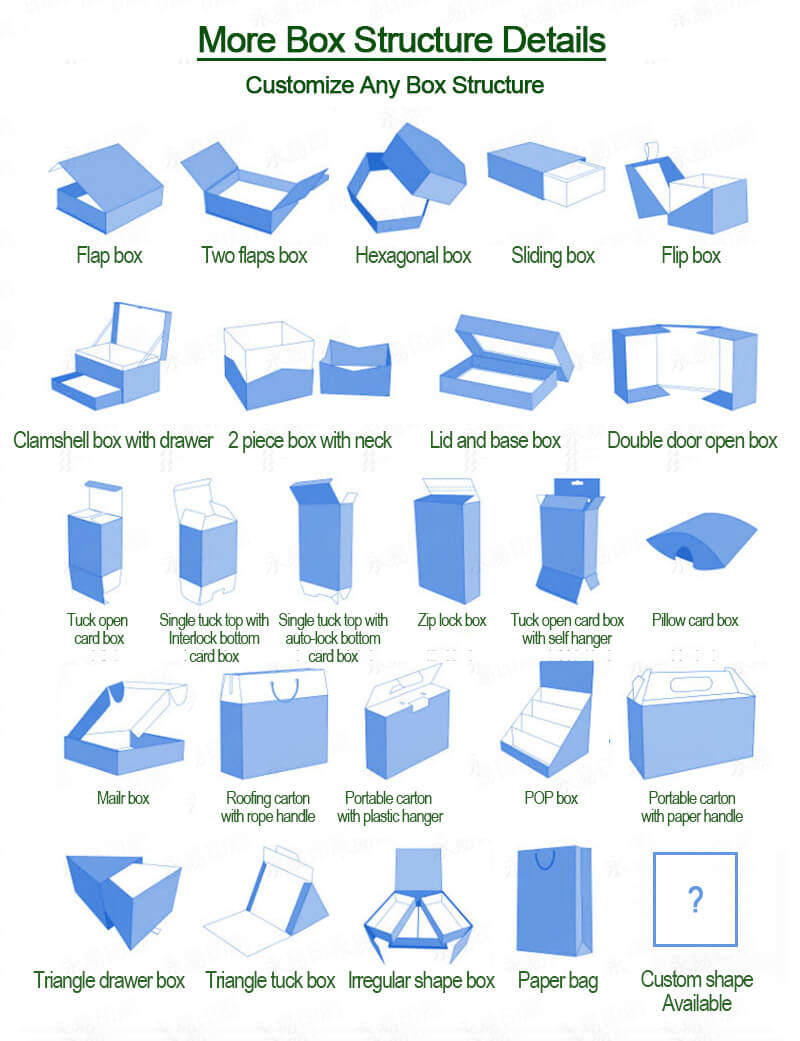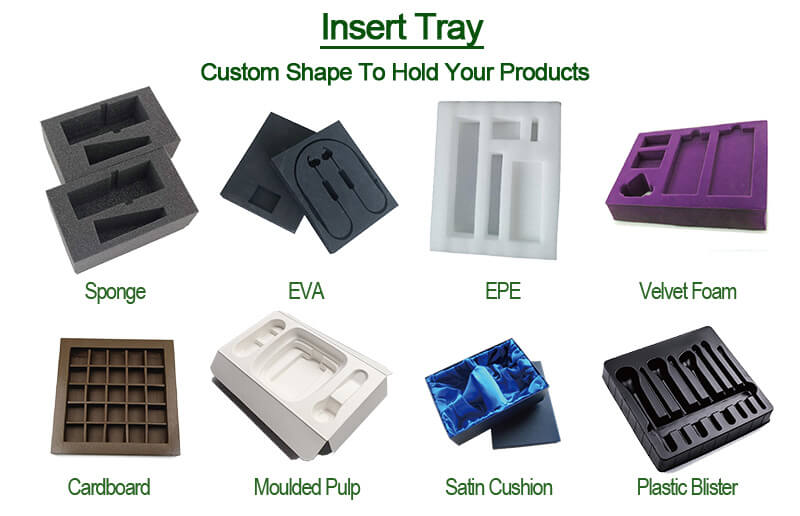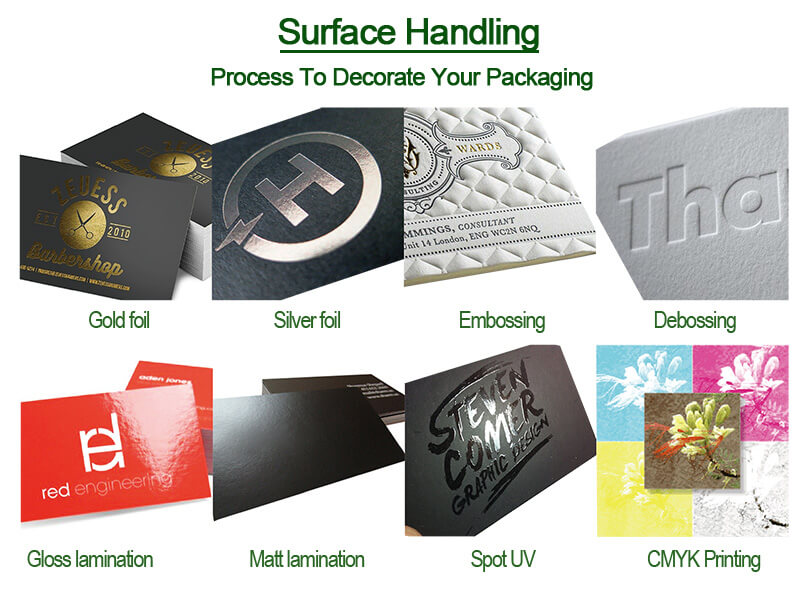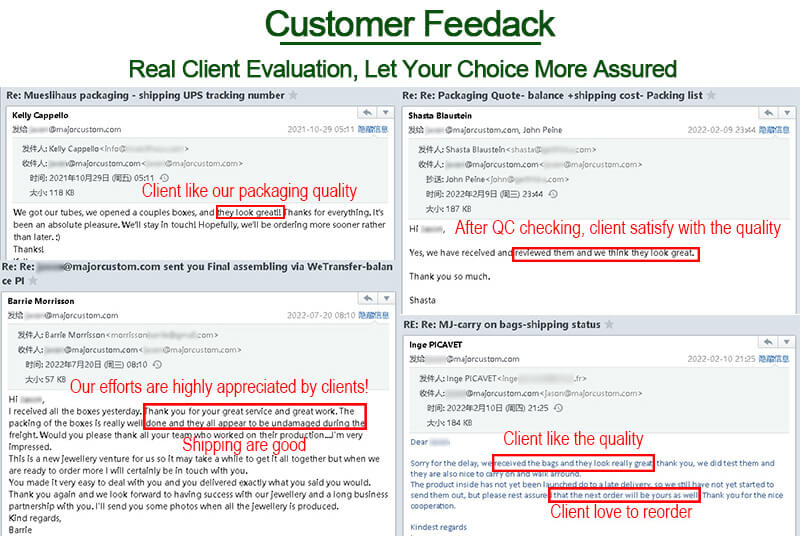 Summary
Brand Name
Product Name
Best Quality Rigid Paper Drawer Box For Pre-Roll CBD Cannabis Joints Packaging
Price
Product Availability