Different color lipsticks represent the features of different women, which can make women's lips more attractive. That's why every woman wants a lipstick that suits her well. The lipstick market is huge and every cosmetic brand wants to have a bigger share of the lipstick market. Brand owners, however, often overlook the importance of custom lipstick packaging. The quality of lipstick is a key factor in attracting consumers. However, if the lipstick packaging is not attractive, it will be difficult for consumers to understand the lipstick or open the lipstick packaging to use the product. Custom paper lipstick tube packaging is a worthwhile investment to print markings and logos on the surface of the packaging so that more brand followers can spend more money on their brand lipstick.
The usual pressurized lipsticks are available in square and paper tube packaging. We also recommend using lipstick containers whose shape matches the product. To reflect the characteristics of the brand and to fully express creativity, we recommend using custom packaging. Custom paper lipstick tube packaging is done according to your packaging design documents to maximize your response to your product philosophy and design. This is very important for lipstick differentiation. Completing the production of lipstick packaging in no time is a great help in speeding up the whole plan.
As a custom packaging manufacturer for the terminal, we can complete the production of custom packaging in just 7 working days. Also, we can offer you a flexible order quantity, the minimum customer-specific packaging quantity is 500 pieces. For more types of cosmetic boxes, please visit our official website or send us an email. We offer you the best product packaging solutions.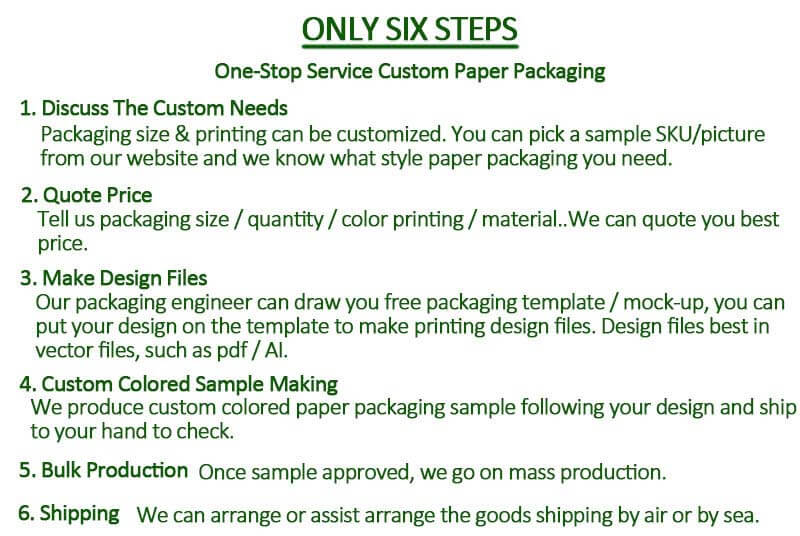 Summary
Author Rating





Brand Name
Product Name
custom printing twist up paper tube packaging for lip balm
Price
Product Availability