Shown above is a typical paper push up or squeeze up deodorant tube. It is small in size, light in weight, and easy to carry. The push up paper tube is made of 100% easily degradable food-grade paper material (100% free of plastic). It is biodegradable when discarded after use and will not cause environmental pollution. The surface of the recycled cardboard tube is color-printed 157g art paper, which can print customer's own brand design content.
The cardboard push up tubes has a long cover and a long inner tube structure. Therefore, it not only can print the design content on the inner surface of the paper tube but also can print on the outer surface of the inner tube. There has a special oil-proof paper on the inside of the paper tube, has good oilproof or waterproof features. So the lip balm stick or deodorant stick can go out smoothly when the client pushes the bottom plate up by finger. With years of rich experience, we can produce push up tubes with exquisite rolled edges and flat incisions.
The eco friendly deodorant tube is also very convenient to use. There is movable cardboard plate at the bottom of the paper tube, and consumers can push the plate with their fingers to push out the deodorant stick. Consumers only need to gently push up the bottom of the paper tube to dispense the paste and slide it on each armpit/body part/lip two or three times.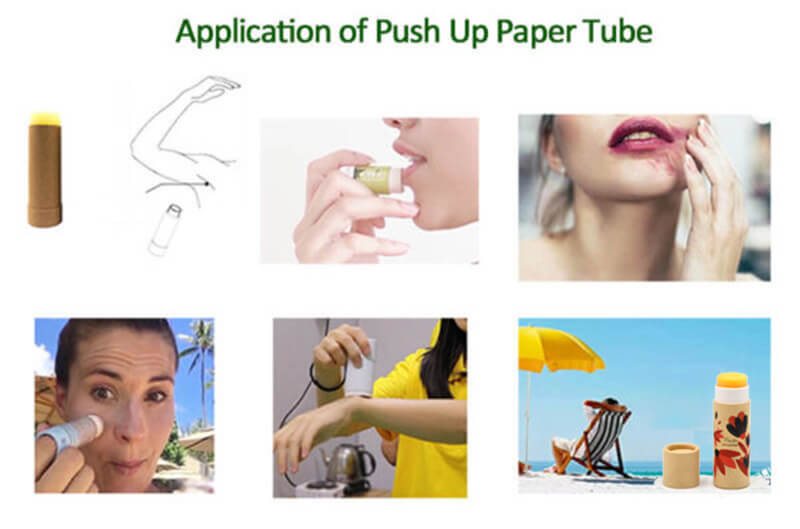 We are a professional manufacturer of paper tube packaging boxes and have a 4000 square meters workshop for producing paper cans. We can produce various paper tube packaging with low price and high quality. If you need to customize a similar push ointment tube, please tell us:
1) Paper tube size/capacity. What size or capacity push up deodorant tube do you need?
2) Printing color. Whether your printing design with full CYMK printing or single color printing, do you need Pantone color printing?
3) If possible, please provide your design files or pictures, we can check directly.
4) Quantity you need. The unit product price changes by the quantity. The larger quantity, the cheaper unit price.
With the above information, we can quote you a competitive price.
After you confirm the price, our packaging engineer can provide a free tube box template/mock-up to help you make a printing design.
We can customize and produce color digital samples and ship to you for inspection. When you approve the samples, we can proceed to mass production.
If you need to customize the environmental protection push tube for your lip gloss, lip balm, or deodorant, please feel free to email us!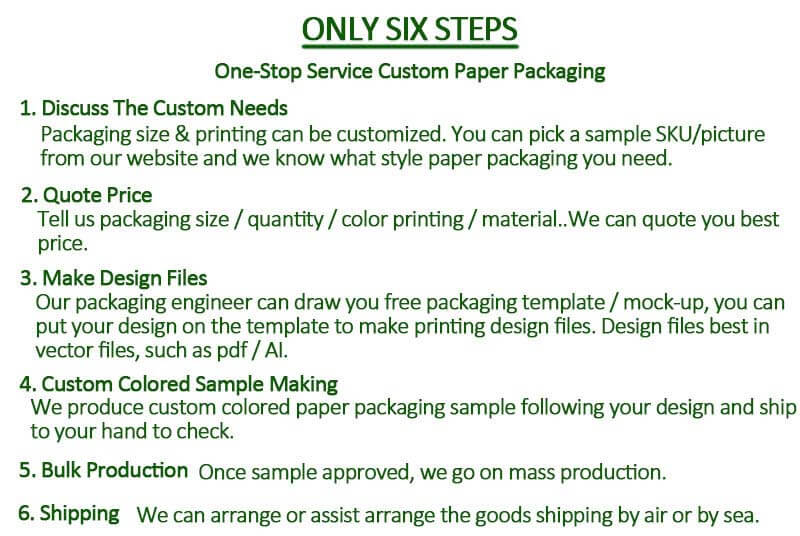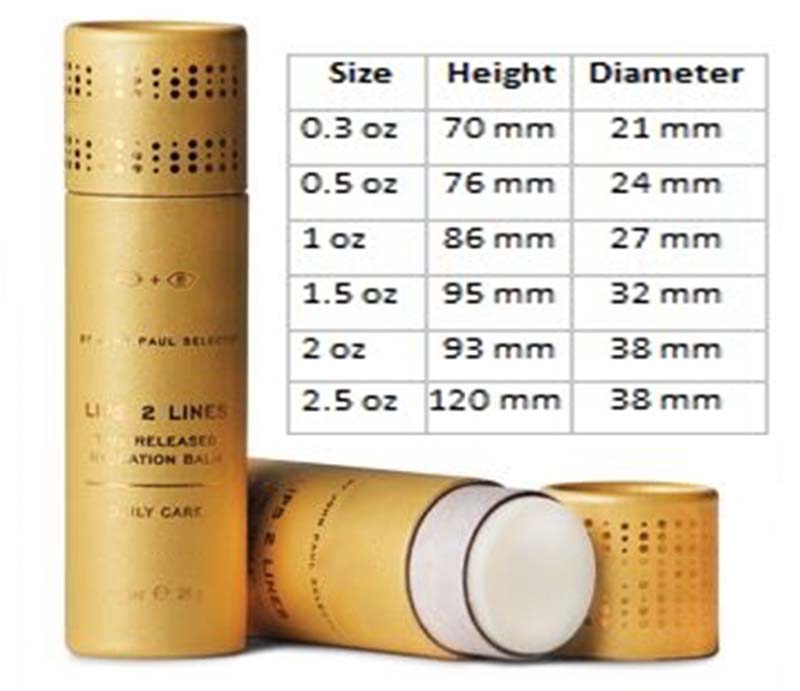 Summary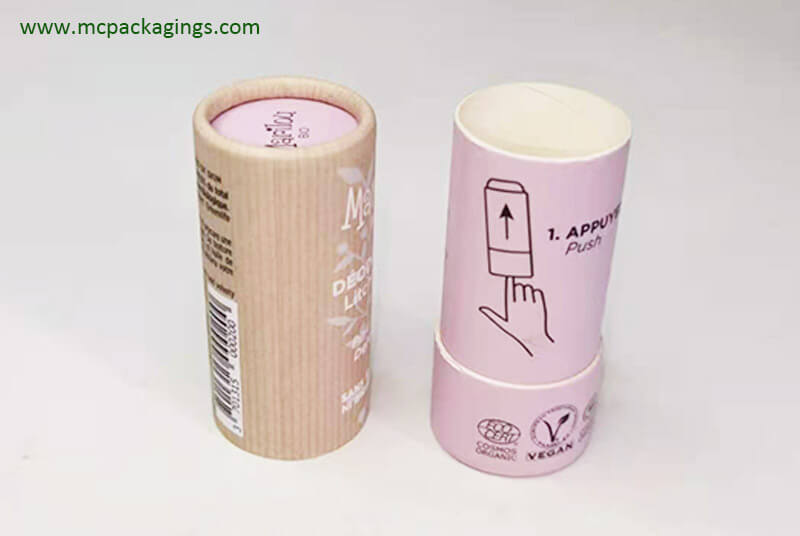 Author Rating





Brand Name
Product Name
Biodegradable Empty Cardboard Deodorant Containers 7g 14g 25g 60g 75g Deodorant Original Deodorant Push Up Tube
Price
Product Availability