The most economic and green food packaging is tube box packaging. It can be used for organ meat, candy, chocolates, tea leaves, etc. Choosing a custom paper tube food packaging can significantly improve sales. The printed packaging tube contains the food label and colorful printed design. It is the main attraction for the consumer's visual sense. You can carefully design creative round packaging boxes according to the food characteristics and the attributes of the target market crowd. Taking product and brand as the leading role in publicity. It can achieve excellent results in advertising to consumers. Also allowing consumers to consciously help promote the reputation of the brand. Therefore the brand influence increases.
The requirements for food-grade packaging are very strict because the packaging is in direct contact with the food and the safety requirements are very high. In addition to using a film in the packaging, it is best to add a food grade aluminum or PP film to the food packaging. Packaging design styles are particularly important when requiring for safe food packaging. The use of cardboard tube packaging makes it possible to shape unique packaging and to highlight the number of product packaging. The content printed on the surface of the paper tube has more to do with storytelling about products and products, meeting consumers' needs and encouraging consumers to buy.
Eco cylinder food tube packaging with aluminum cap
The simple and elegant packaging design corresponds more to the aesthetics of time. Use yellow as the background color to tell consumers that it is a natural product from the deep sea. We do hot stamping the packaging logo, which makes tube packaging and brands more luxurious. You can choose the tube cap from paper tube cap, plastic cap, wooden cap, metal cap, etc. We supply all cardboard packaging in the form of customer-specific requirements. It determines the diameter, height and packaging style of the food packaging according to the food. Please contact us immediately for further individual packaging.
The uniqueness of the packaging design is the first step in custom food grade tube packaging. The packaging of high-quality products is a solid guarantee for the dissemination of results and improves the added value of the product. The custom paper tube packaging that we can offer you is very high quality. And the packaging style presented is only a small part of our custom products. As a professional paper tube packaging company, we can offer you the best professional tube packaging services.
To learn more about the way to customize round food container paper boxes, please browse How to customize paper tube food packaging.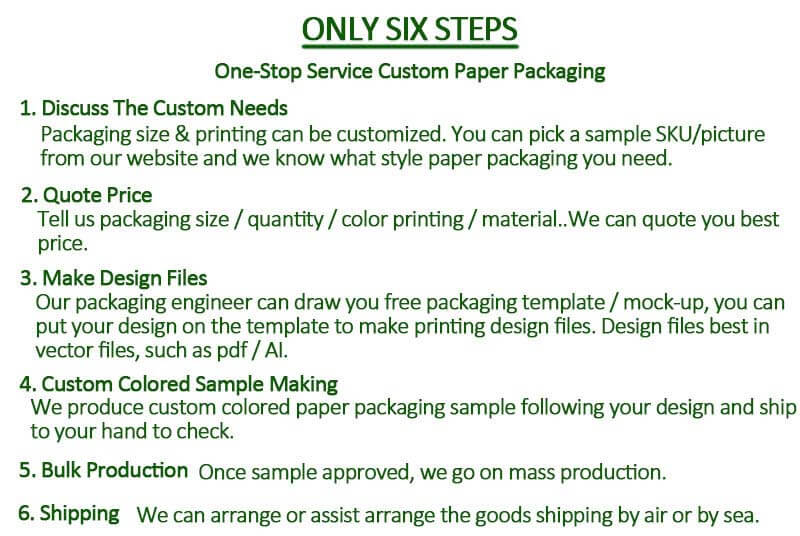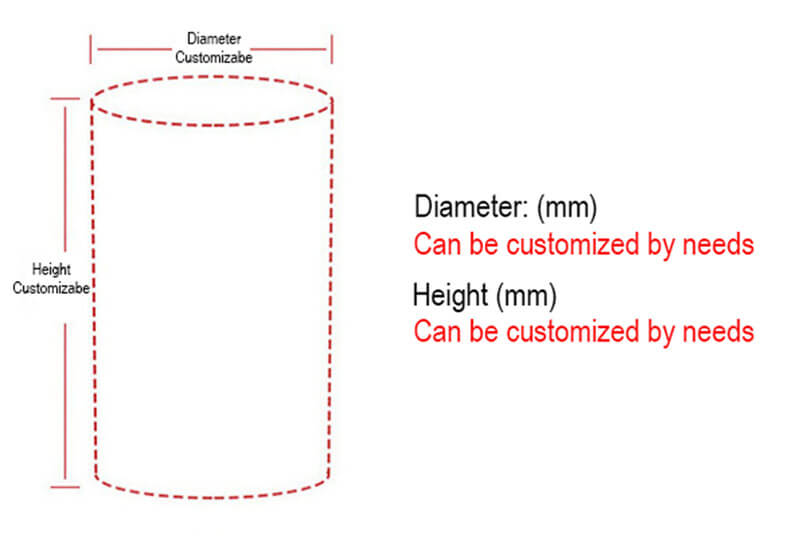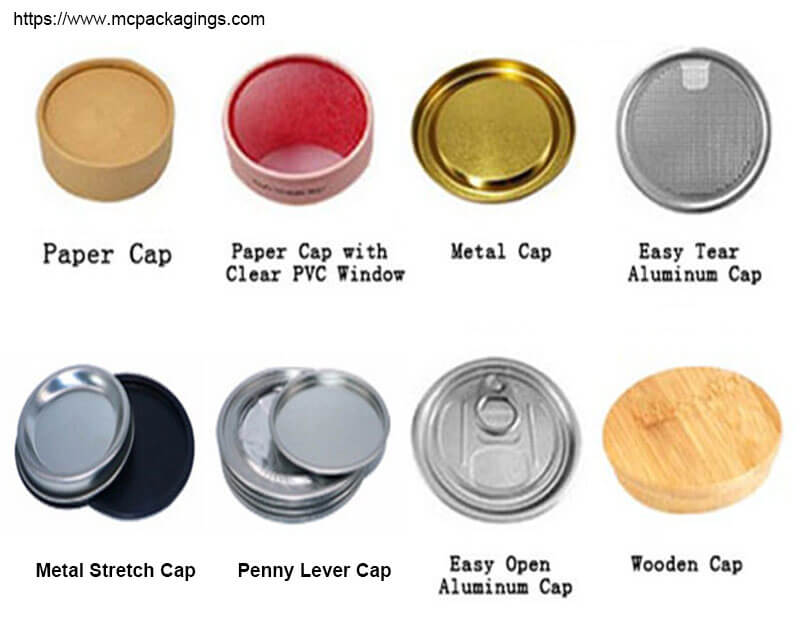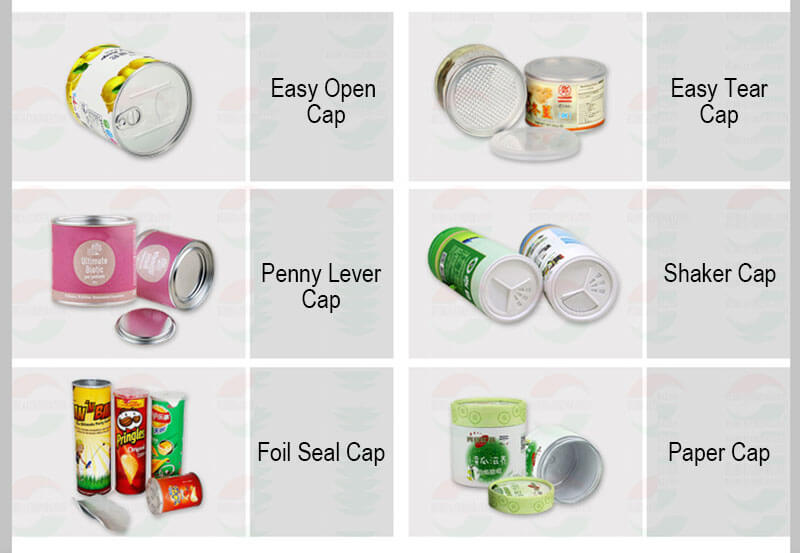 Note: The airtight cardboard tube packaging need to seal the aluminum/metal bottom with a paper can seal machine after filling food inside.
Summary
Author Rating





Brand Name
Product Name
Cheap Wholesale Empty Food Grade Cardboard Cylinder Food Packaging
Price
Product Availability