Shown above is the corrugated shipping box we produce. Its case paper is 300gsm brown kraft paper card, and the core paper is corrugated K9 board. Since we use high-quality paper materials, the paper corrugated box has high strength and is very stiff. Corrugated cardboard has a unique multi-layer structure, which can provide certain shock-proof buffer protection for packaged products. In the process of transportation and handling, the hard corrugated shipping box can well protect the products inside.
The corrugated shipping box adopts a classic one-piece structure. You only need to diecut a piece of corrugated cardboard into shape to get a custom mailer box. Therefore, compared with rigid gift boxes, the corrugated shipping box has low production costs and low prices.
Meanwhile, we can pack the corrugated cardboard shipping boxes flat into export cartons, and then ship them to you. This way can save much transportation shipping room so save shipping cost. When you receive it, you can fold it into a stand-up mailer box very easily.
Corrugated Cardboard Shipping Box with Custom Logo
According to the customer's printing artwork, we print the design content in single black to the outer surface of the corrugated paper box. Single black printing is the most economical printing method, which saves printing costs and reduces the unit price of packaging. At the same time, the inside and outside of the cardboard paper box are original kraft brown. It does not require additional surface treatment, which further reduces the production cost. So this is the cheapest but good quality custom mailer box packaging.
Of course, if you need more luxury custom shipping boxes with logo packaging, we can also produce them. We can print color patterns in full colors on the outer surface and/or inner surface of the corrugated express box. Do rich surface treatment technology on the surface of the box. Such as glossy or matt lamination, bronzing brand logo, embossing logo, UV varnish slogan, etc.
Now various popular cosmetic subscription boxes, pet supplies subscription boxes, etc. use corrugated cardboard boxes. If you need custom shipping boxes for your product, please send us an inquiry. Our sales staff will patiently help you design and produce the express outer box you need. We can produce color samples and send you test confirmation. After you are satisfied with the sample, we will proceed to mass production.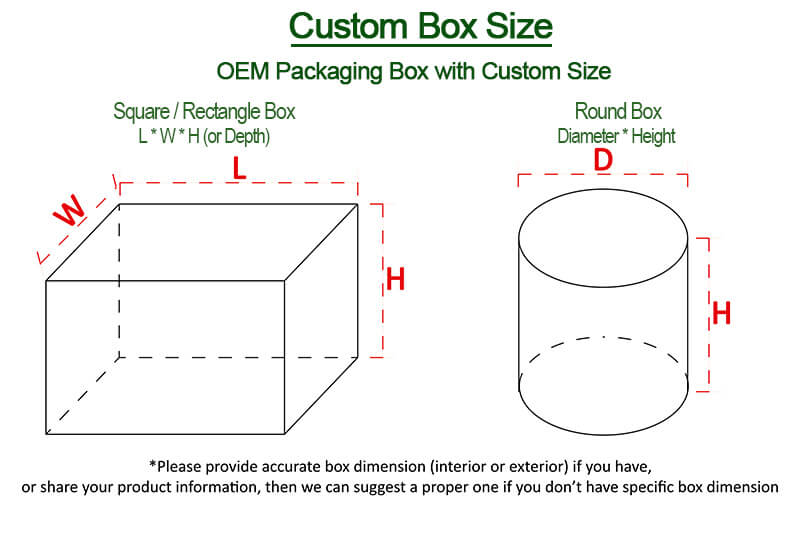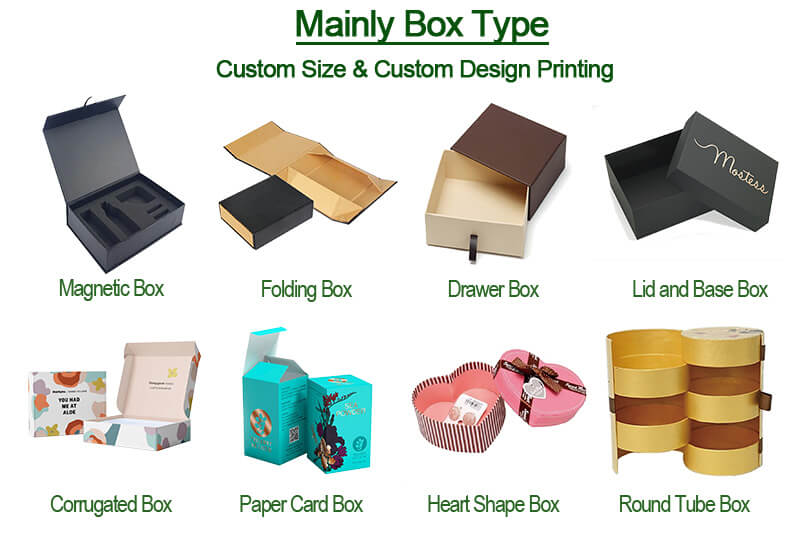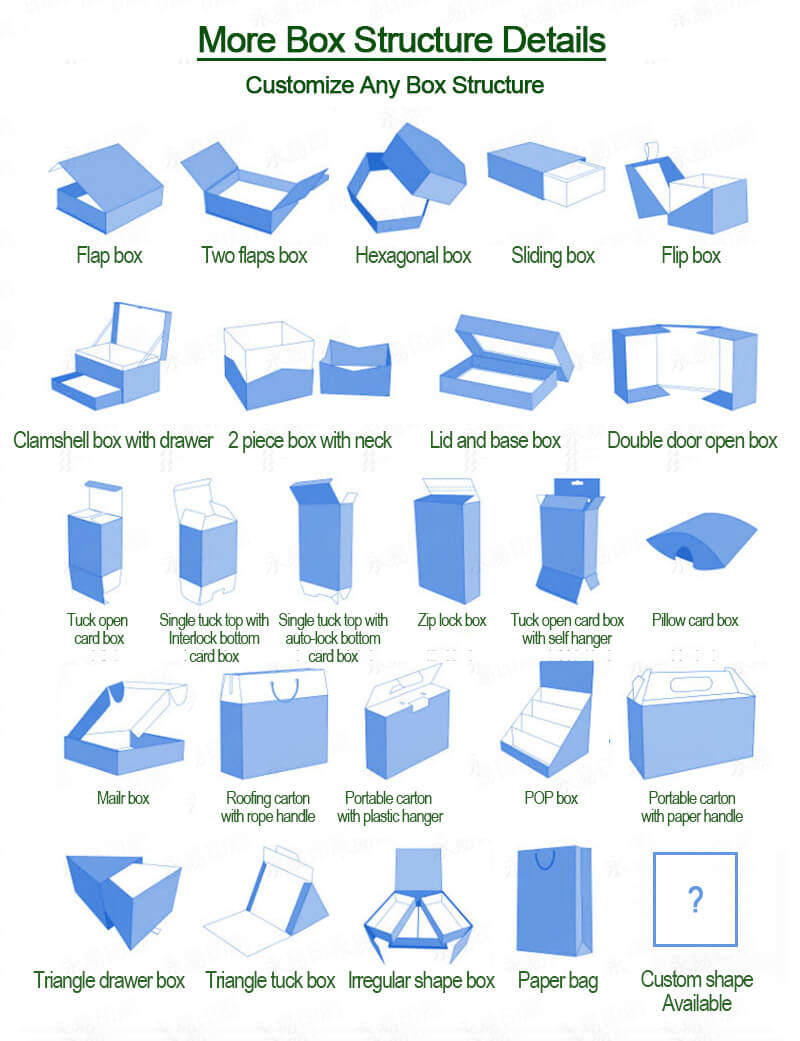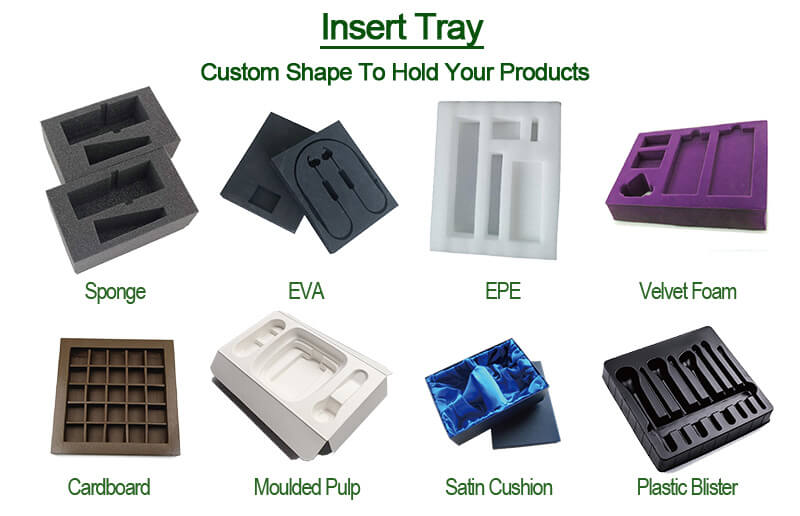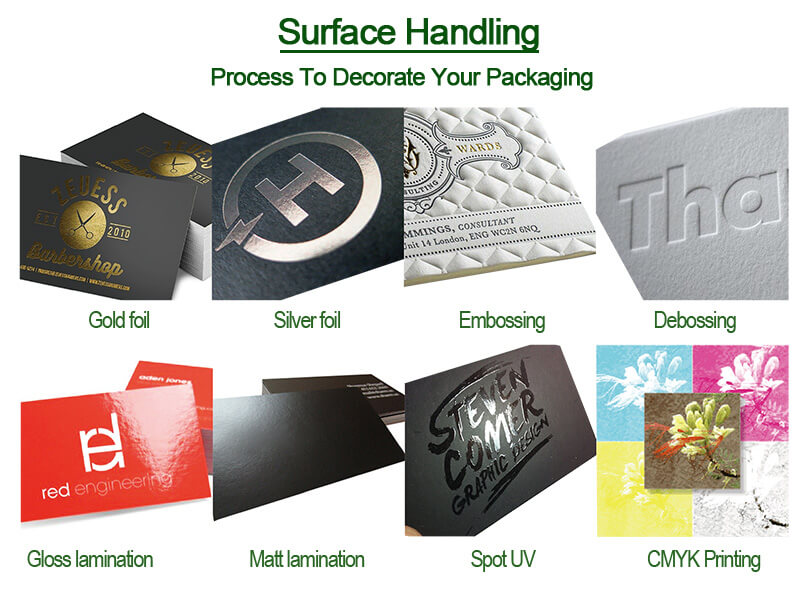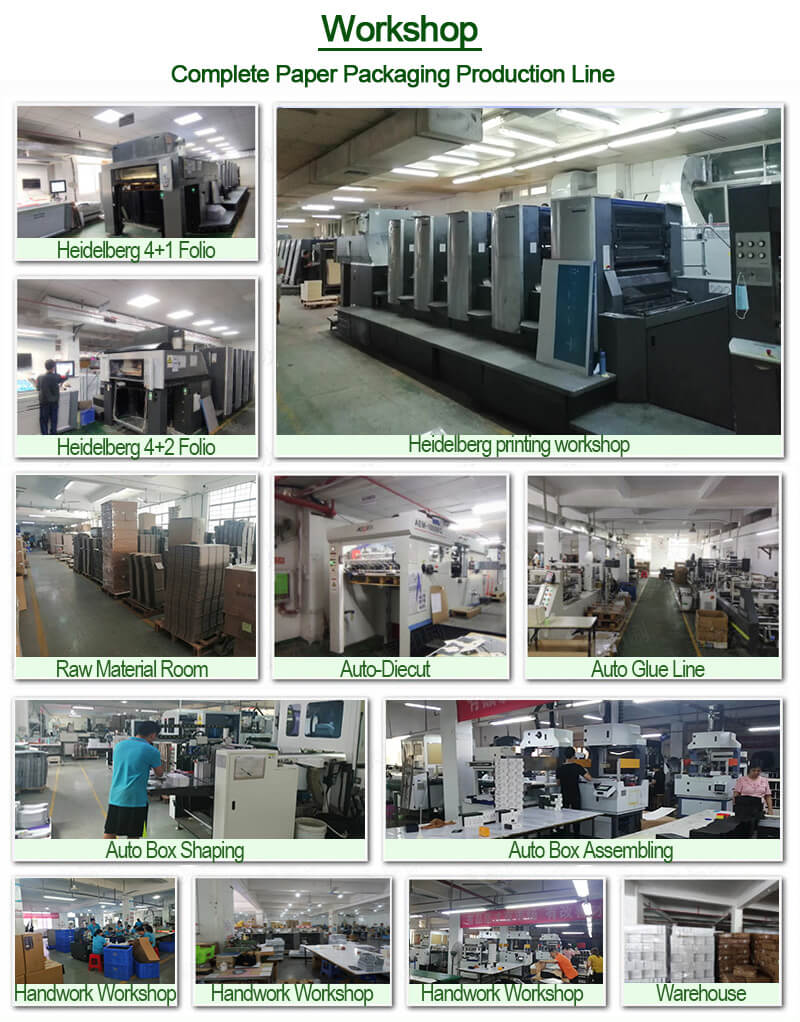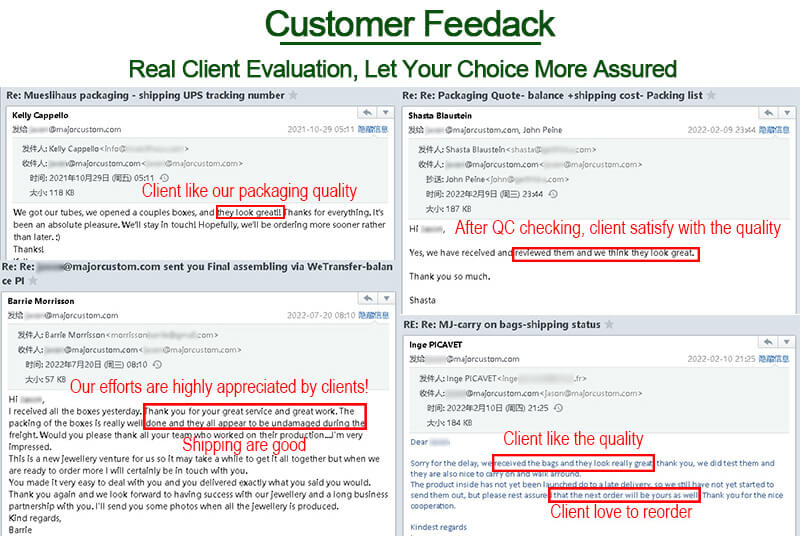 Summary
Brand Name
Product Name
eco-friendly shipping boxes brown kraft corrugated board packaging with black print design
Price
Product Availability