The drawer gift box has a firm structure and is durable, which can protect the product well. The drawer box is suitable for packaging various products. The pull-out structure makes the drawer box have a sense of mystery. Consumers have the urge to pull it out and watch it impatiently. The biggest feature of the drawer boxes with compartments shown above is that their inner box has partitions.
With unique packaging box technology, we can accurately divide the inner box into any size area according to customer needs. We produce inner boxes with dividers where the box itself has a divider structure. This self-contained partition structure is more solid and beautiful. The box is also made lighter by avoiding extra inner support.
Not only drawer box, but we can also add this grid partition structure to lid and base box, magnet box, and other box types. Adding the grid partition structure does not damage the original box structure, but enhanced the strength of the box.
Custom make your subscription boxes with compartments
You can directly put your products in each partition. Or you can add inner trays in the partition to better hold the product. Paper storage box with compartments has wide usage for serious products or products with several accessories. Such as cosmetic box sorting partition, jewelry box with compartments, chocolate box with compartments, candy box with compartments, and gift boxes with 6-8 compartments.
If you need a box to hold several of your different products at the same time, this gift box with compartments is your best choice. If your product has several accessories that need to be separated into one box, this type of partition box is still good.
You can tell us the different sizes of accessories you need to put in the box, our packaging engineers can design the size of each partition. Or you can tell us how many and what size of the compartments you need, and we can customize and produce partition gift box packaging for you.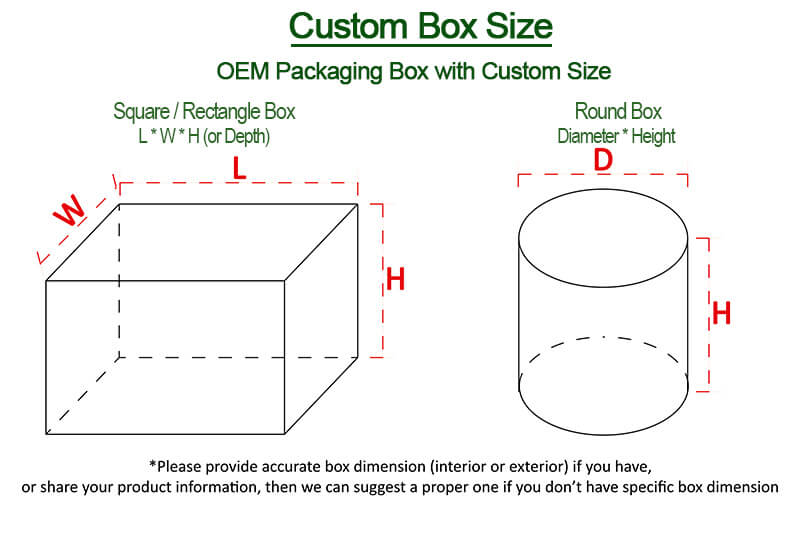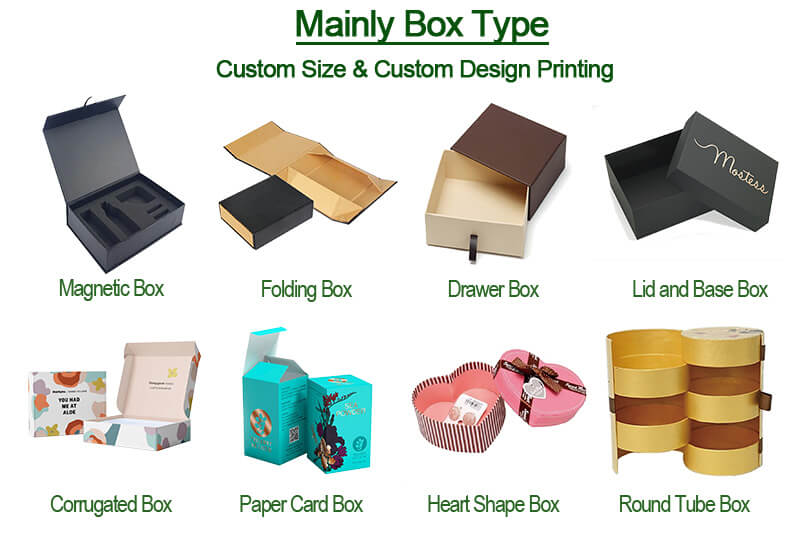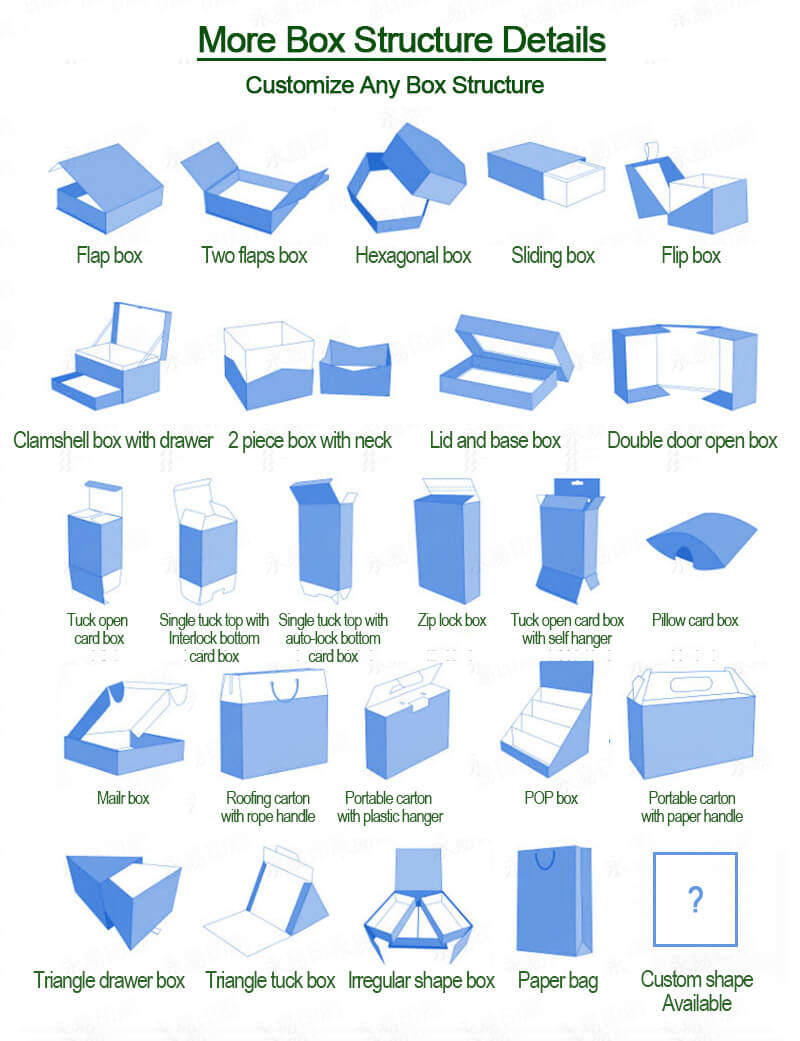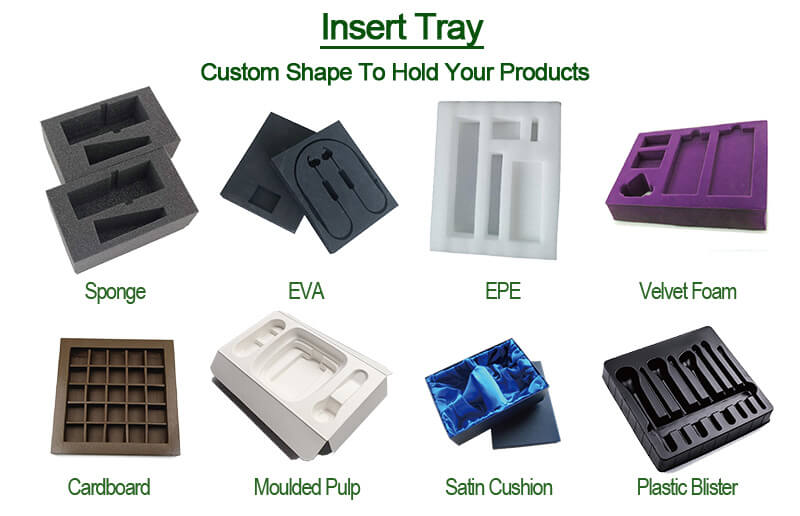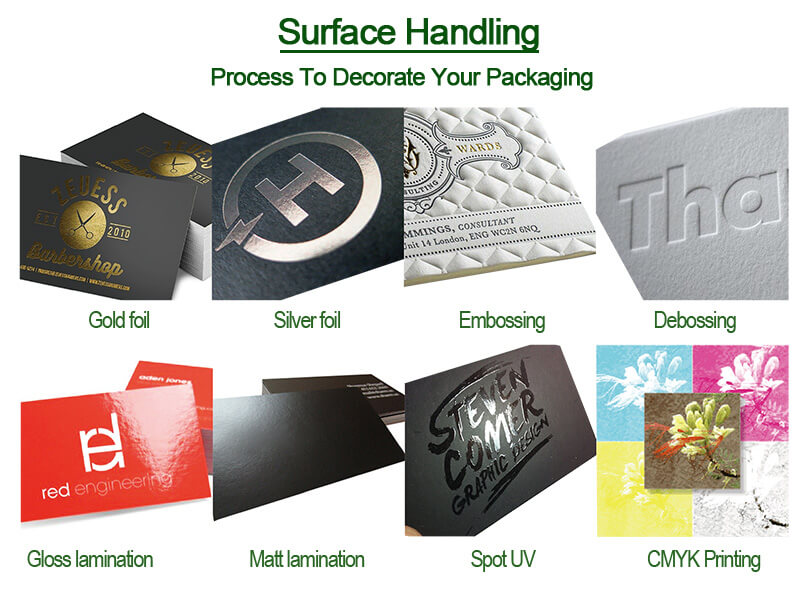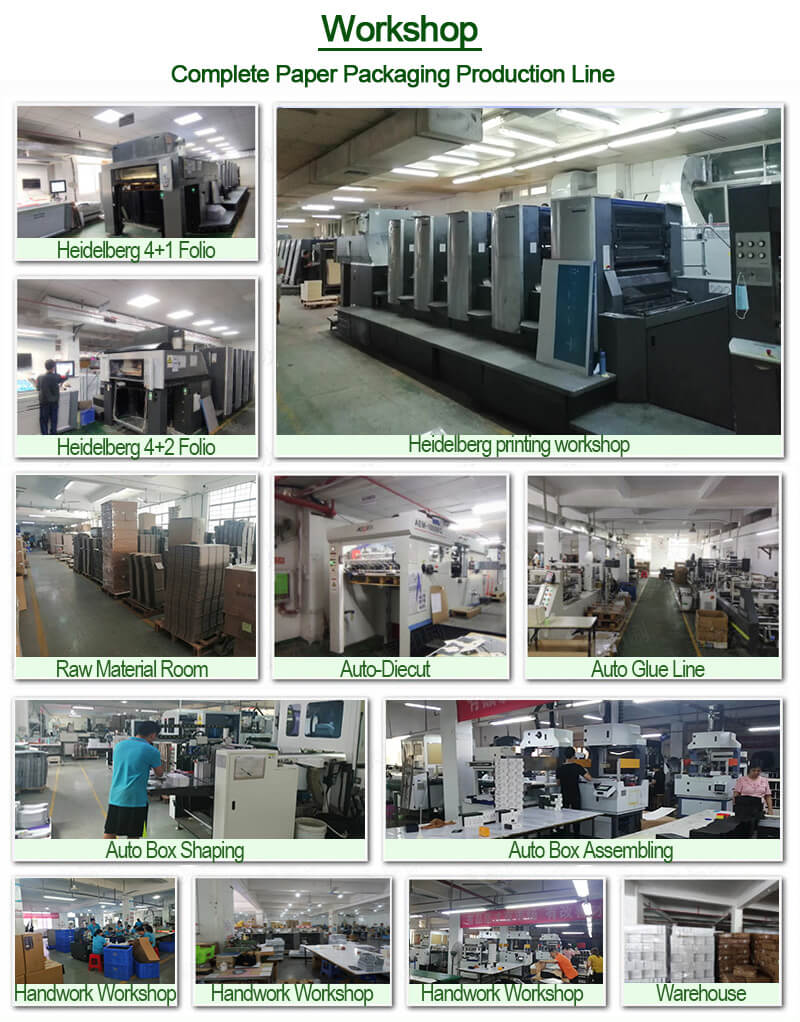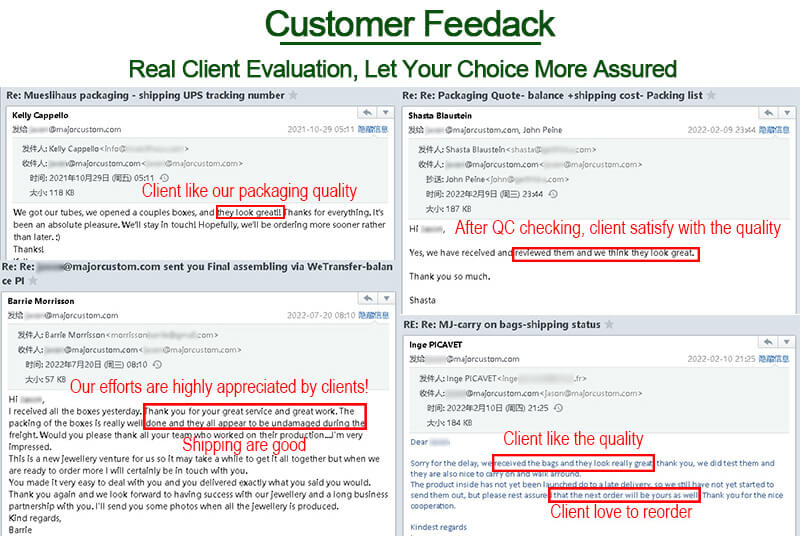 Summary
Author Rating





Brand Name
Product Name
Rigid Custom Partition Boxes With Dividers Hard Packaging Box With Compartment
Price
Product Availability