This is a classic drawer paper box. The drawer box consists of an outer box and an inner drawer. After pulling out the inner box, consumers can see the exquisite products inside. The drawer box gives a sense of mystery, making it a pleasure for consumers to open the box. The drawer box is very suitable for coffee packaging, tea packaging, cosmetic packaging, jewelry packaging, and various electronic product packaging.
We use 140gsm brown specialty paper to wrap the outer surface of the outer box, and 110gsm beige specialty paper to wrap the inner surface of the outer box and the inner and outer surfaces of the inner box. The entire drawer box color combination is from the color of the paper itself, rather than four-color printing. The box appears to be layered, and the bright beige inner box hints to customers that there are important products in the box packaging.
We can do hot foil stamping your company's logo on the outer surface of the box. The foil stamping logo color is available in various colors. Such as golden foil stamping, silver foil stamping, red foil stamping, green foil stamping, black foil stamping .etc. When you need to choose the bronzing color, we can display the hot foil stamping color catalog for you to choose.
In addition to the hot stamping logo, we can also do other surface treatments to decorate the box. Such as embossing, debossing, graining, spot UV varnish, etc. This way can increase the added value of the box packaging.
Custom made rigid drawer paper box sleeve packaging cheap wholesale
We use 2mm to 3mm thick paperboard to produce this drawer gift box. The box is very strong and durable. After consumers buy products, they can keep beautiful drawer boxes to hold other daily items. Consumers can reuse this gift box many times. And the gift box has your brand logo stamped on it, which is undoubtedly a free and long-term advertisement.
In order to better protect products and decorative products, we can add different inner support insert trays according to different products. For example, adding paper card dividers for tea bag drawer boxes; adding diecut shaped EVA inserts for electronic product drawer boxes; putting shaped sponge foam insert trays for cosmetic perfume bottle drawer boxes; adding flocking sponge inner trays for jewelry drawer boxes, and so on.
Major Custom specializes in custom drawer box manufacturing. We have a professional team of packaging engineers. The high-end drawer boxes we produced have straight square shapes, thick box boards, and very suitable tightness in pulling. If you need to customize a high-end paper drawer gift box, please send an inquiry to us. We will, as always, be attentive and patiently custom-produce the paper packaging boxes that you are satisfied with.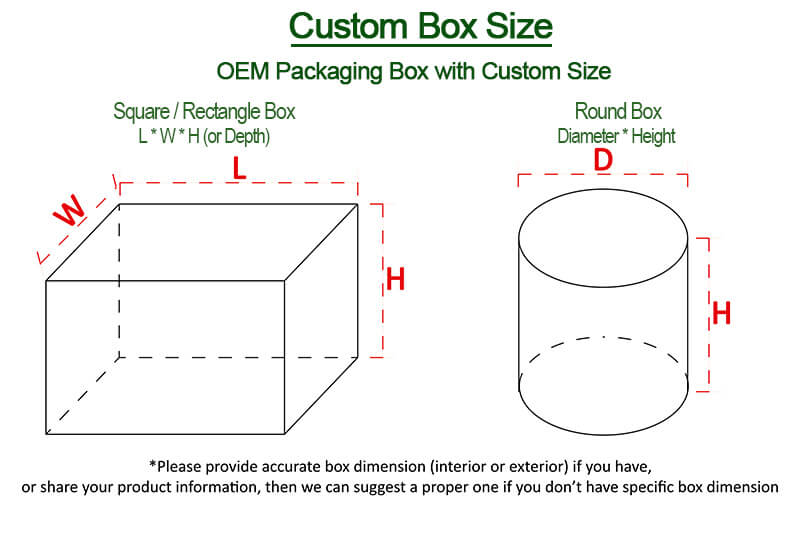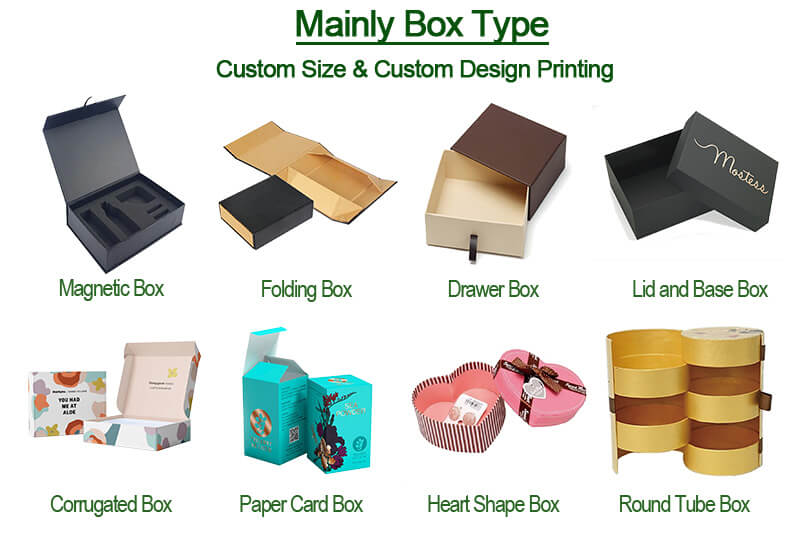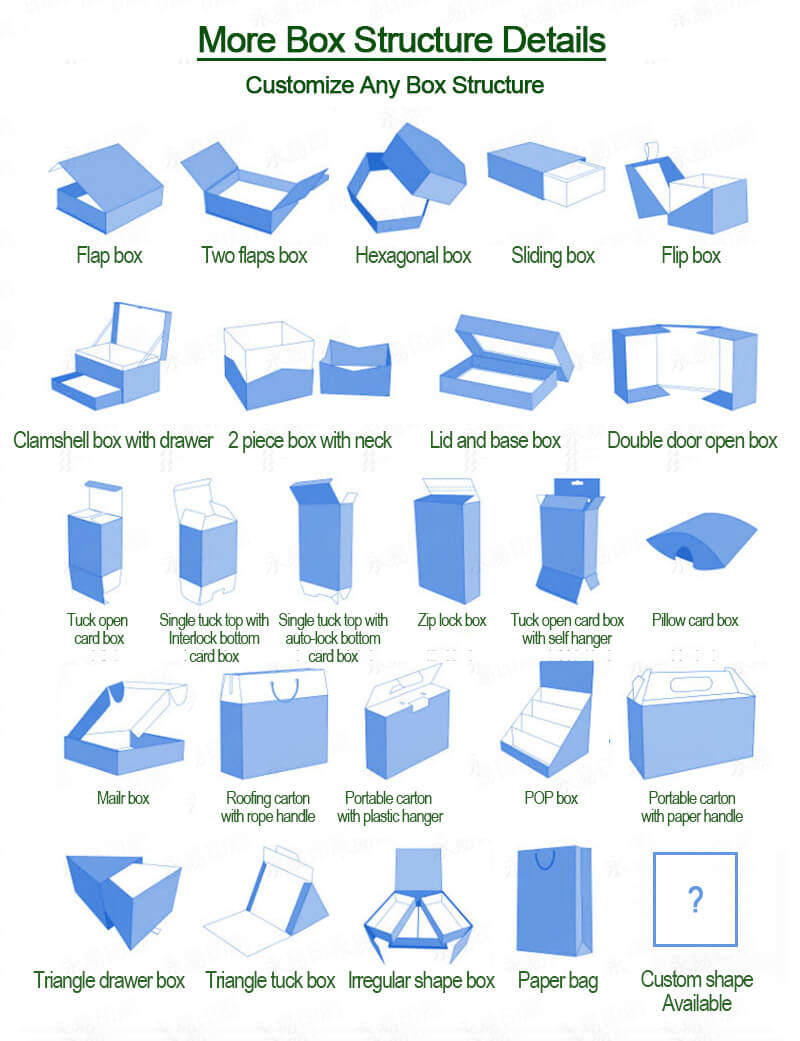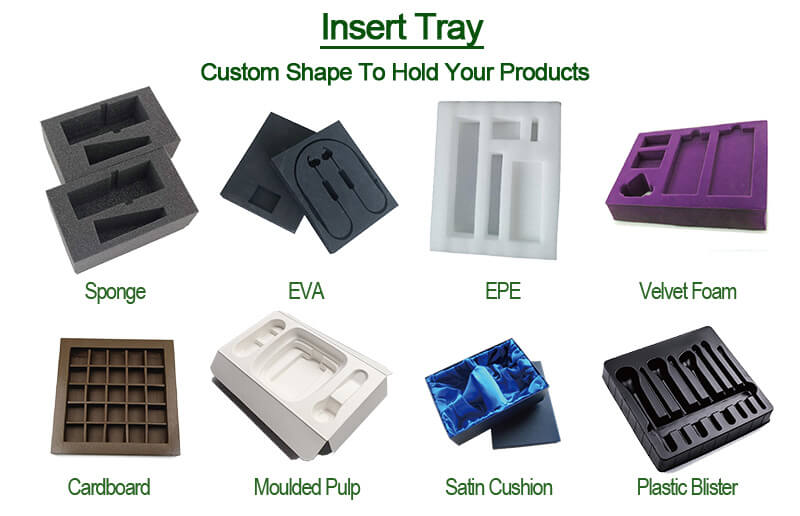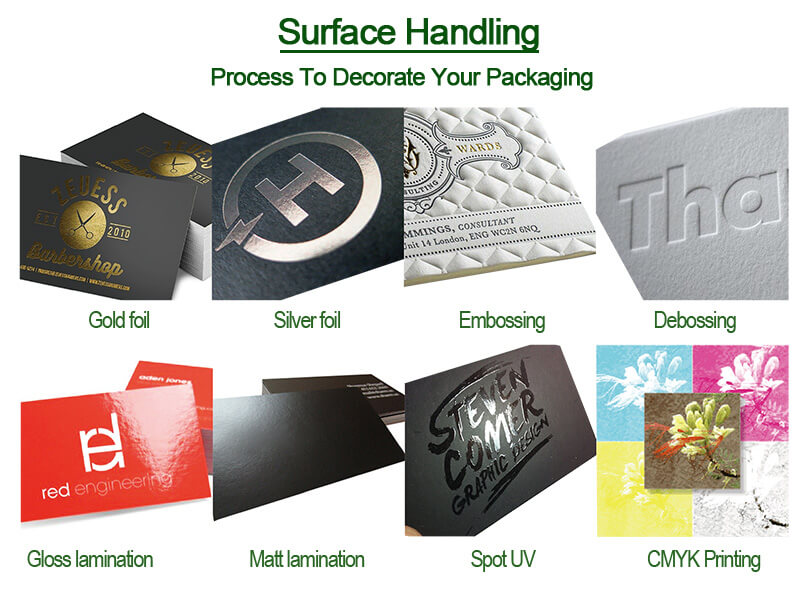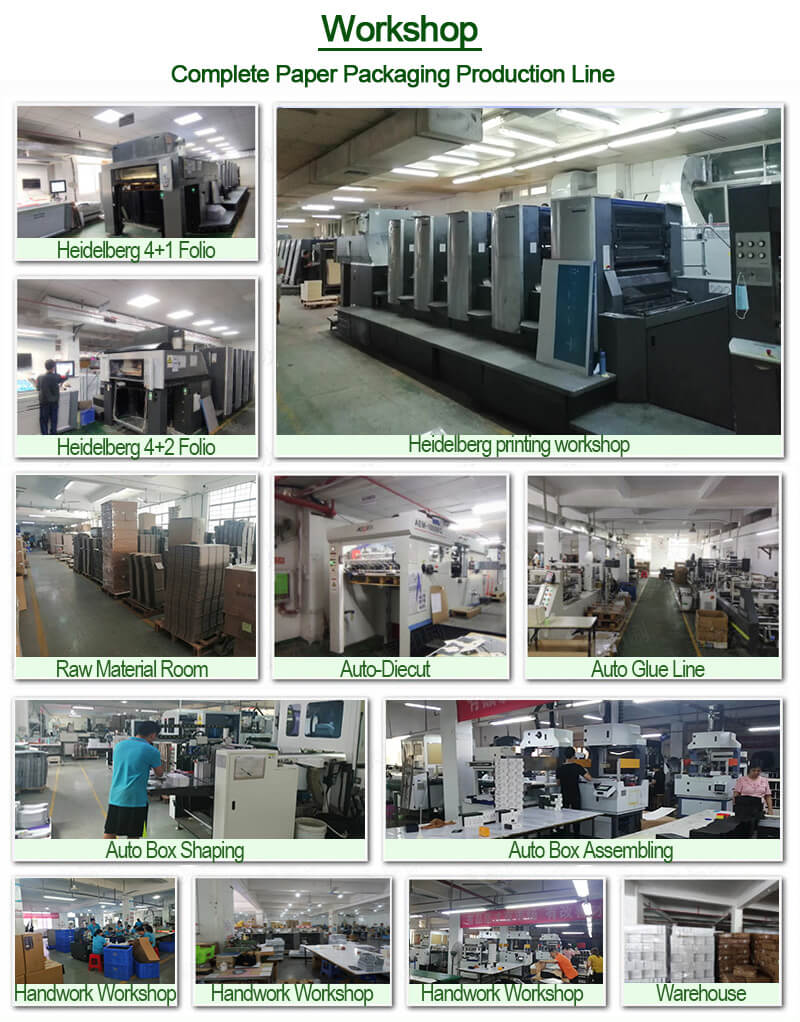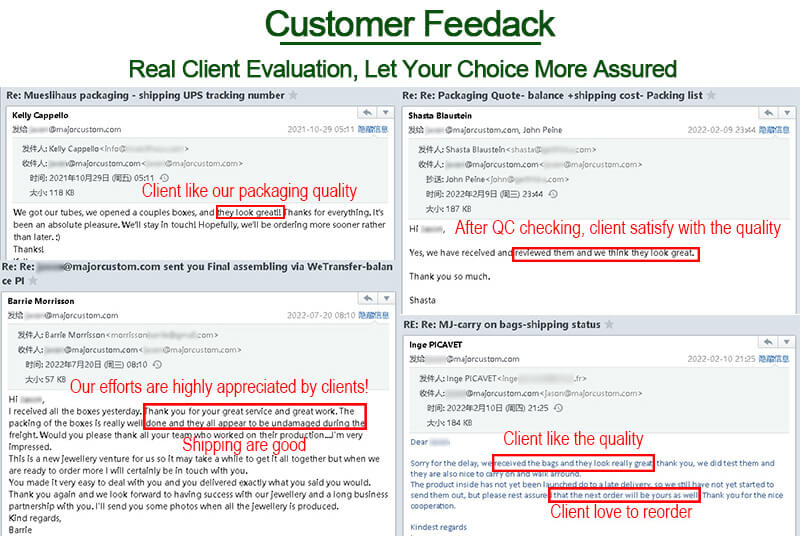 Summary
Author Rating





Brand Name
Product Name
Custom Logo Hard Rigid Drawer Paper Gift Box Sleeve Packaging With Ribbon
Price
Product Availability