Shown above is one of our classic paper vape pen packaging boxes. This vape pen box is a lid and base box structure. The lid and bottom box is firm, which can well protect the electronic cigarette products inside. And its simple structure is very suitable for automated mass production. Generally, if the order quantity exceeds 5,000pcs, it can be produced by the automatic packaging production machine. Auto machine production line saves labor and greatly reduces the unit e cigarette box packaging cost.
The empty vape pens box we produced is a box type with cap cover to bottom. In this way, the box looks very convenient and has a sense of technology. To make it easier for consumers to open the box, we make the finger notch on both sides of the paper box lid.
The outer surface of the box cover is 157gsm art paper case. Four-color printing customer's unique packaging design on the case paper. And do matt lamination on the surface of the box. We can do rich surface treatments to decorate the box. Such as embossing or debossing the logo, spot UV varnish the main product picture design, colored hot foil stamping slogan on box case .etc. You just need to indicate these surface treatments in the design file, we turn your packaging ideas into reality.
Professional Custom Vape Pen Packaging Box Manufacturer Company
For the box board, we use 1200gsm single-side black paperboard. We choose high-quality paperboard material, which is hard and not easy to deform. If your e-cigarette paper box is large, we will use thicker paperboard. Such as 1500gsm paperboard, or 1800gsm paperboard.
We use a black EVA insert to fix and protect the electronic cigarette rod. The EVA material has suitable elasticity, which can hold the vape pen and its accessories well. Generally, there are white EVA materials and black EVA materials for you to choose from. For our cookie vape pen packaging box, the black EVA insert matches the color printed on the outer surface of the box.
There are various electronic cigarette products on the market today, and their product features are hardly different. So an excellent outer packaging box can help your e-cigarette products stand out in the fierce market competition.
As a local professional paper packaging box company in mainland China, we can produce high-quality custom vape pen boxes for you. You just need to tell us your e-cigarette vape pen size, our packaging engineer can design the right size vape pen packaging for you. Or you can directly send us your packaging design files, our packaging engineers can custom produce paper custom vape pen boxes packaging for you. If you need a custom vape pen packaging box, please feel free to email us to discuss more.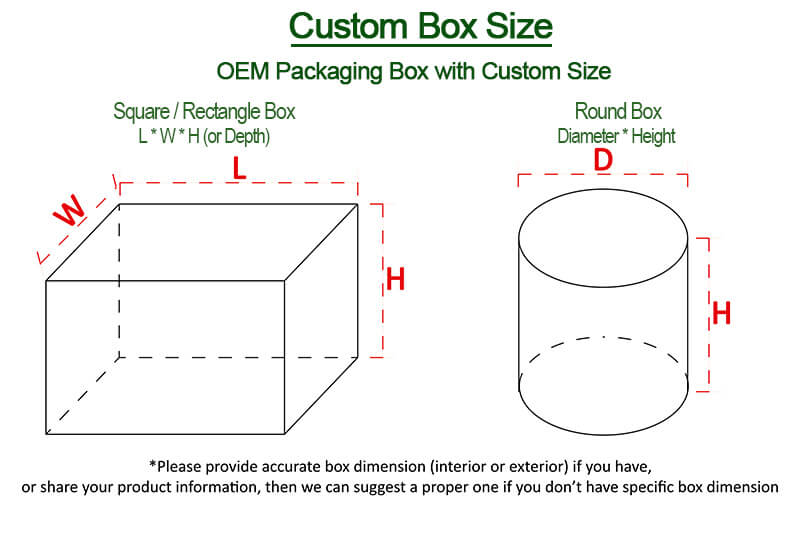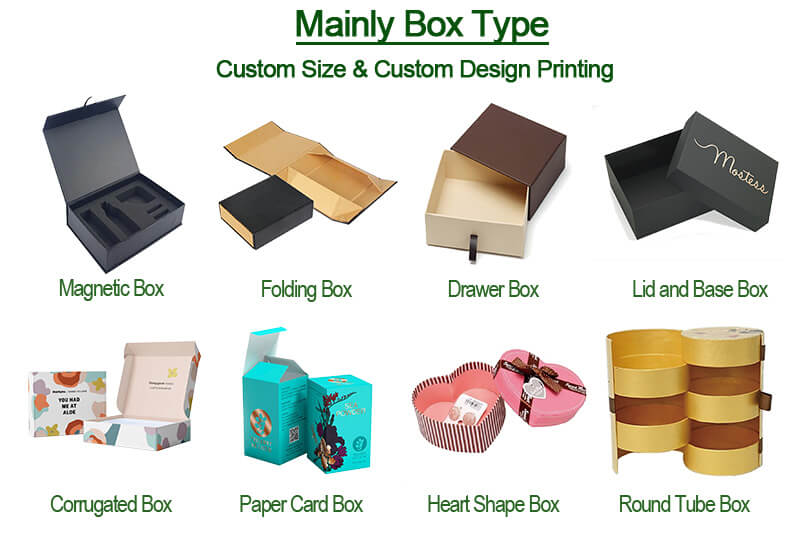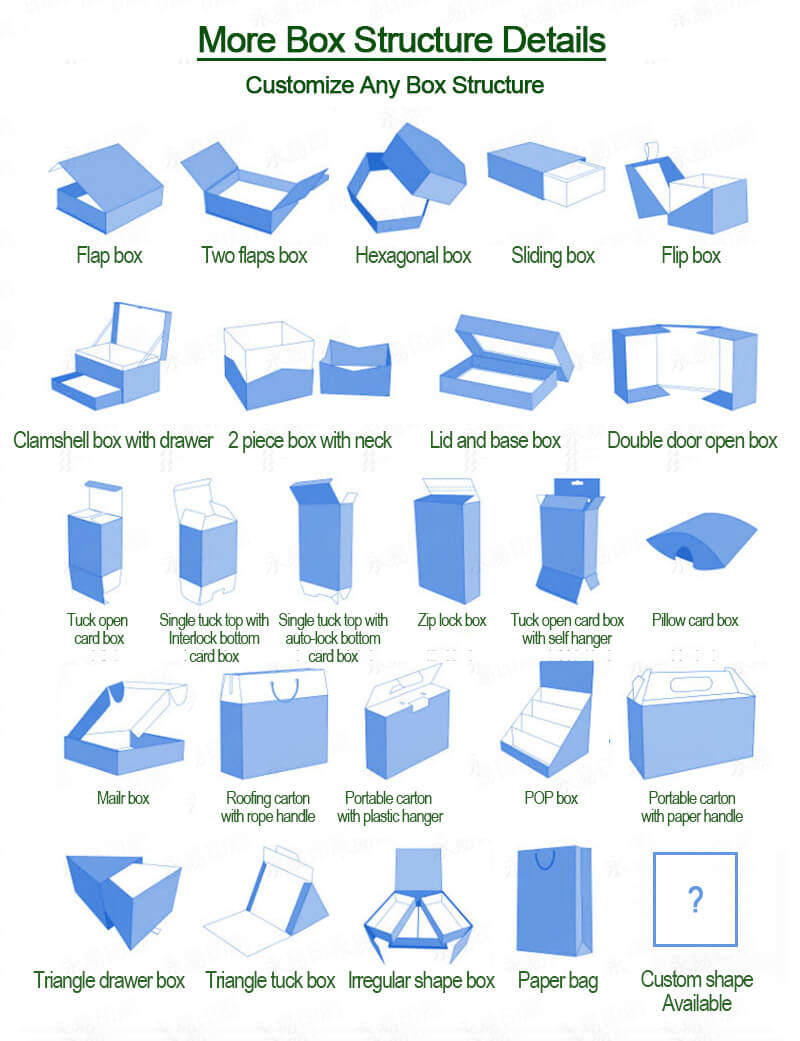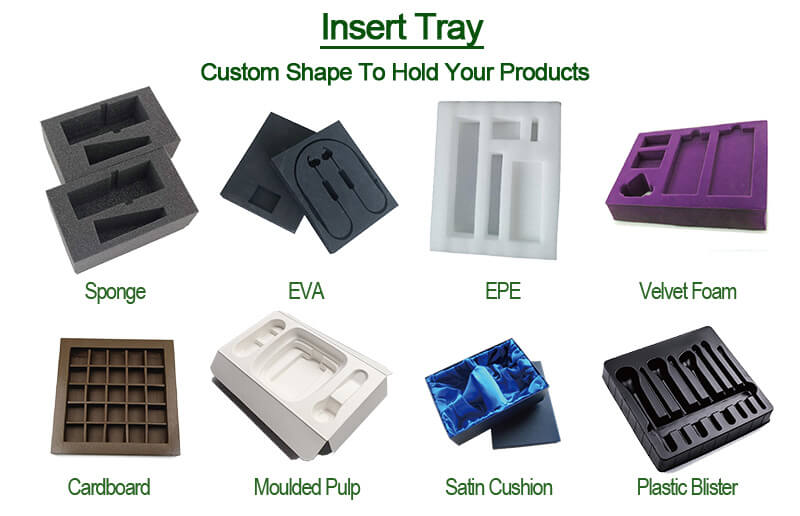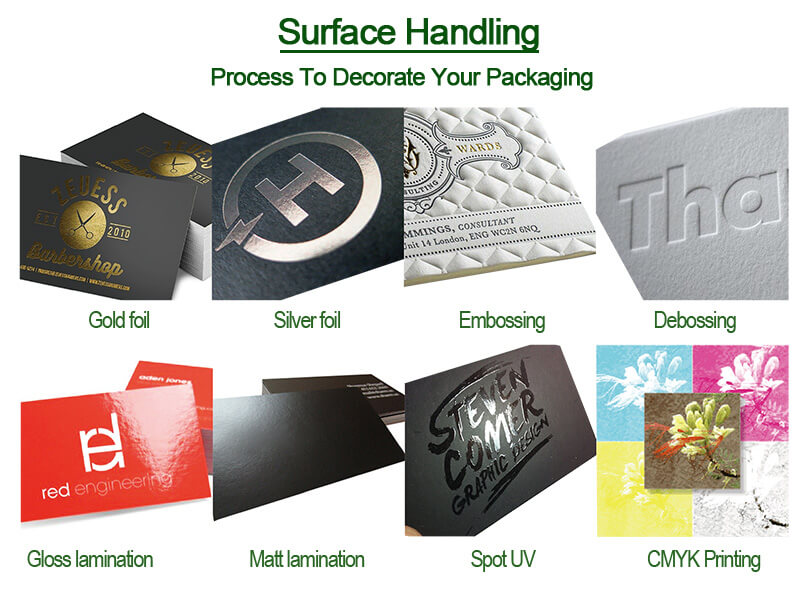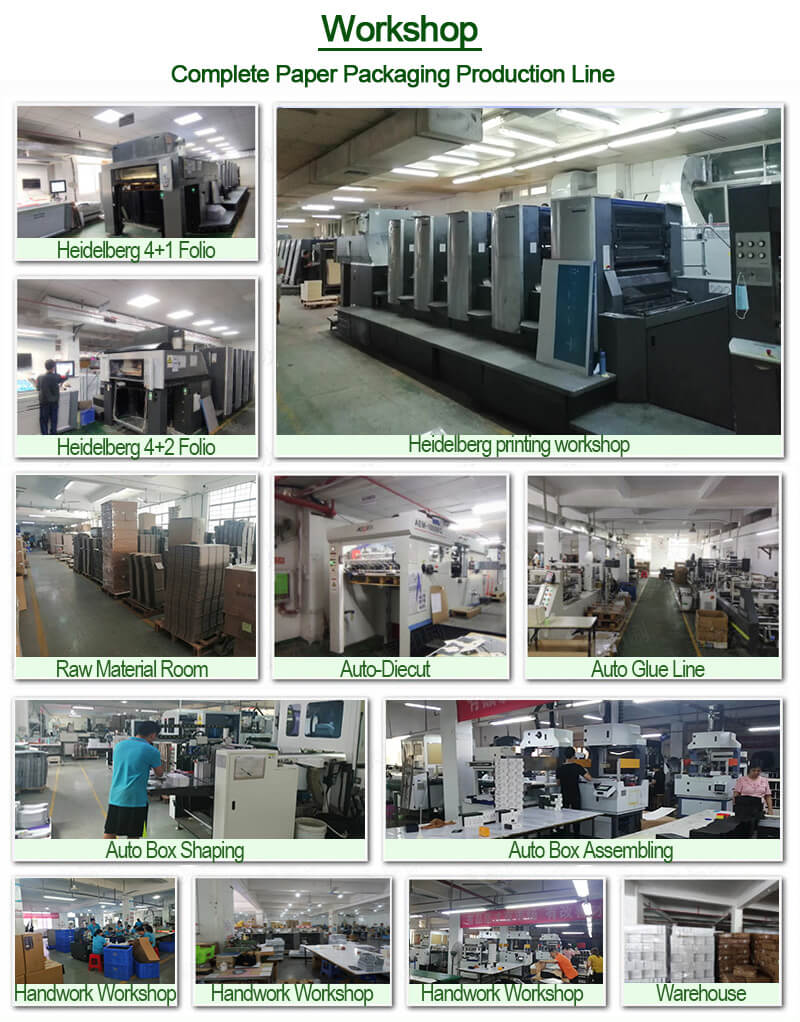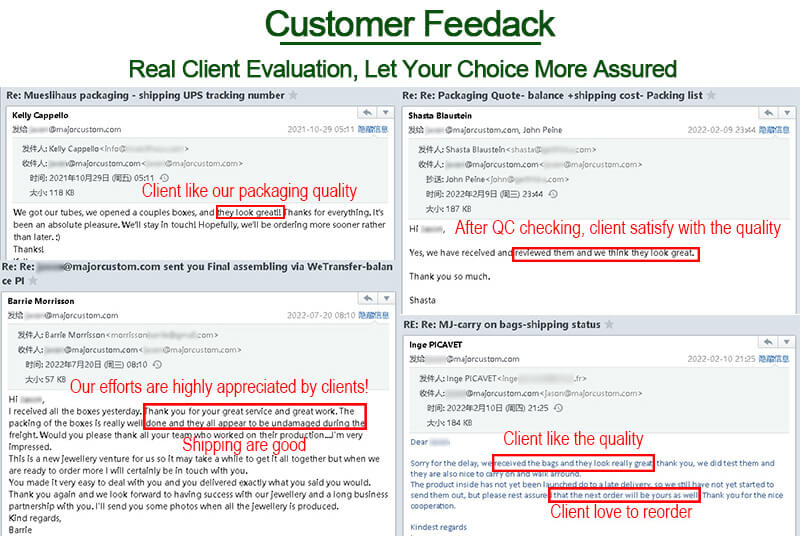 Summary
Author Rating





Brand Name
Product Name
Customized Paper Packing Boxes For USB Rechargeable Battery Vape Pen Box
Price
Product Availability