This is a cardboard tempered glass packaging box. We use 157gsm coated art paper and 1100gsm greyboard to produce the outer case board. Custom printing client's private design on the 157gsm art paper. Do slotting on the greyboard to build straight box corners. And then use diecut-shaped black EVA to build the box border, to hold and protect the tempered glass inside.
If your tempered glass product package also includes easy install tool, we can design and make shaped EVA with separate room for the install tool.
We produce a thin paper bag to hold the tempered glass and accessories, such as dry clean wiper, instruction sheets .etc.Then put the inner bag into the shaped EVA grid.
On the back of the tempered glass packaging box, you can see a transparent PET hook. The hooks are attached to the case board via metal eyelets. So you can rotate the hook. It can twist close the hooks when pack into a shipping carton. When you need to hang the product on the shelf for sale, you can rotate the hook to open it and hang it on the shelf.
OEM Custom Paper Packaging Box For Tempered Glass
In general, we produce tempered glass packaging boxes of universal size for customers. The universal-size tempered glass box can hold various types of mobile phone tempered glass. Such as iPhone 14 13 8 7 6 6s, Samsung mobile phone glass, Huawei mobile phone glass, Xiaomi mobile phone glass, and so on. Then, when your tempered glass factory packs different types of tempered glass products, they only need to affix the label with the corresponding model on the outer surface of the box.
If you need a similar cardboard tempered glass screen protector box as your product packaging, please don't hesitate to send an inquiry email to us. We can help you produce high-grade phone screen protector packaging boxes with your own company brand logo. As a professional paper packaging factory, we can provide cheap and high-quality one-stop packaging customization services.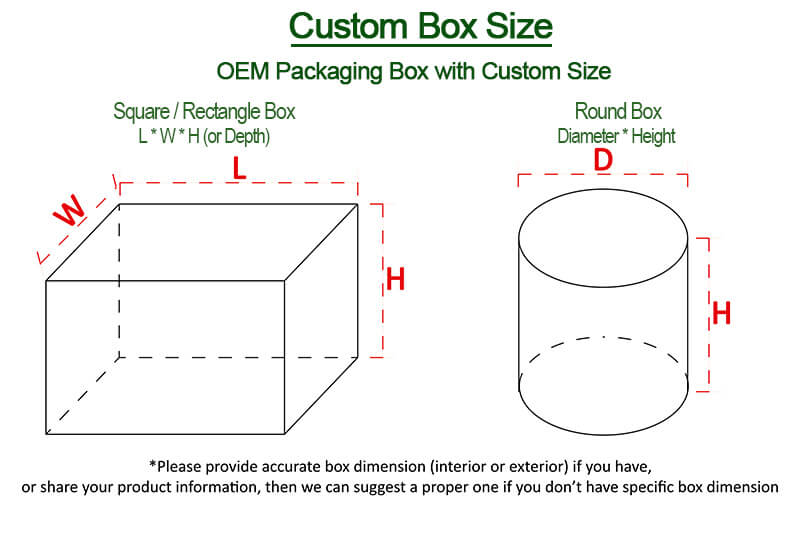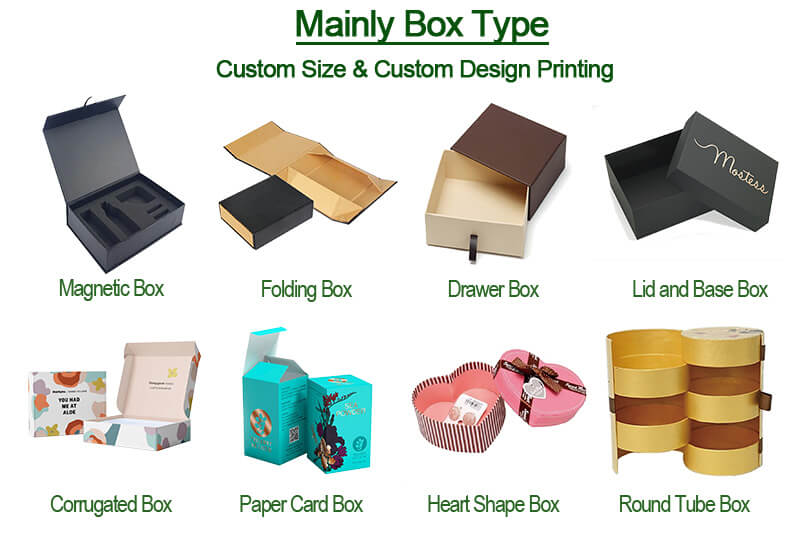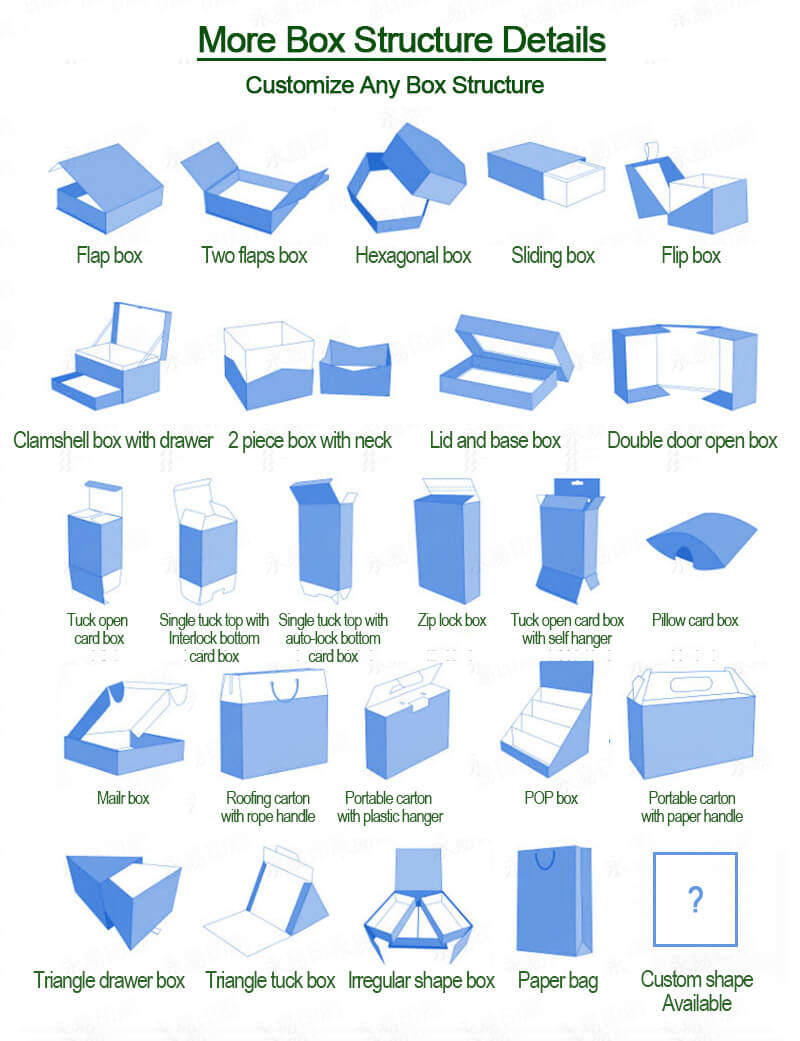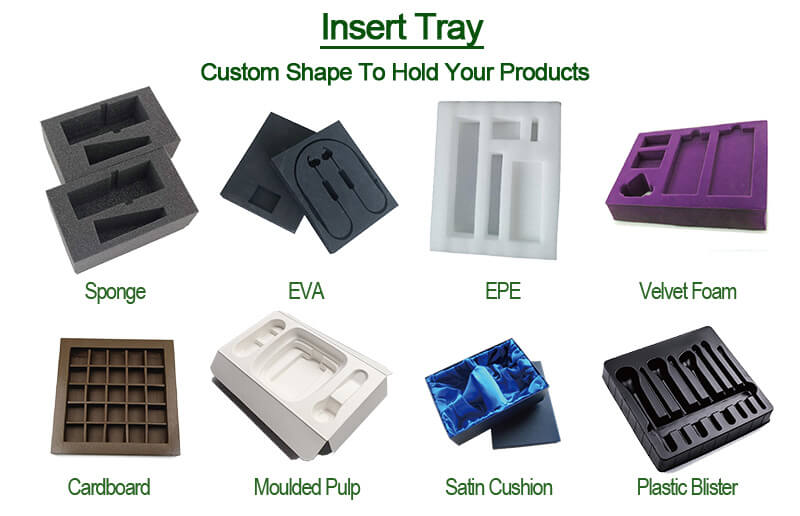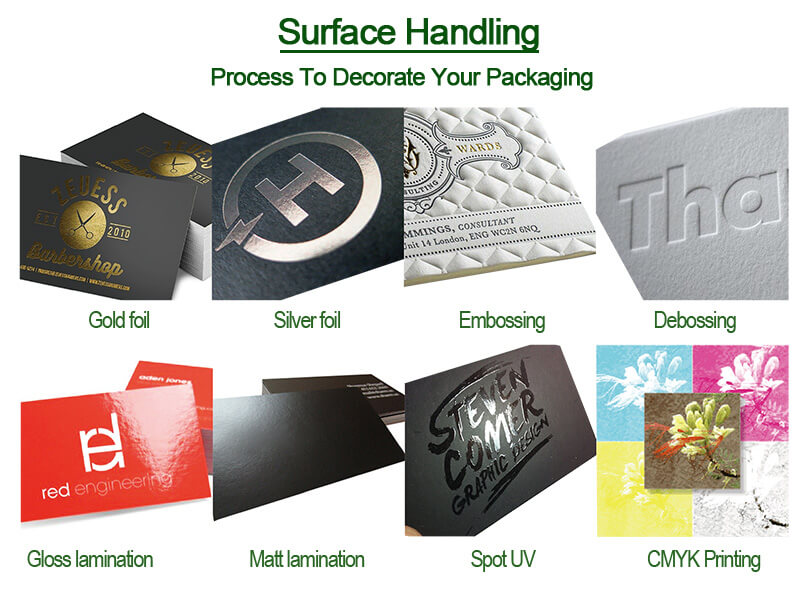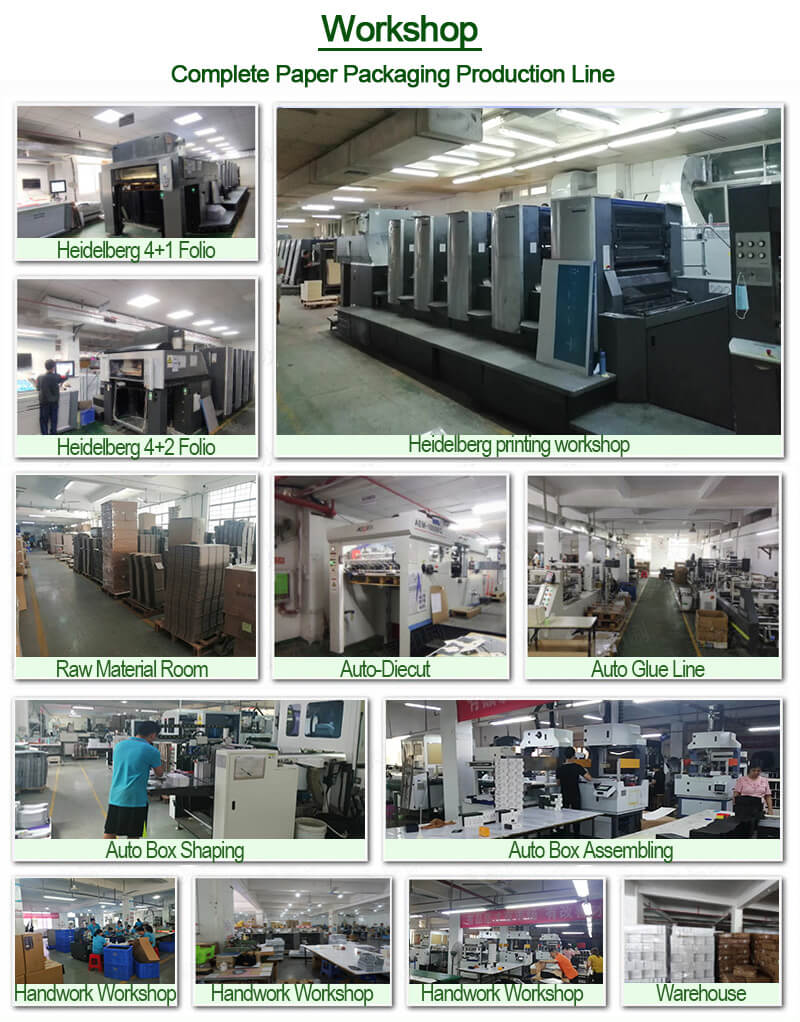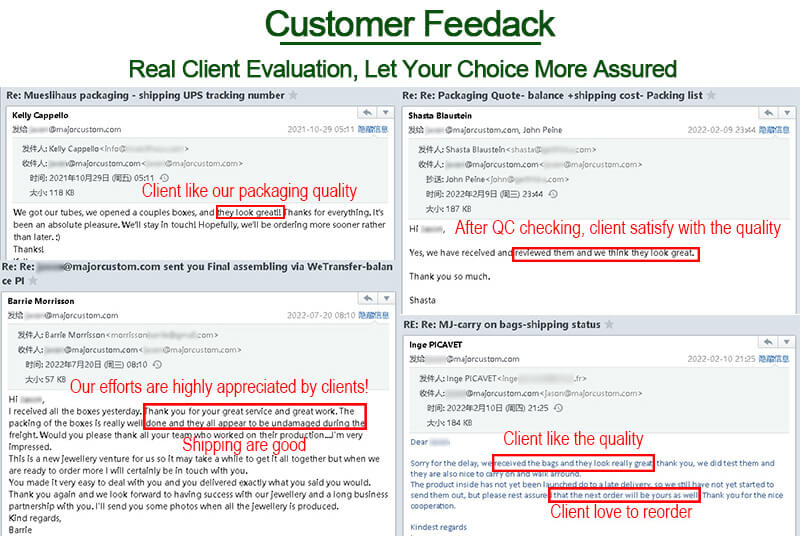 Summary
Author Rating





Brand Name
Product Name
Custom Paper Packaging Box for Tempered Glass Screen Protector Factory Wholesale
Price
Product Availability