Customizing a high-end packaging box is the best way to market your cosmetic brand and products. Custom cosmetic packaging boxes with your brand logo play a huge role in promoting your brand. The more exposure your perfume packaging gets, the more people will be familiar with your brand. Therefore, it is worth your time to invest in custom premium packaging that will help your fragrance stand out. For example, the one shown above is a high-end perfume bottle packaging box.
This paper perfume box is a heaven and earth cover type perfume packaging box. Different from the conventional shape of the world box, its bottom box has a "V" shape structure. This can show the logo of the perfume bottle and highlight the brand value. And let the perfume bottle packaging box look special, attract consumers' attention, and win consumers' love. We can produce custom-shaped paper packaging boxes. If you have other shape designs, we can also produce samples.
We use blue velvet to make the surface of the box, so the entire surface of the box is velvet. The flannelette-faced box packaging looks more luxurious, showing the aristocratic temperament of the brand. Consumers have a very good hand feeling when picking up the flannel box. We can hot stamp your brand logo onto the fleece surface. The color of hot stamping can be various, such as hot stamping gold logo, silver logo, red logo, black logo and so on. Just like hot stamping logo on plain paper surface.
Although the surface of the perfume box is flannelette, the main material is cardboard. Compared with ordinary plastic packaging boxes, paper perfume bottle packaging boxes are environmentally friendly, lightweight and safe to use. We add EVA foam insert inside the fragrance gift box to fix and protect the perfume bottle. The perfume bottle can stand perfectly inside the box. And the brand logo on the perfume bottle always faces straight ahead.
We can design and produce a variety of environmentally friendly perfume bottle packaging boxes for you. If you need a delicate perfume packaging, please click the Inquiry button. Tell us the size of your perfume bottle or the size of the box you need, the number of boxes you need, etc. Our customer service staff will contact you as soon as possible to quote for you. Help you customize the perfume bottle packaging you need.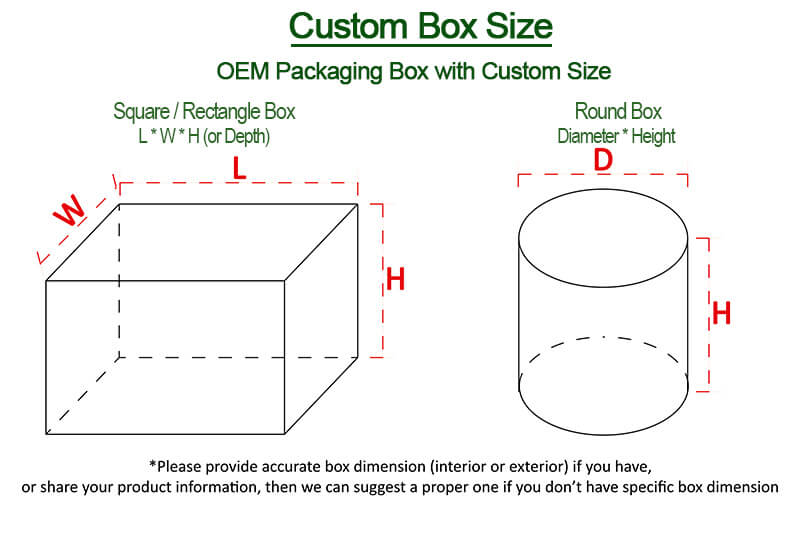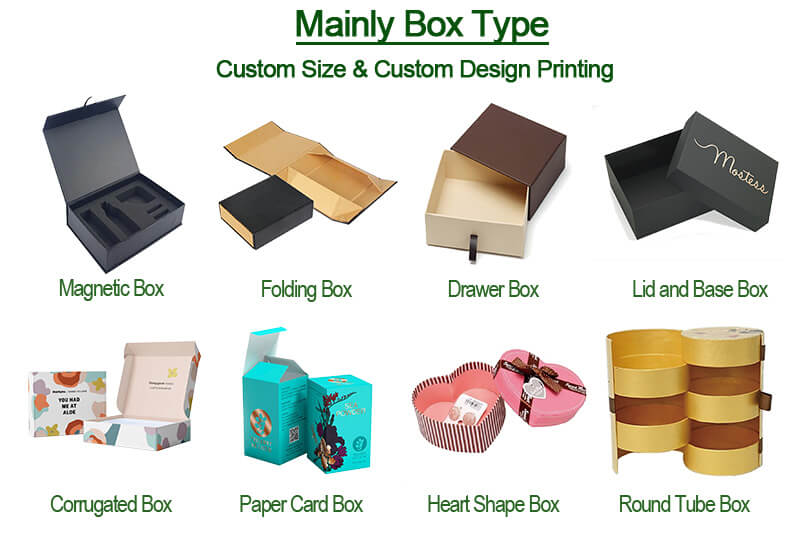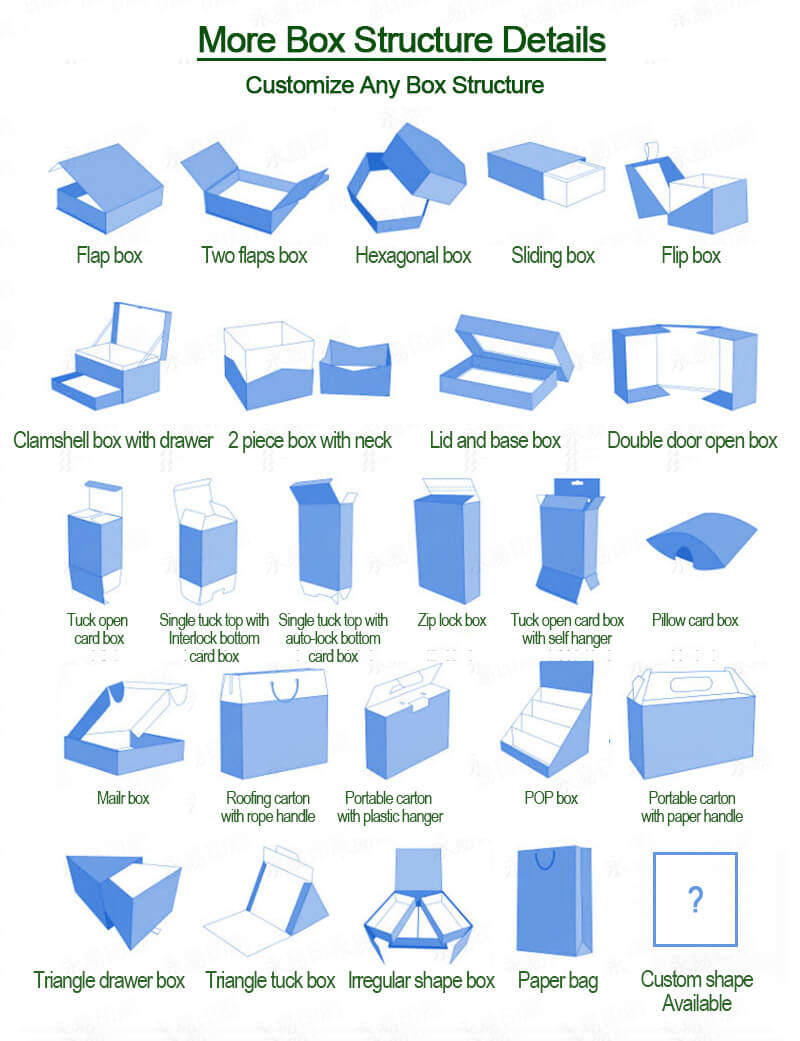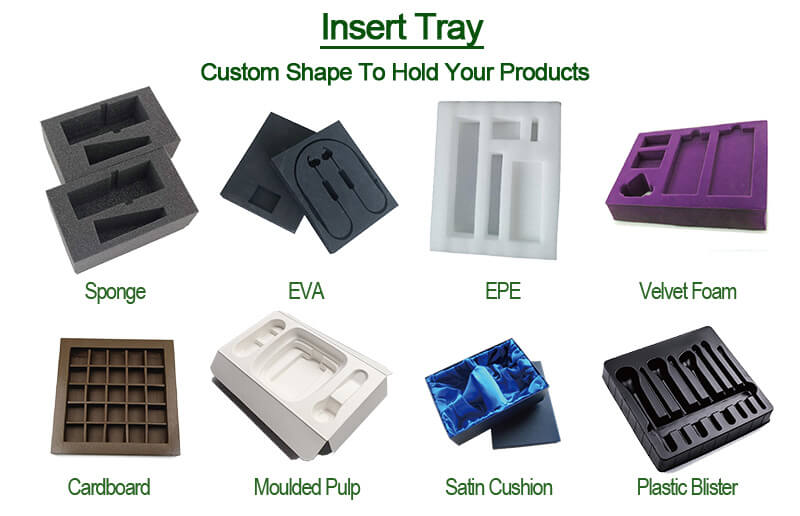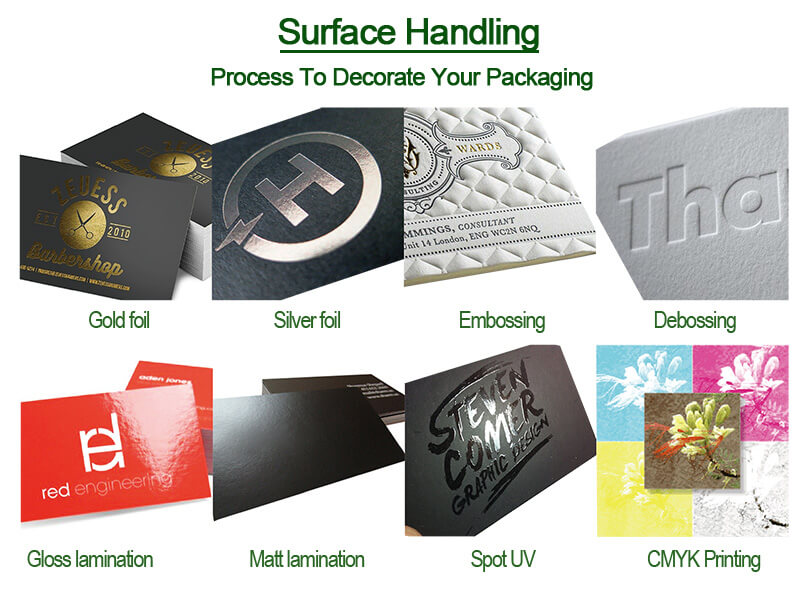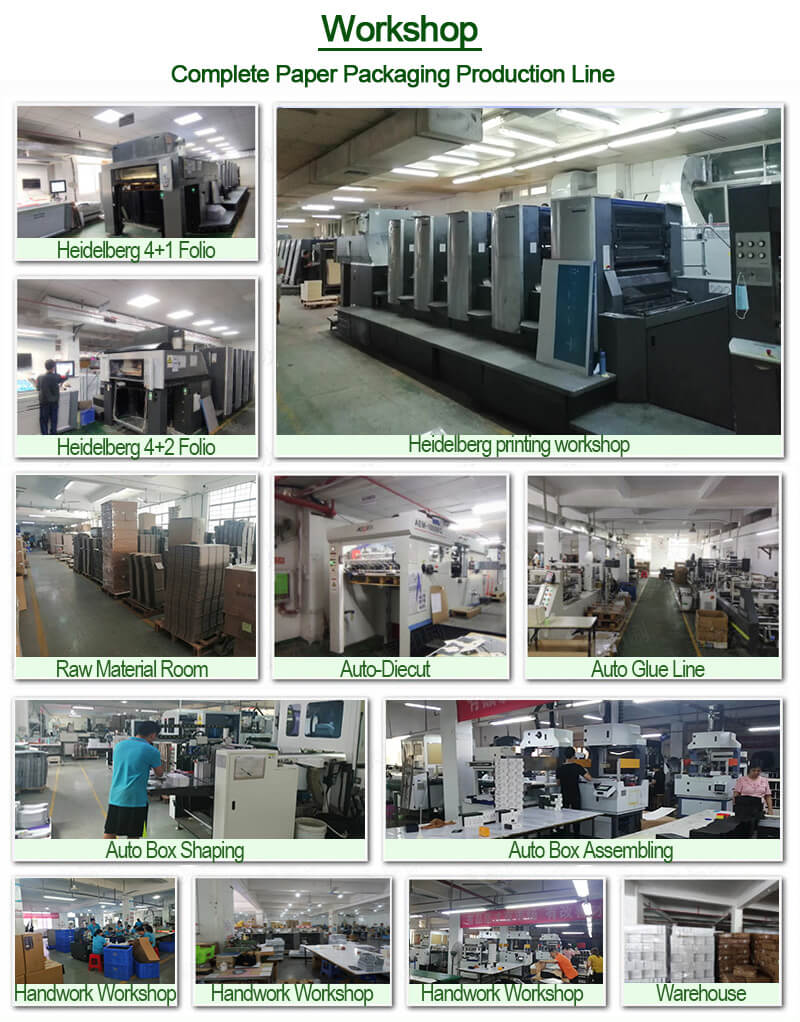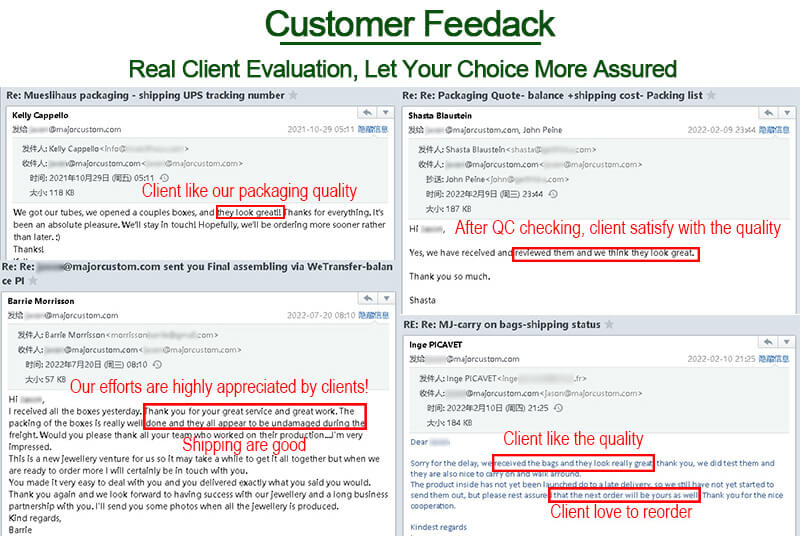 Summary
Author Rating





Brand Name
Product Name
Wholesale Empty Luxury Perfume Boxes Fragrance Gift Box Custom Logo Print
Price
Product Availability