According to the paper packaging box structure, the current electronic cigarette outer packaging boxes are mainly divided into lid and base box and drawer gift boxes. Lid and base box packaging is simple in structure and convenient to use. A large number of electronic cigarette boxes adopt this packaging structure. However, the pull-out packaging box is more technological. Shown above is a paper pull-out cartridge packaging box produced by us.
This empty vape cartridge box consists of a paper card sleeve and a pull-out bottom box. The paper sleeve is a through-type double-opening sleeve case. So consumers can see the products inside by gently pushing the bottom box. By pushing to open the box, consumers will have the feeling of seeing a mysterious gift out of the box. The whole CBD vape cartridge packaging is simple and stylish, making consumers feel comfortable and happy. Elevate the joy of buying new products for consumers with this simple and fun way to pack.
For the paper sleeve, we do full-color printing on 350gsm C1S paper cards. And do anti-scratch matte lamination on the surface. We use Pantone color ink to print the logo. It makes the color of the customer's brand logo more vivid and easier to keep consistent with the color of the customer's other packaging series brand logos. If you have a range of products, you can also design Pantone color to print a brand logo or important design content. Pantone color prints look more vibrant. It's relatively easy to keep the color consistent every time when following the Pantone color book.
OEM Empty CBM Vape Wax Cartridge Packaging Paper Box Cheap Wholesale
We use diecut-shaped EVA inserts to hold and protect electronic cigarette products. The EVA material has suitable elasticity and can be die-cut to any specific shape. According to the size and shape of the customer's vape cartridge products and accessories, our packaging designer can draw the EVA die-cut template. For example, in this box, we die cut two hole shapes. Put the vape cartridge on the left and the charger on the right. The two holes just fit the product and keep it from dropping out.
Also, we use the same size 250gsm white paper card to cover the EVA inner tray. In this way, the entire bottom box has a better square shape structure. The bottom box size is more accurate, which helps to control the tightness of the slide-out cartridge box during mass production. Let each empty cartridge box be easily pushed open without being too tight or too loose.
Our company mass-produces all kinds of CBD cartridge packing boxes. If you need a similar paper cannabis cartridge packaging box, please email us. Our team of packaging engineers will design and produce a high-quality toner cartridge packing box for you step by step. Our goal is to produce top biodegradable paper outer packaging boxes for customers. Increasing the added value of packaging, and promoting the sales of electronic cigarette products.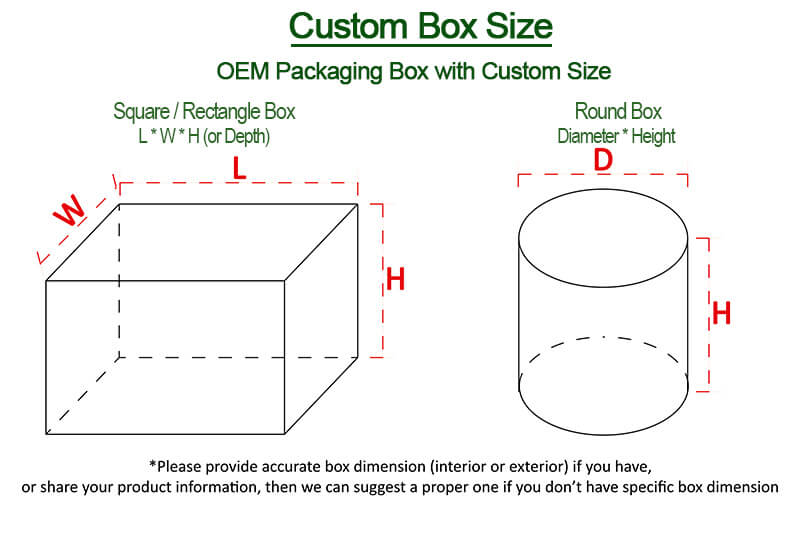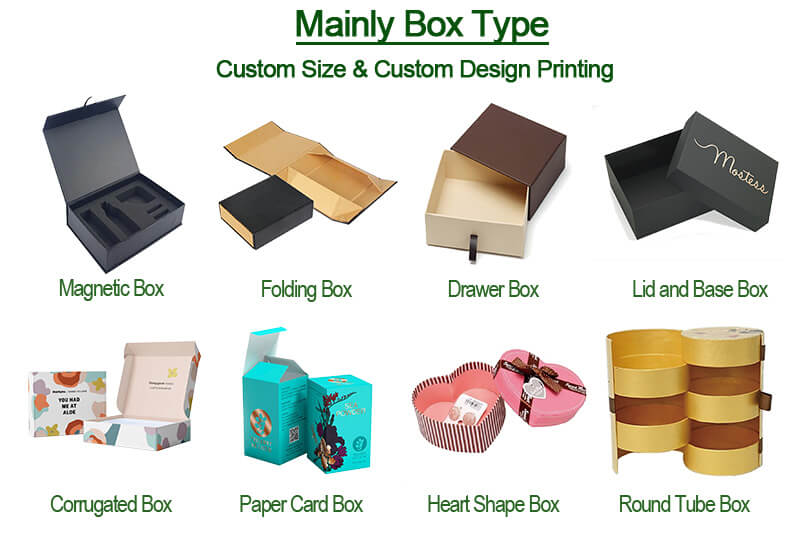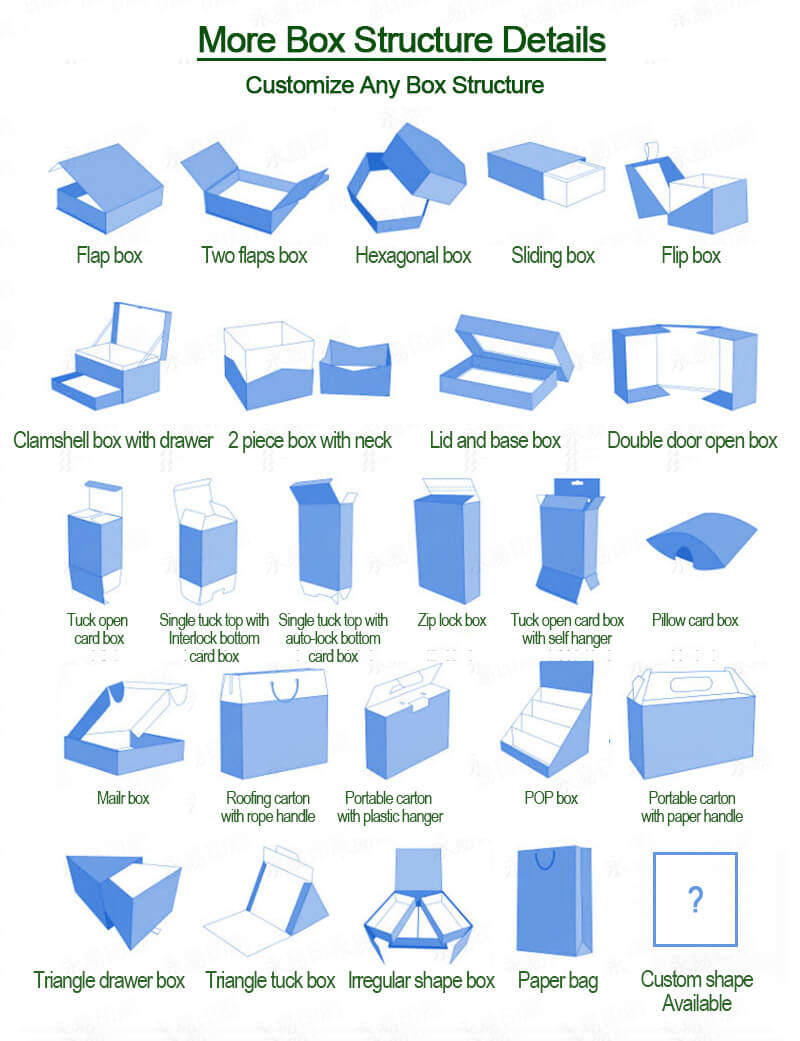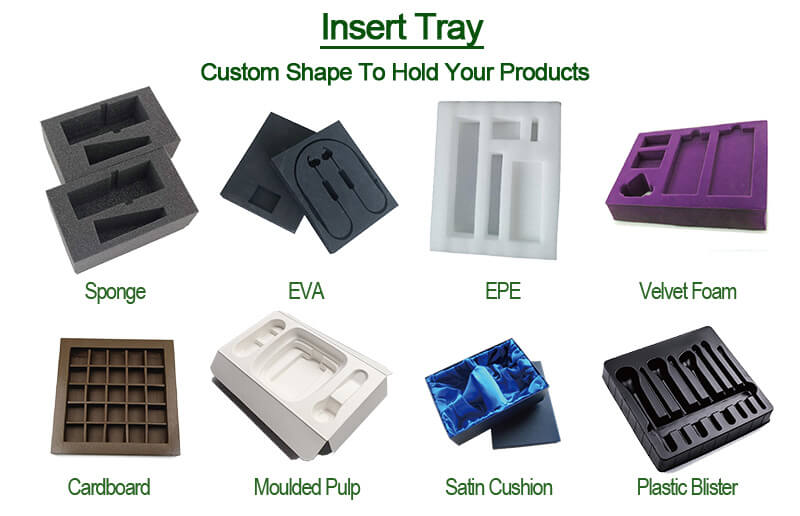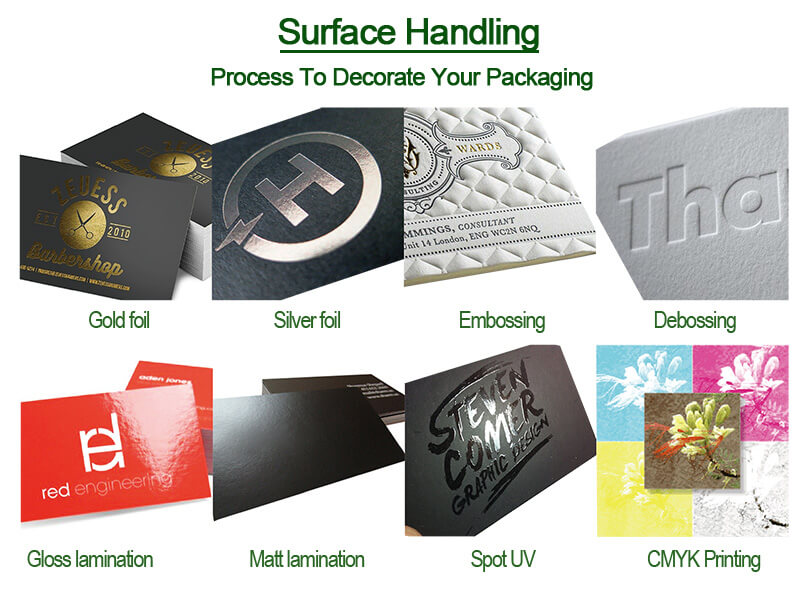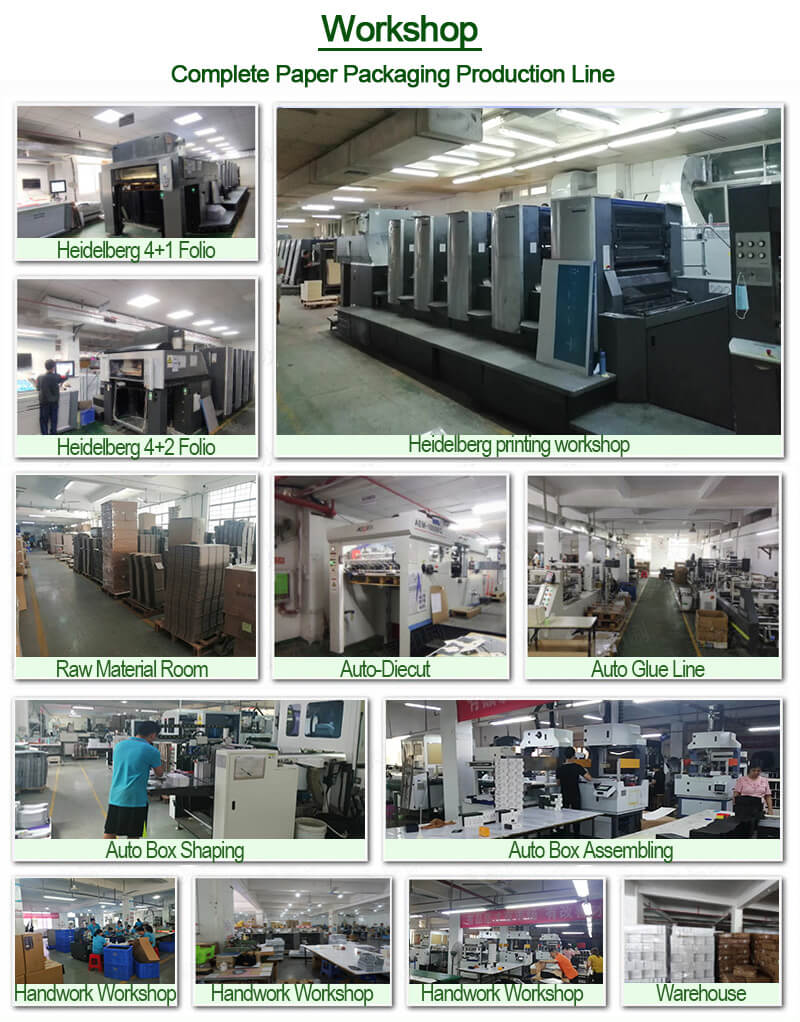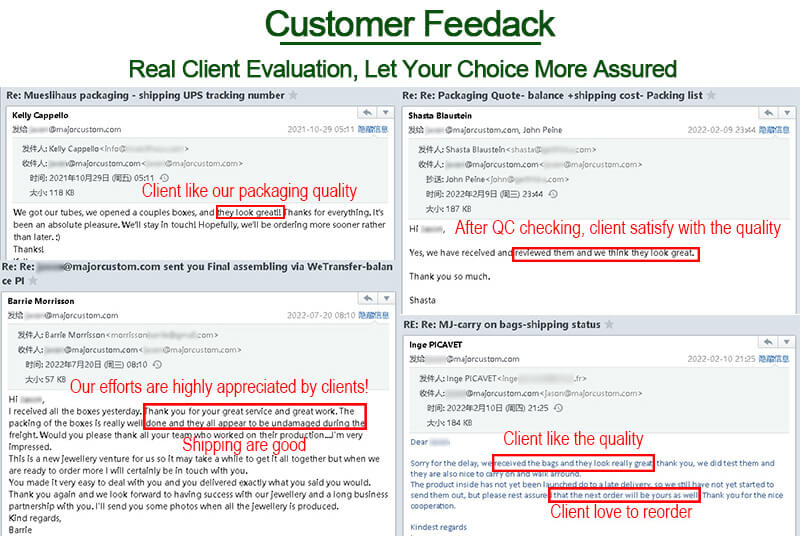 Summary
Brand Name
Product Name
OEM Vape Pen Paper Box Toner Vaporizer Cartridge Custom Fashion Design Printing Packaging
Price
Product Availability