This is a high-grade environmentally friendly square paper folding box. When people fold up the paper box, it is just the same as a normal magnet box. But when storing and transporting, people can fold the cardboard box flat, and stack it flat into a carton like a paper sheet. This saves considerable storage volume and transport volume.
For example, for an ordinary non-foldable magnet box with the size of 25cm x 20cm x 15cm, a carton with an outer size of 58cm x 47cm x 43cm can only hold 12pcs boxes. But when it is made into a collapsible gift paper box, the same size carton can hold as many as 100pcs boxes. A full 7 times the volume is saved! The larger the size of the paper packaging box, the greater the advantage of saving space when made into a folding box! (Of course, when actually packing, we need to consider the carton weight at the same time. The weight of each export carton generally does not exceed 20kg. Therefore, for folding rigid boxes, we need to reduce the size of the export carton due to weight restrictions).
At the same time, this cardboard folding box has two inner flaps. When folding and erecting the folding paper box, people fold the two inner flaps inside to fix the erected structure. There is a pull ribbon on the inner flap, people can open or close the folding panel conveniently. This allows the folding boxes to be reused an unlimited number of times. These are reusable folding magnetic gift boxes no adhsive.
Reusable Rigid Folding Paper Box Good Price Wholesale
The exquisite reusable eco folding packing box allows people to reuse the packaging box many times, saving resources and protecting the environment. This makes people feel better about the brand. We print the company's brand logo on the magnetic folding gift box case. People will remember the company's brand when they reuse the folding box every day. This not only increases the repurchase rate but also improves the brand's wide popularity.
We can custom print your unique colorful designs onto the surface of the paper box. In order to make the box look more high-end, you can even choose special tissue paper to wrap the box. Hot foil stamping your logo on the surface of special paper.
If you want to order similar custom printing rigid folding paper boxes, don't hesitate to send us an inquiry!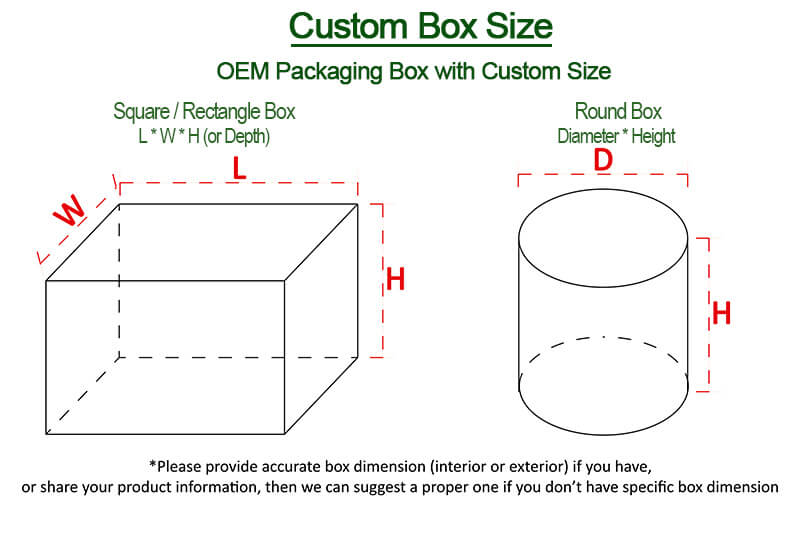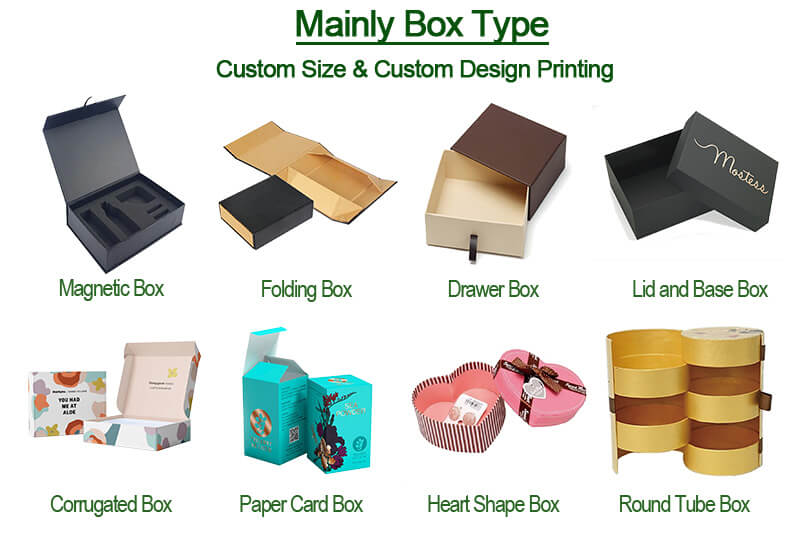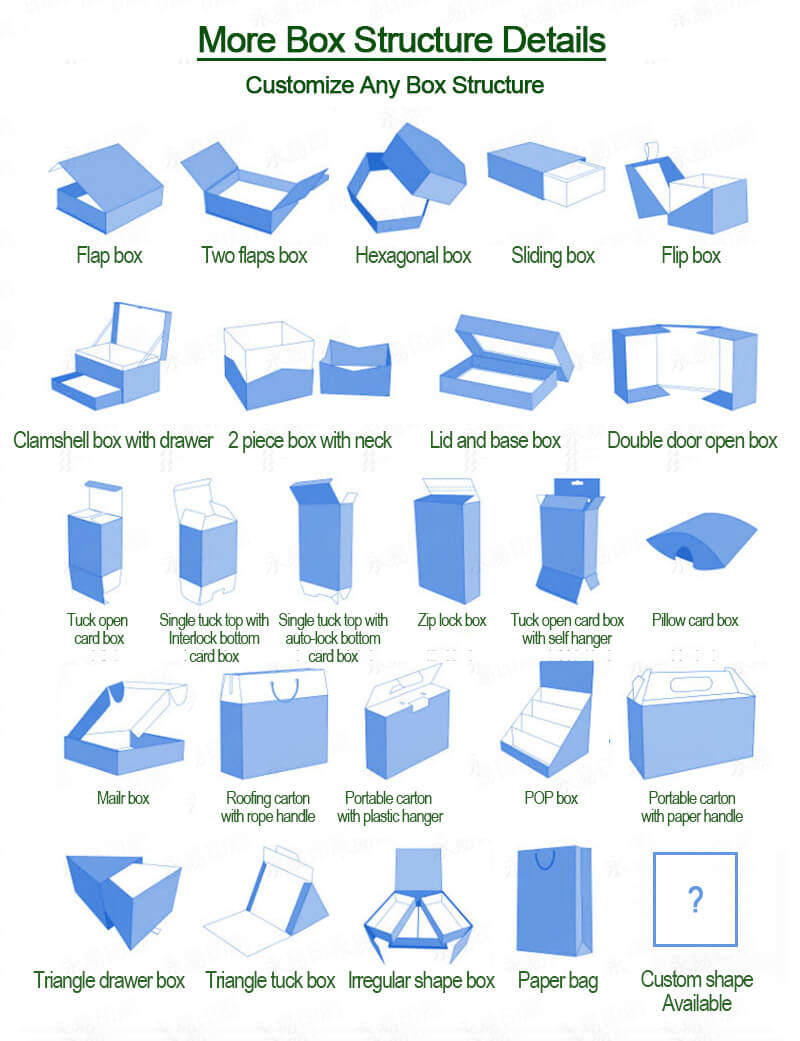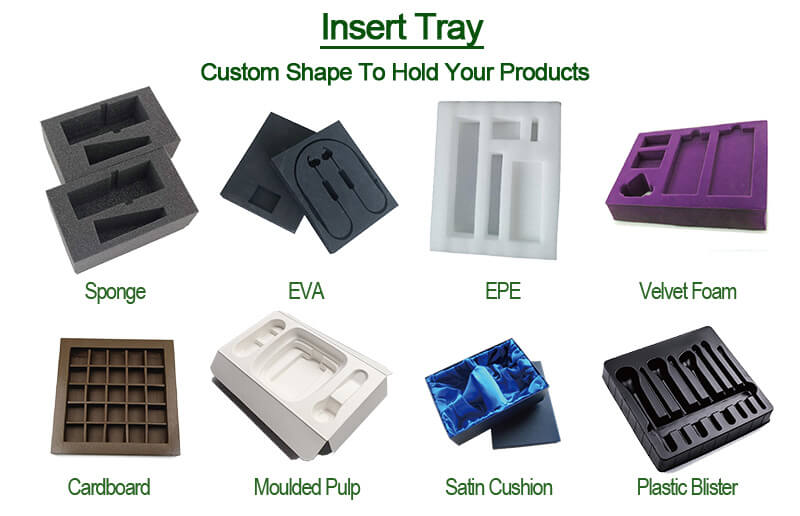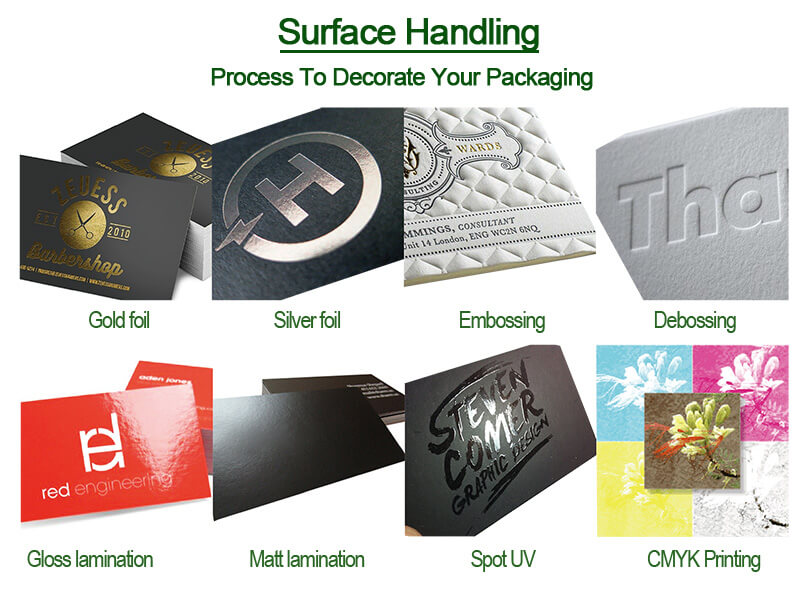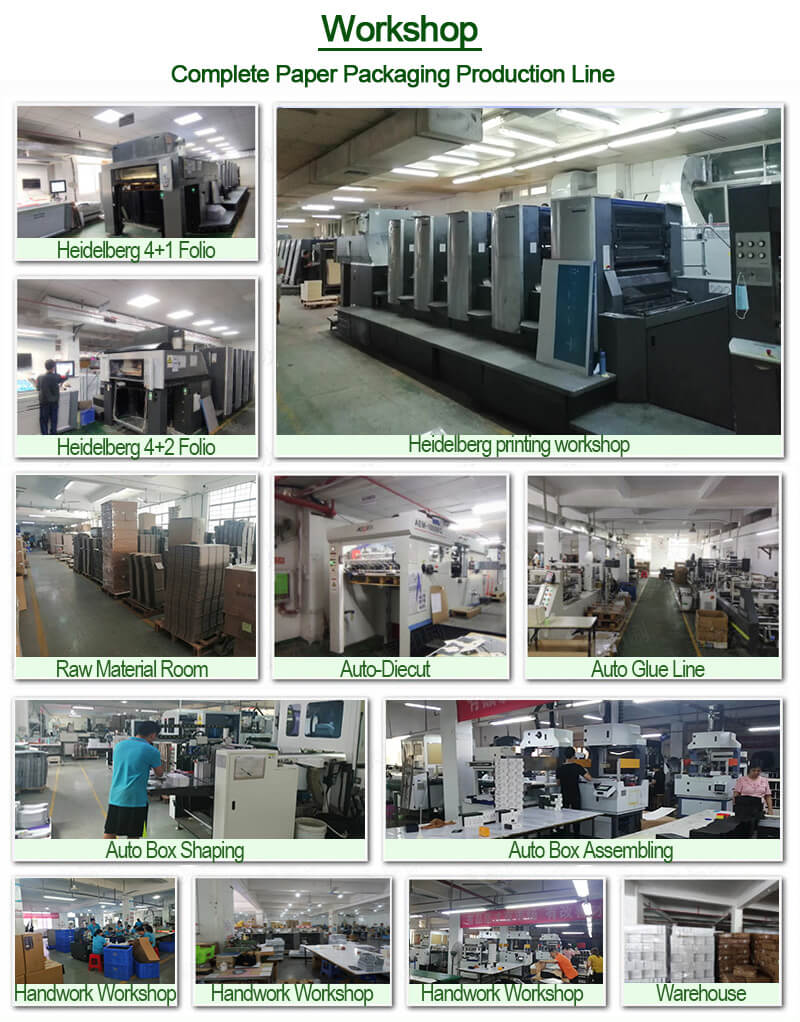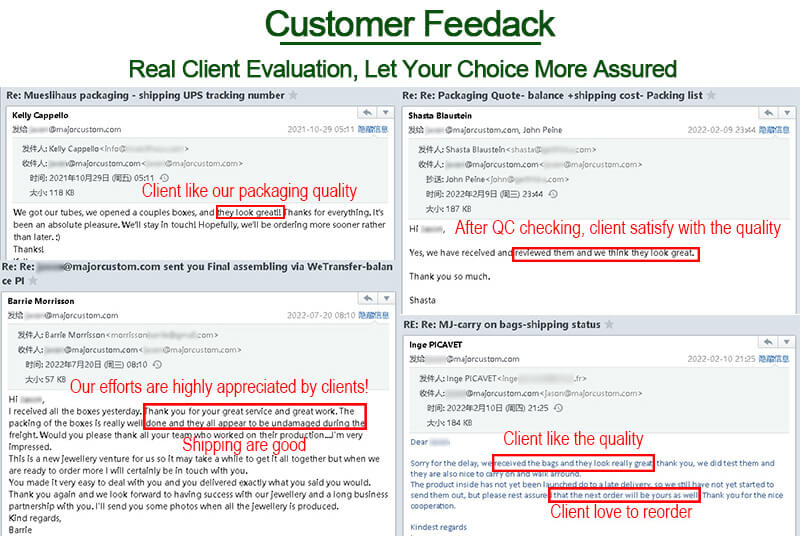 Summary
Author Rating





Brand Name
Product Name
Wholesale Premium Hard Cardboard Folding Box With Cover And Magnetic Lid
Price
Product Availability