Salt and pepper are essential condiments in people's daily cooking process. In the past, salt shakers or pepper shakers were made of plastic bottles. This kind of pure plastic bottle is extremely difficult to degrade. It is very harmful to the environment to discard it after a large amount of use. Here we recommend the salt shaker tube can with shaker lid made of natural pulp above. It also can be used as pepper paper tube shaker with shaker cap.
The main body material of this paper salt shaker or pepper shaker is the easily degradable paper core tube. In order to improve the tightness of the salt shaker or pepper storage tank, we cover the inner surface of the paper tube with a layer of food-grade aluminum film. And the inner surface of the bottom of the paper can is also covered with food grade aluminum film, or the aluminum bottom cover is directly used. Further improve the sealing of the salt shaker to prevent the salt or pepper from absorbing moisture and caking. The lid of the recyclable packaging tubes uses a plastic shaker top. This shaker top lid has mesh holes, which can slowly disperse powdered salt or pepper everywhere. Rotating the shaker top half a circle can seal the mesh holes and play a sealing role.
Top quality cardboard paper tube salt with spice pepper shaker lid
If you also need to customize packaging tube and shaker caps like this for your salt, pepper or other powdered products, please send us your inquiry by email. Our customer service sales staff will contact you as soon as possible. We will guide you to design and produce the recyclable paper tube packaging you want. Whether it is a kraft paper shaker tube, a color-printed white board packing box, or a pure black roll tube paper box, we can produce it for you.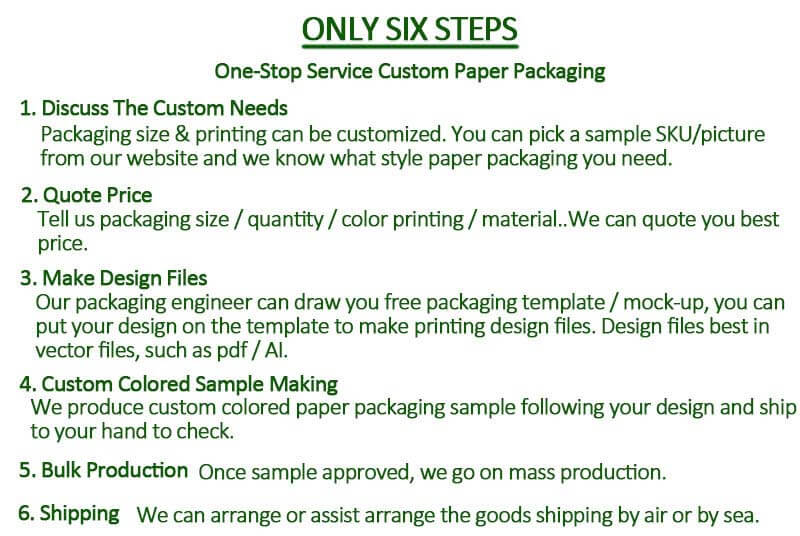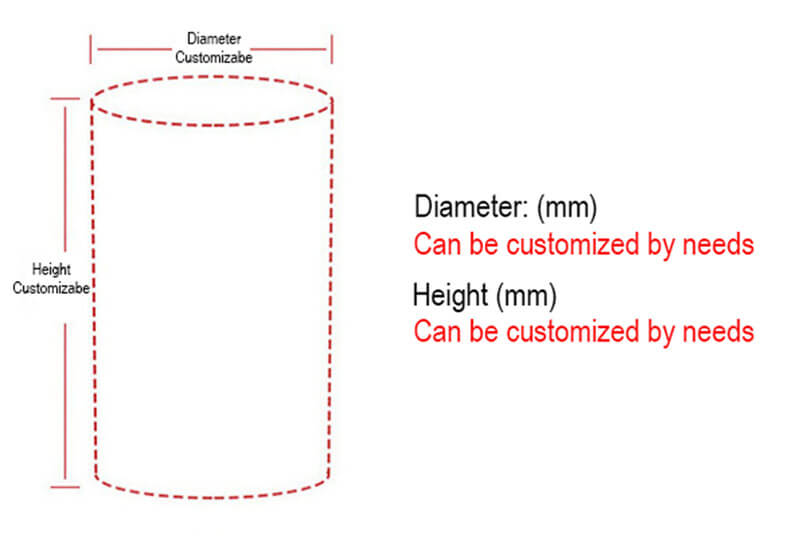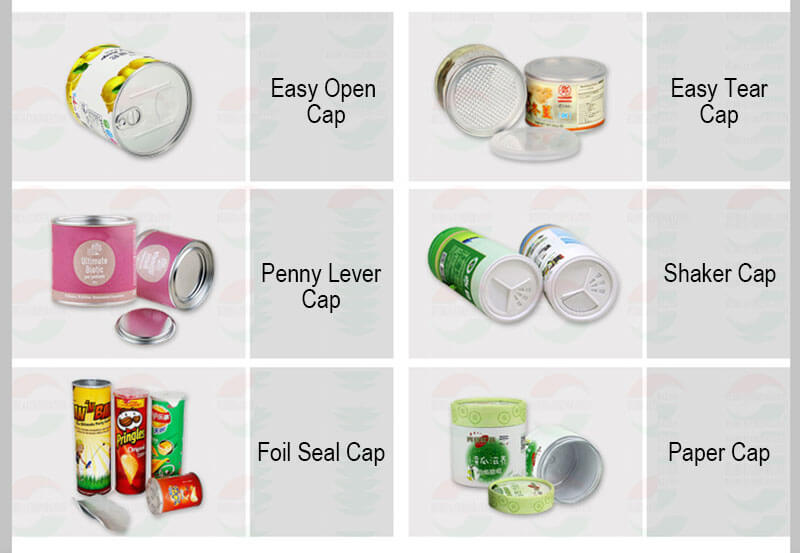 Note: This shaker sifter top cardboard tube packaging needs to seal the aluminum bottom with a paper can seal machine after filling food inside.
Tags: food grade tube packaging custom; cardboard tube packaging produce; long cardboard tubes, tube packaging, chicago paper and tube, cardboard cylinder packaging
Summary
Author Rating





Brand Name
Product Name
Custom design craft paper pakage shaker tube aluminium foil containers for food powder
Price
Product Availability