Here's a short introduction about the client, who has almost 100 years of experience in the perfumery field. They created 3000 more fragrances, like oud blends, oils, bakhoor & agarwood, which are highly welcomed in the Middle East, Africa, and Europe. We are honored to be its product packaging supplier, particularly in the development of their shaghaf oud cosmetic cream packaging box.
Different from other round boxes, this Arabian oud cylinder tube uses matte silver paper wrapped on the white paper core. Silver paper as a common fancy paper, which has an aluminum film coat, made it quite smooth.
We use silver fancy paper to make the cylinder box case. The silver case paper can decorate the package more glossy and vivid than the one made of normal art paper. It can do UV print client's custom design on tube case. UV printer has a heating UV light that can dry the UV ink in seconds.
Fancy paper is a general name for some papers. It always has uneven textured patterns, specific colors produced in mills, or smooth but with coated aluminum film.
Another difference is, that the rolled inner tube wall gives more support to the ceramic jar from damage. It also increases the number of repeated closing and opening actions. It avoided the broken opening part like below which happened to the straight wall tubes frequently.
Cardboard cosmetic cream packaging box like this round tube with Arabic designs is very popular in the Middle East. Such as our above sample jar boxes, the design incorporates a lot of their unique cultural features. Besides this, there are some not-so-commonly used surface finishes applied on the packaging container. We do embossing and hot stamping the logo on the cap top. Also, the UV printing itself gives a frosted or sandy effect, the hand feeling is pretty nice and more eye-catching.
Bespoke Your Own Design Paperboard Cosmetic Cream Packaging Box
How do you customize your tube box like this? It's very easy when you read here – send us an inquiry, and we'll provide you whole solutions.
To quote you exactly price, please provide:
Paper tube package size if you already have, or bottles/jars techniques information, pictures/videos with item measurements, or physical bottles/jars, which is the best to have a perfect fitness packaging tailor-made quickly.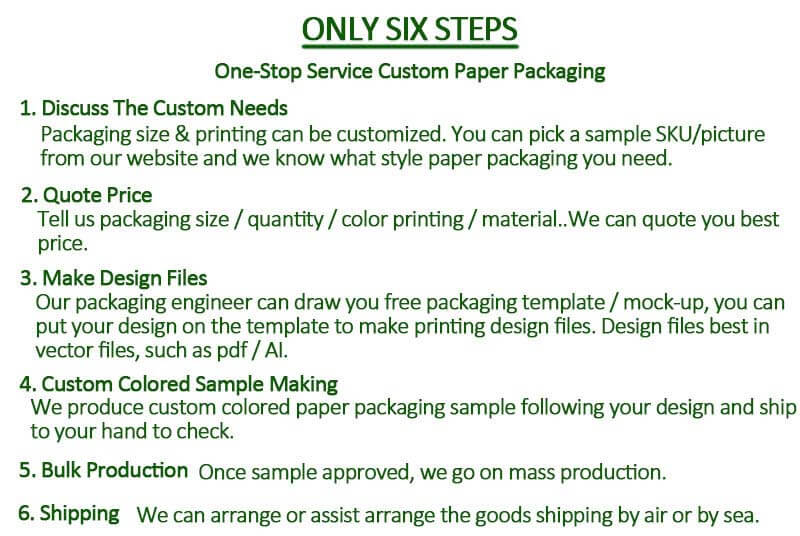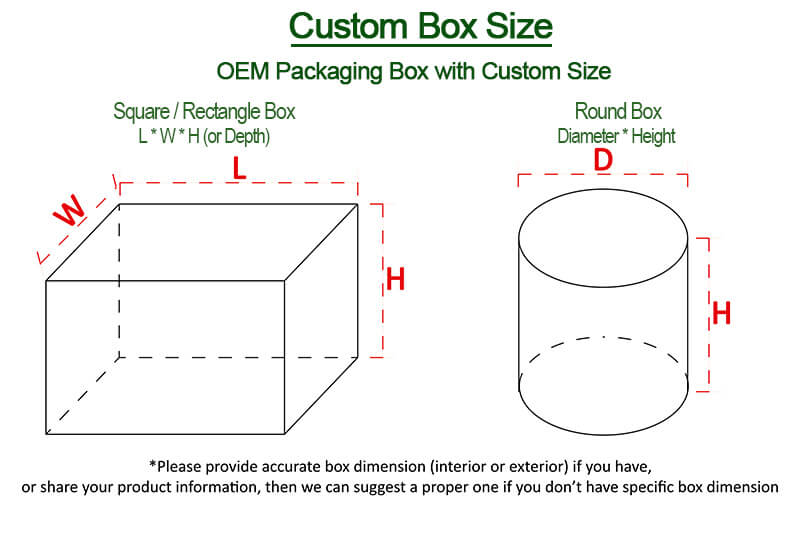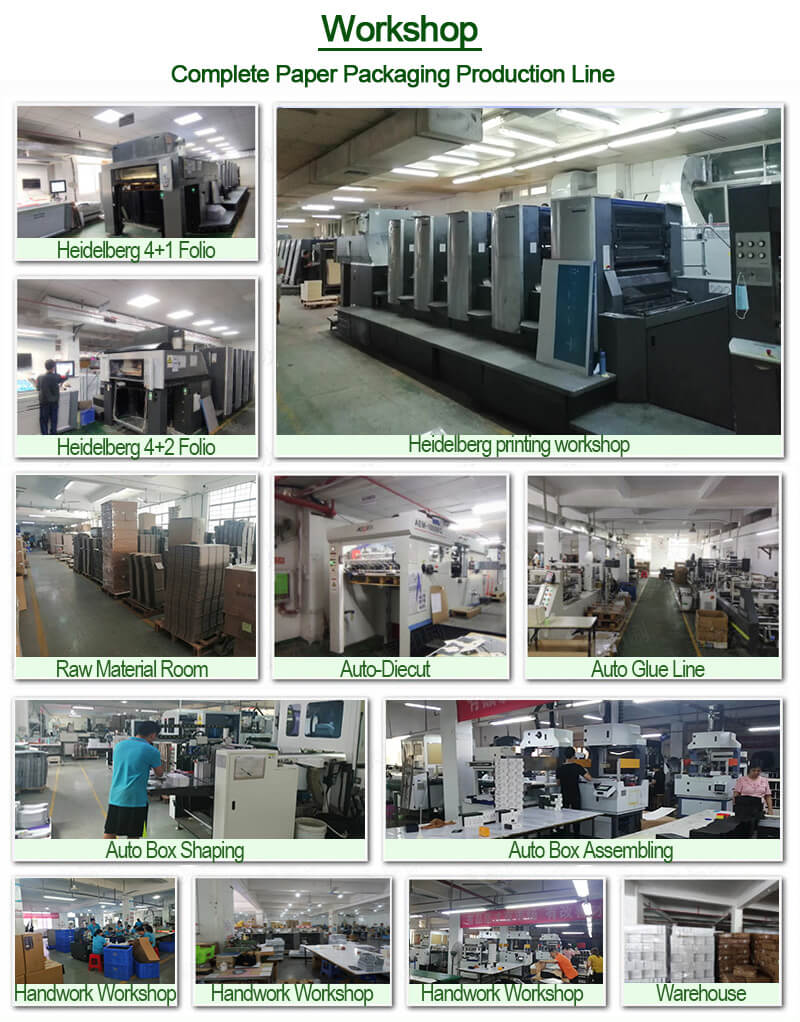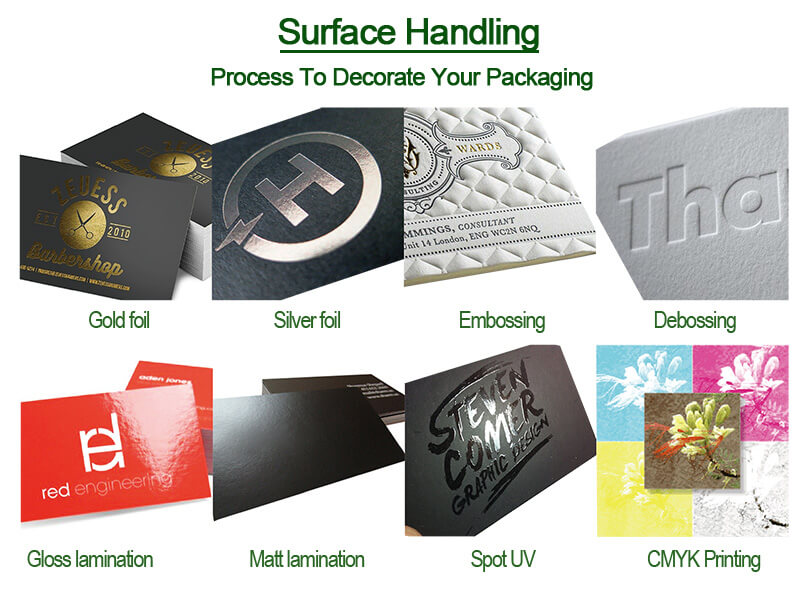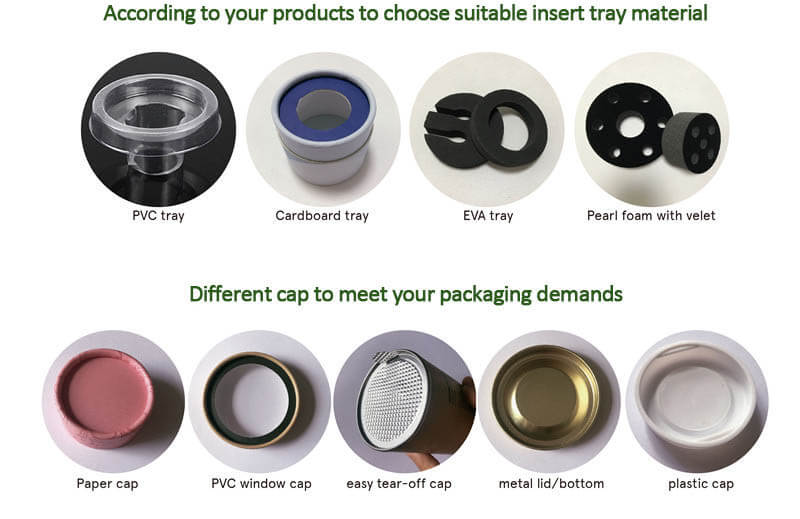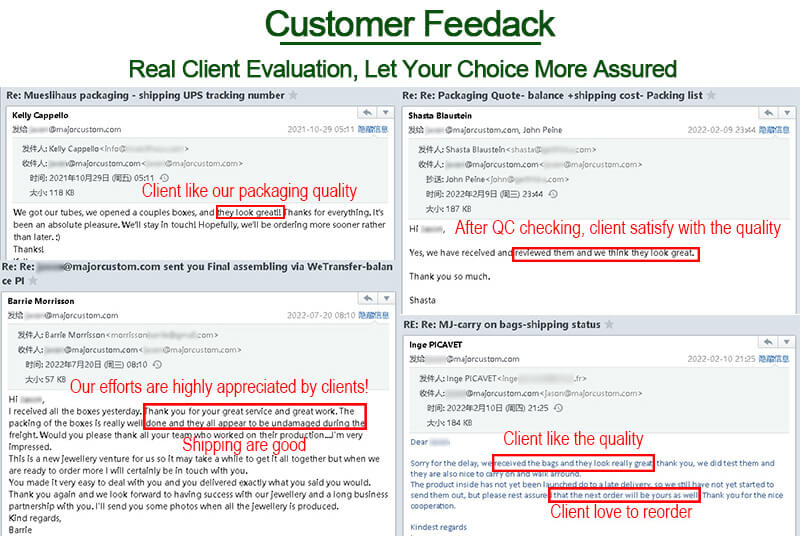 Summary
Author Rating





Brand Name
Product Name
Custom Design UV Print Paper Tube Packaging for Hand Body or Eye Cream
Price
Product Availability