This is a cosmetic needle product packaging box. The main material of the magnetic box packaging is naturally degradable paper material, so the packaging box is eco-friendly. Using paper packaging as the packaging of beauty products can highlight its natural safety attributes. At the same time, the paper packaging box is light in weight, safe to use, and easy to customize. Major brand cosmetic companies use a large number of cosmetic paper box packaging.
This magnetic cardboard box has a magnetic structure, and consumers can easily open or close the box. Our packaging engineers can draw very accurate paper box mockup templates. The outer shell of the rigid magnetic close boxes is just the right size for the inner bottom box. So it can close the paper flip magnetic gift box perfectly seamlessly. At the same time, we use strong magnets, and the box flap can be automatically sucked at a distance of 5mm~10mm.
We use four-color + Pantone color printing customer's design on the box case paper. When printing Pantone colors, we can follow the Pantone color catalog, and the accuracy can reach more than 95%. By Pantone color printing customer brand representative color, it can make every batch of production paper boxes with consistency. This highlights the customer's brand and enhances the customer's brand awareness.
wholesale price custom rigid magnetic box packaging
During the production of paper boxes, all our operators wear gloves. This prevents fingers from scratching the box or leaving finger marks on the box surface. At the same time, this box adopts soft touch matt lamination, so that the outer surface of the box is not easy to leave scratches.
From the product picture, we can see that the yellow pattern on the box surface and the blank area is perfectly divided on the side of the custom magnetic box. This requires accurately wrapping the box case paper with the greyboard in the mass production process. The error cannot exceed 1.5mm. This is due to our high-precision automatic paper gift box production line.
At the same time, in order to better fix and protect beauty products, we customize EVA inner support for beauty needle products. The shape of EVA insert perfectly matches the shape of beauty needle products and accessories. At the same time, we add a layer of paper card on the surface of the EVA insert. And print the explanatory text on the white paper card. Consumers can know exactly each product and accessory by looking at the description text.
If you need a similar magnet gift box to wrap your product, please send us inquiry email to have free paper packaging inquiry service.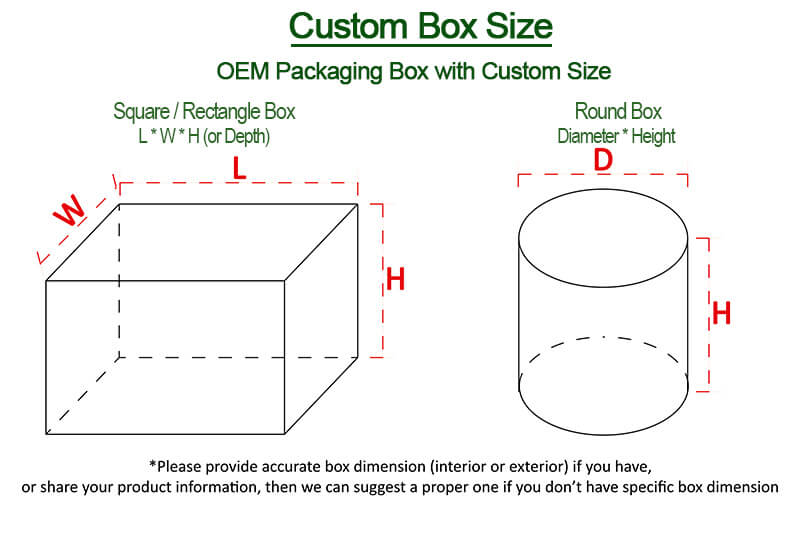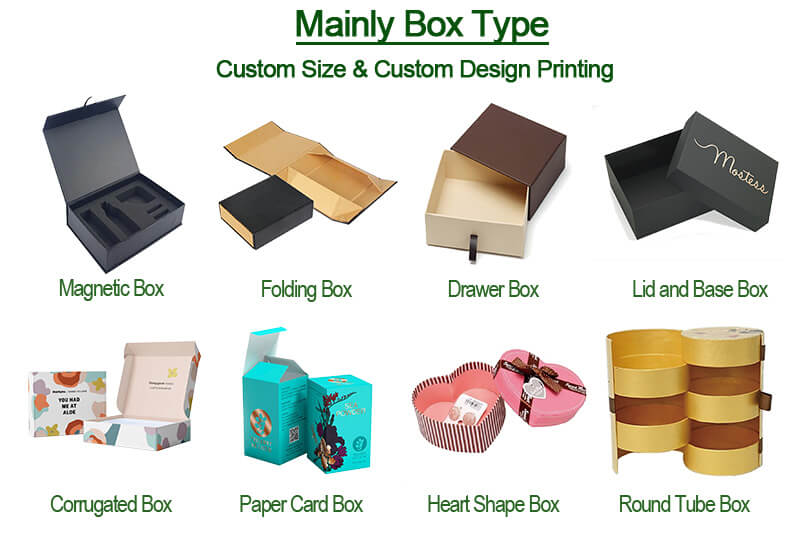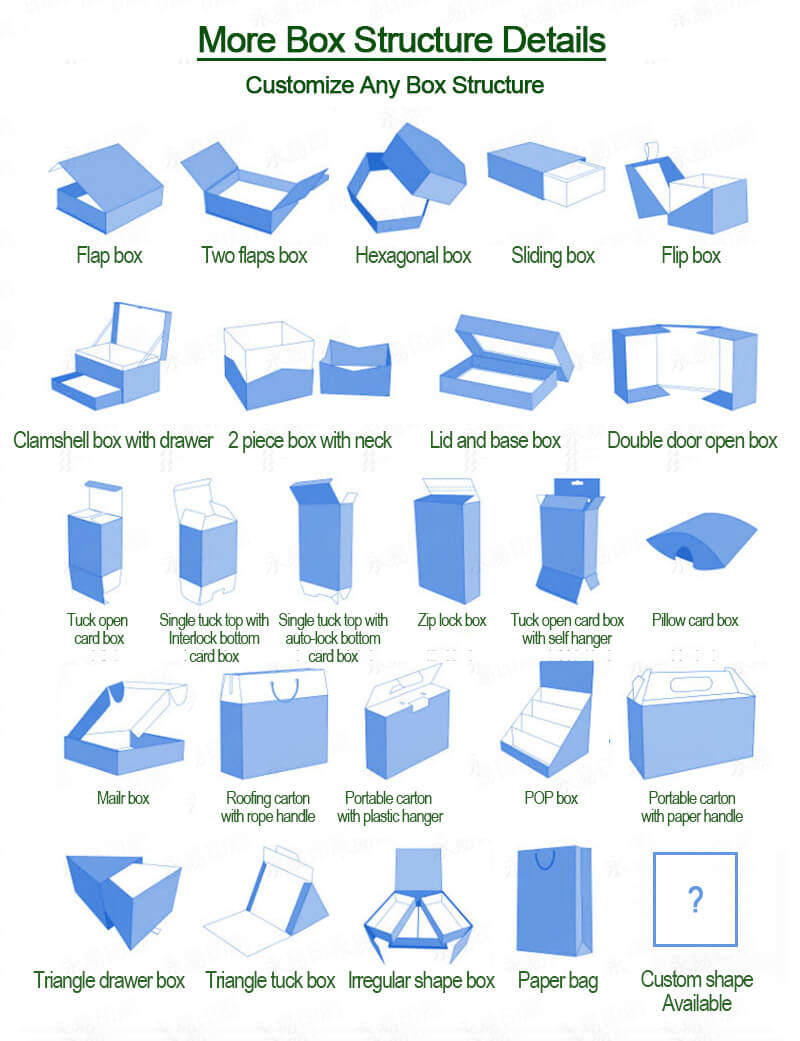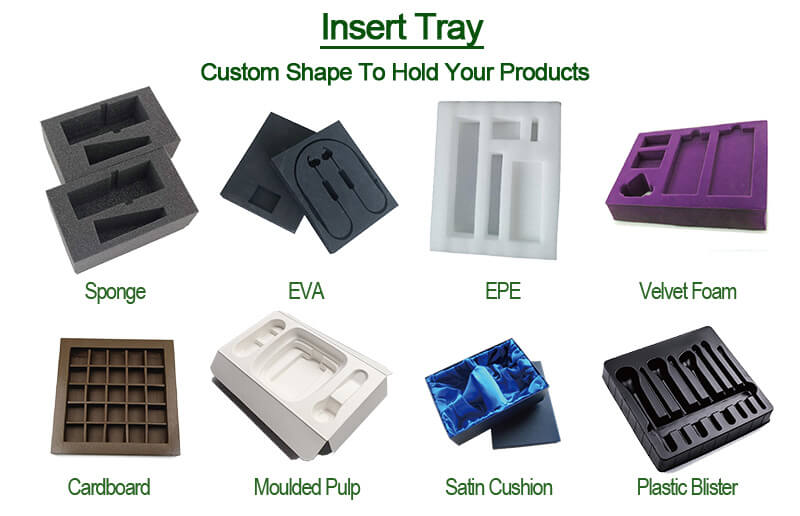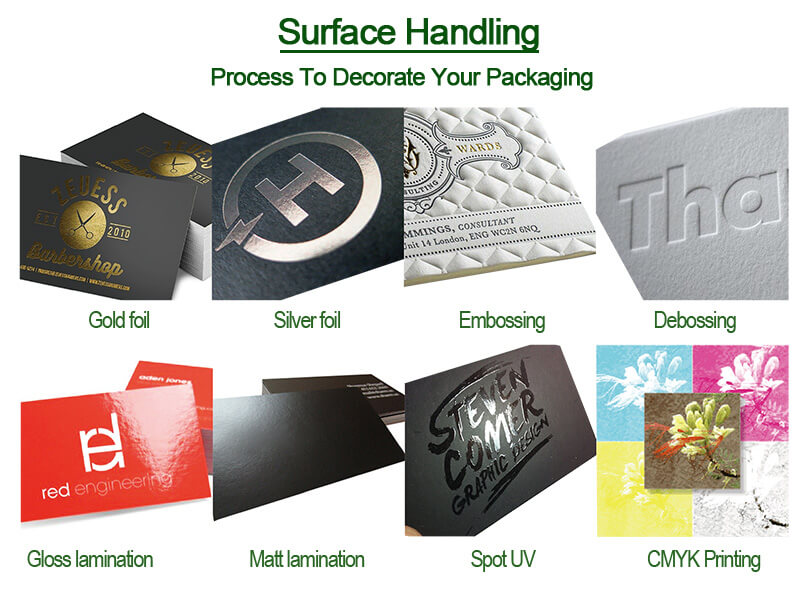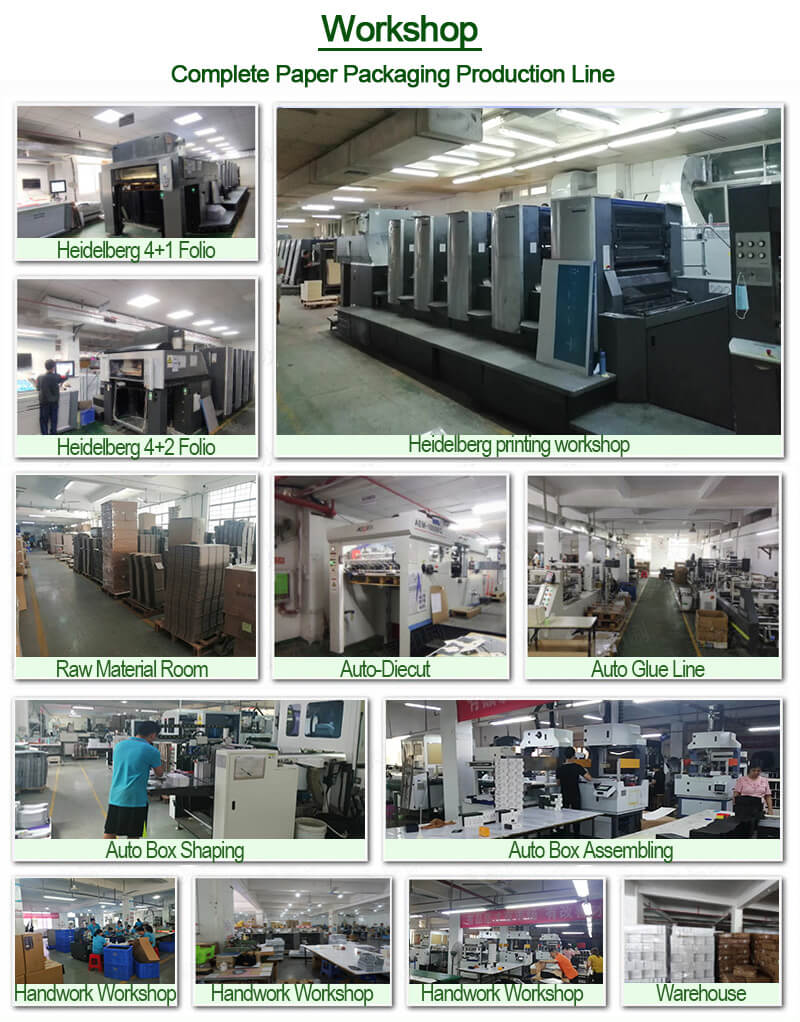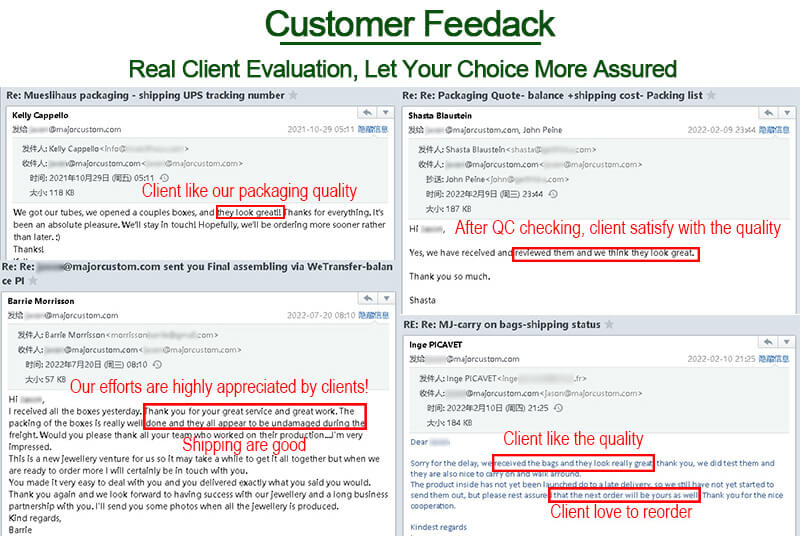 Summary
Author Rating





Brand Name
Product Name
Custom Logo Magnetic Closure Cosmetic Cardboard Packaging Boxes Wholesale
Price
Product Availability