The requirements for food-grade packaging are very strict because the packaging is in direct touch with food. And its food-grade safety requirements are pretty high. We using aluminum film on the inside of the tube to protect inside products from moisture. We use metal lids on top of the paper tube food packaging. Using metal lids can protect and keep food dry more good than single paper lid. And consumers can close back easily after taking foods from paper tube container each time. The client can also choose plastic lids, wood lids, aluminum lids .etc. Each style lid has its own advantages. For packaging tubes with metal lids, it is best to use food grade plastic bags to package the food in addition before packing into these paper tubes. This way can keep inside food products more airtight and keep fresh for a long time.
The use of cardboard tube packaging helps to form unique packaging and stands out from the mass of product packaging. Eco tube packaging tells people inside foods are natural and healthy, just like the biodegradable paper cans. The printed content of the surface of the paper tube cans is more about telling stories about products and products. Understanding consumer needs and getting consumers to buy.
Food grade packaging paper tube boxes with metal lids
The simple and elegant packaging design corresponds more to the aesthetics of the times. Eco kraft paper tubes packaging shows consumers that it is naturally healthy food. We can custom make the cardboard tube packaging based on each client's different needs. The client can make custom tube boxes size based on his food size or volume. And when decide the food grade tube box size, our packaging engineer can draw the paper tubes mock-up (tube box template) to help the client make his design. Then we can go on making colored food tube packaging samples when getting the client's design. Only when the packaging sample approved, we will go on producing paper packaging tube what client wants. For more food-grade paper cylinder packaging, please feel free to contact us immediately.
How to customize paper food storage containers? Please check How to customize paper tube food packaging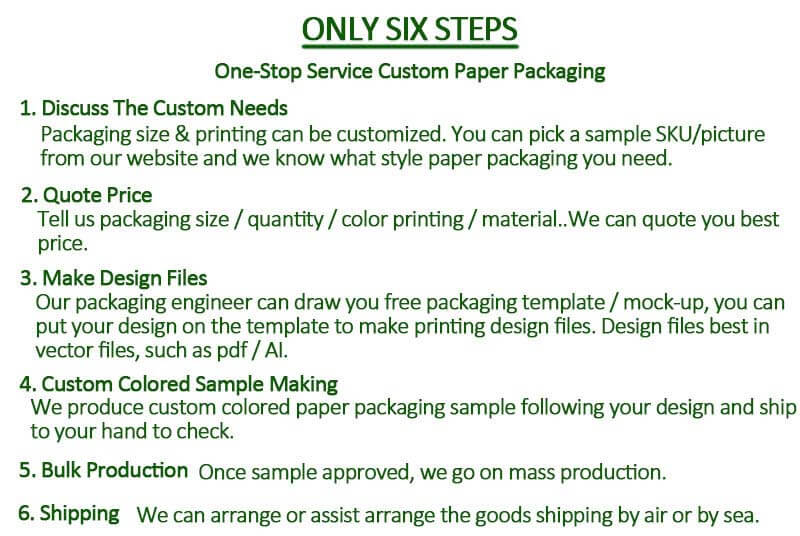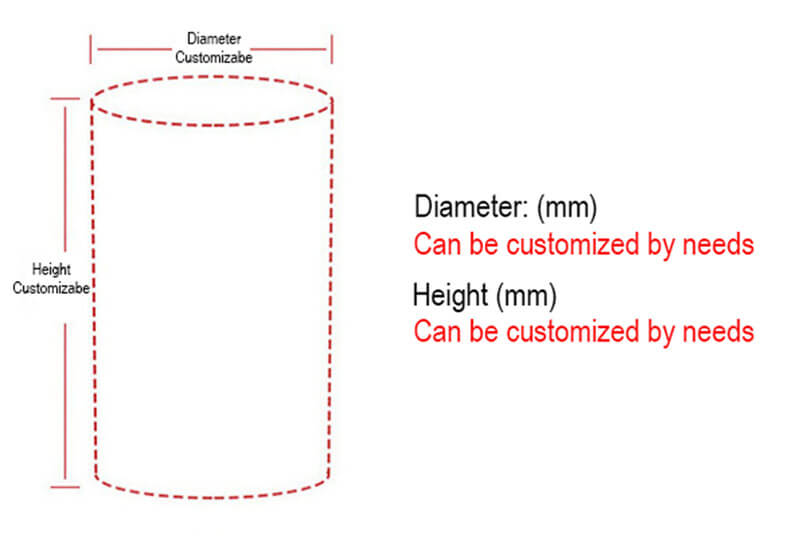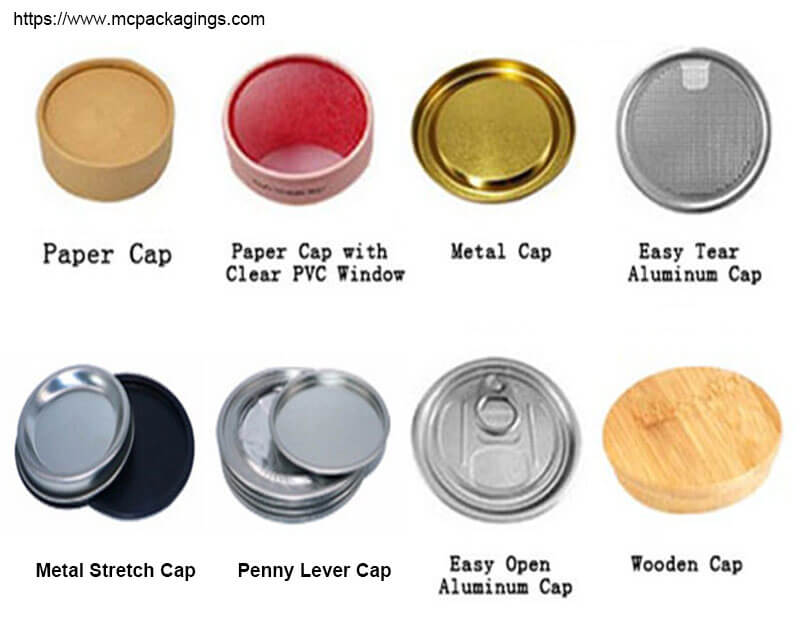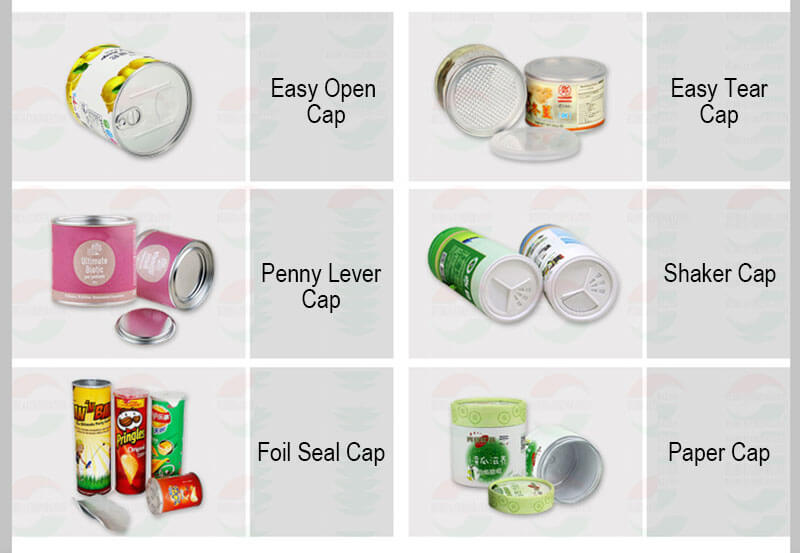 Summary
Author Rating





Brand Name
Product Name
Kraft paper containers aluminum linner cardboard tube with metal cap for food packaging
Price
Product Availability