This is a high-end Christmas gift box in the shape of christmas tree cartoon. The biggest feature of this gift paper box is its irregular Christmas tree shape. Ordinary paper boxes are either square or round, because the properties of paper make it very challenging to produce irregularly shaped boxes. The sides of the Christmas tree gift box have a curved structure. Both the lid and the base have the shape of a Christmas tree, so the entire gift paper box has the shape of a Christmas tree. It needs to perfectly match the shape and size of the lid and base to make the box easy to close.
We know that it is very difficult to produce an irregularly shaped box from completely 100% paper material, but we did it. In order to have the shape of a Christmas tree, the sides of the cardboard boxes are bent many times. It requires skilled paper packaging production personnel. Bending the greyboard to a custom shape is difficult in paper packaging production. And wrapping the box case paper to the side of the irregular shape also requires extensive experience.
Paper christmas box custom shape cardboard box OEM
First of all, our packaging engineers will draw custom-shaped box templates for the customer according to the customer's needs and design ideas. Then the customer's packaging designer designs the packaging and printing content according to the box template. After the customer sends us his packaging design file, our packaging engineer produces custom shape box samples according to the design. After the customer confirms the samples, we start the mass production of paper custom shape packaging boxes.
From this Christmas tree paper gift box, you know that we can produce any custom shape paper gift box. Whether it is animal-shaped gift boxes or plant-shaped gift boxes, we can produce them. You just need to tell us the box shape you want, our packaging engineers can help you turn your idea into reality step by step.
Do you need to customize the special shape packaging box, and the packaging box is environmentally friendly and degradable? The custom-shaped paper gift boxes are your best choice. If you need a custom shape paper box, please contact us by sending an inquiry email. Our packaging factory has rich experience in irregular paper box production. We can produce custom-shaped gift boxes for you with high quality and low price.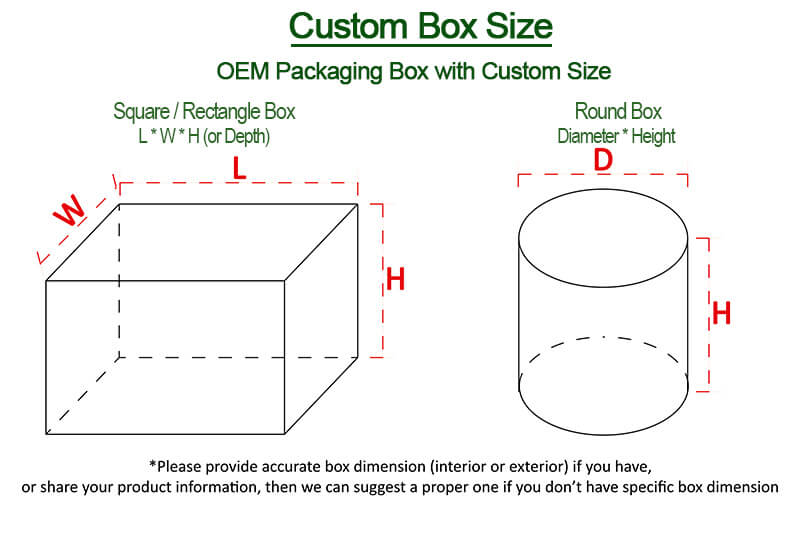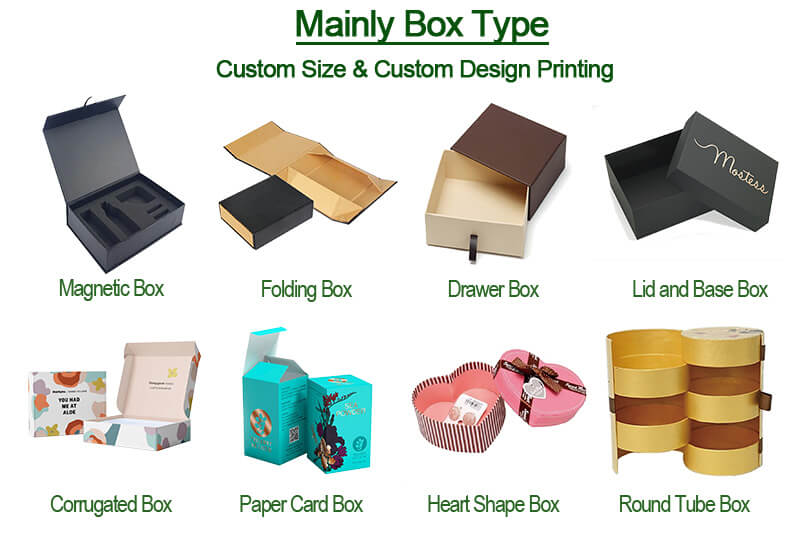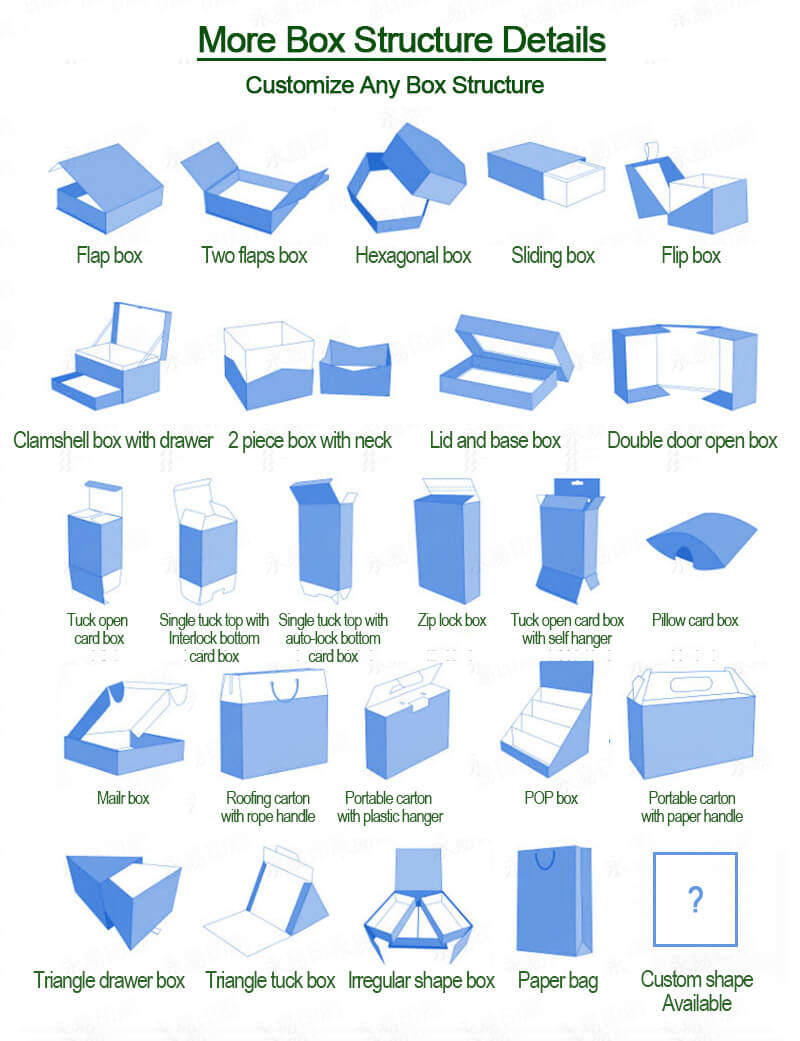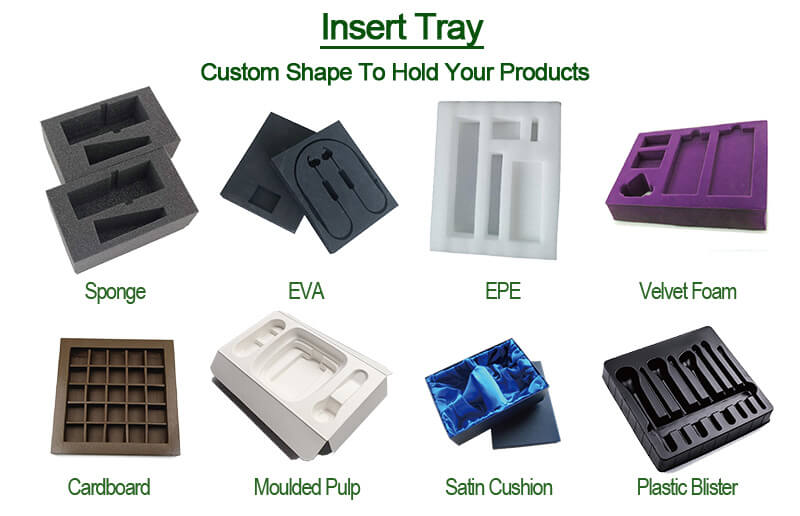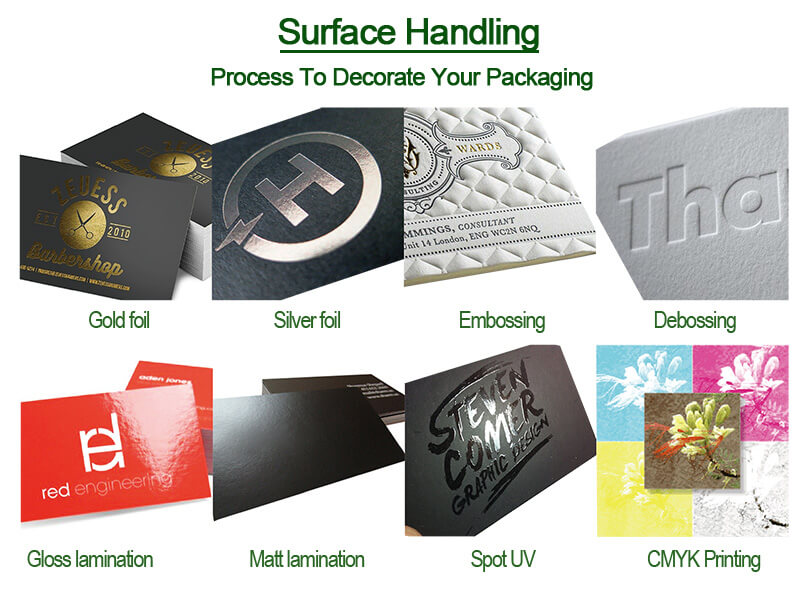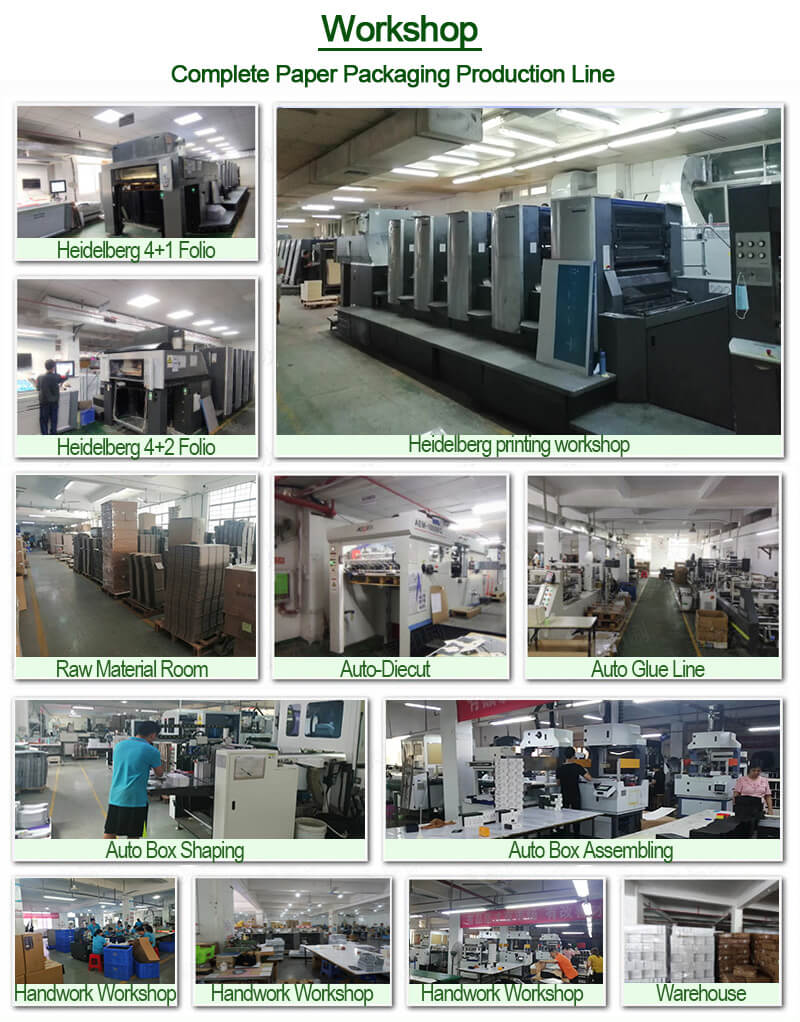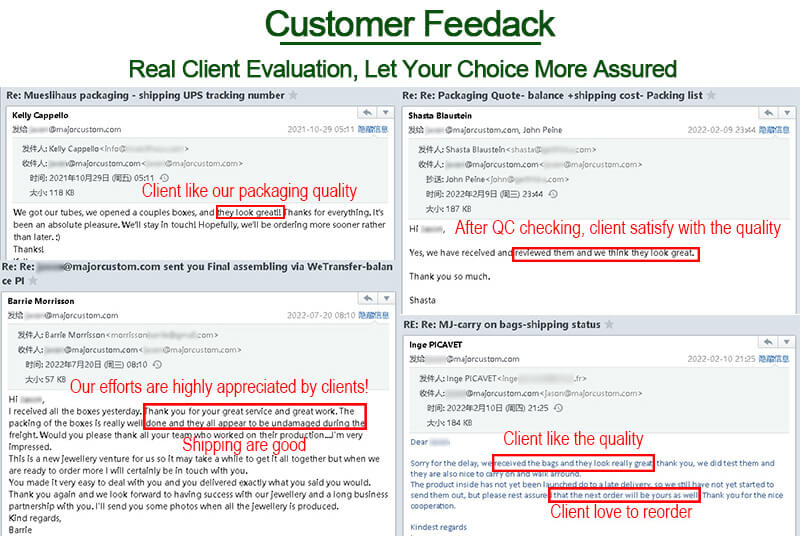 Summary
Brand Name
Product Name
Custom Shape Christmas Tree Shaped Packaging Hard Cardboard Gift Boxes Wholesale
Price
Product Availability