Are you looking for such box packaging?
1. This packaging is an environmentally friendly and biodegradable packaging box;
2. Shipping cost of the packaging box is cheap;
3. The packaging box can be closed firmly, don't worry that the packaging box will be opened automatically during transportation;
4. The packaging box is non-magnetic and friendly to magnetically sensitive products;
If you need a box that meets these criteria, congratulations, these hard foldable paper boxes without magnets are your best choice.
Private label foldable packaging gift paper box with lock tab
The biggest feature of this closing tab paper foldable gift box is its unique buckle structure. When closing the paper box, you can buckle the lock tongue to hold the paper box firmly. The foldable cardboard box will not open itself unless the consumer manually opens the box. Compared with ordinary magnet boxes, foldable paper boxes with tab locks can better fix products in the carton.
At the same time, the lock structure can avoid adding magnet closure. In this way, the whole cardboard box does not need to add any magnets. This packaging box is very suitable for some products that are sensitive to magnets.
We added an inner flap to the foldable rigid paper box. You take out the flat folded box from the inside of the box, open the box, and buckle the inner flap inside the box. This simple operation can fold up the paper foldable box. This flap structure allows consumers to reuse the packaging box. After taking out the product inside the box, consumers can also use this exquisite cardboard packaging box to hold other daily necessities. Also, we print your own brand logo on the box case, which virtually advertises your brand for a long time.
If you need a non-magnetic, environmentally friendly gift box that can be tightly closed, please click the inquiry button. You just need to tell us the size, quantity, printing content and other information of the paper packaging box you need, and our sales staff will reply to you as soon as possible. We specialize in paper packaging customization and provide one-stop environmentally friendly packaging services for global customers.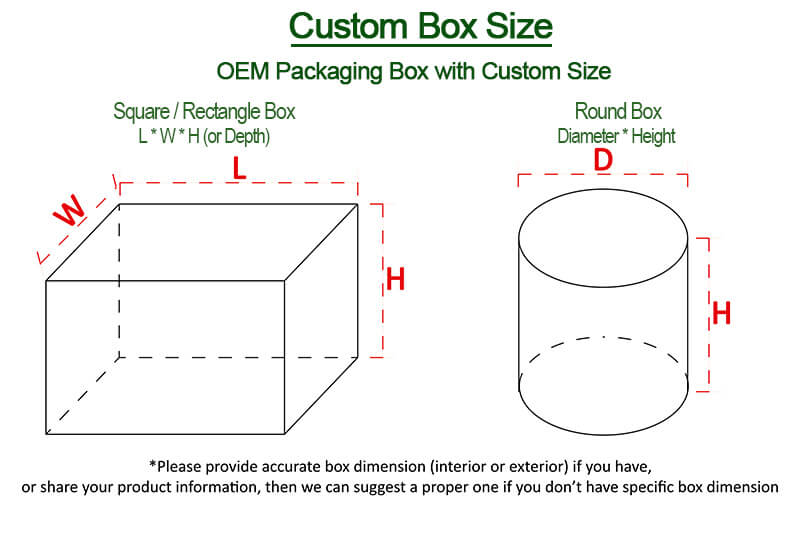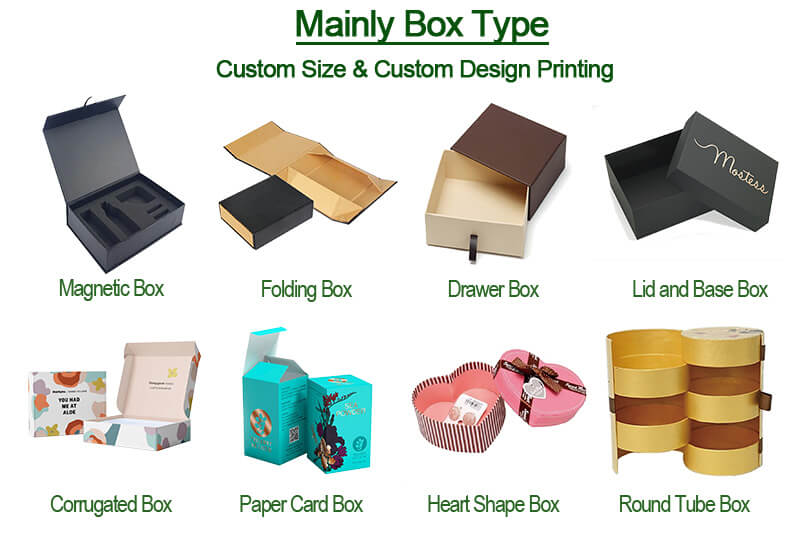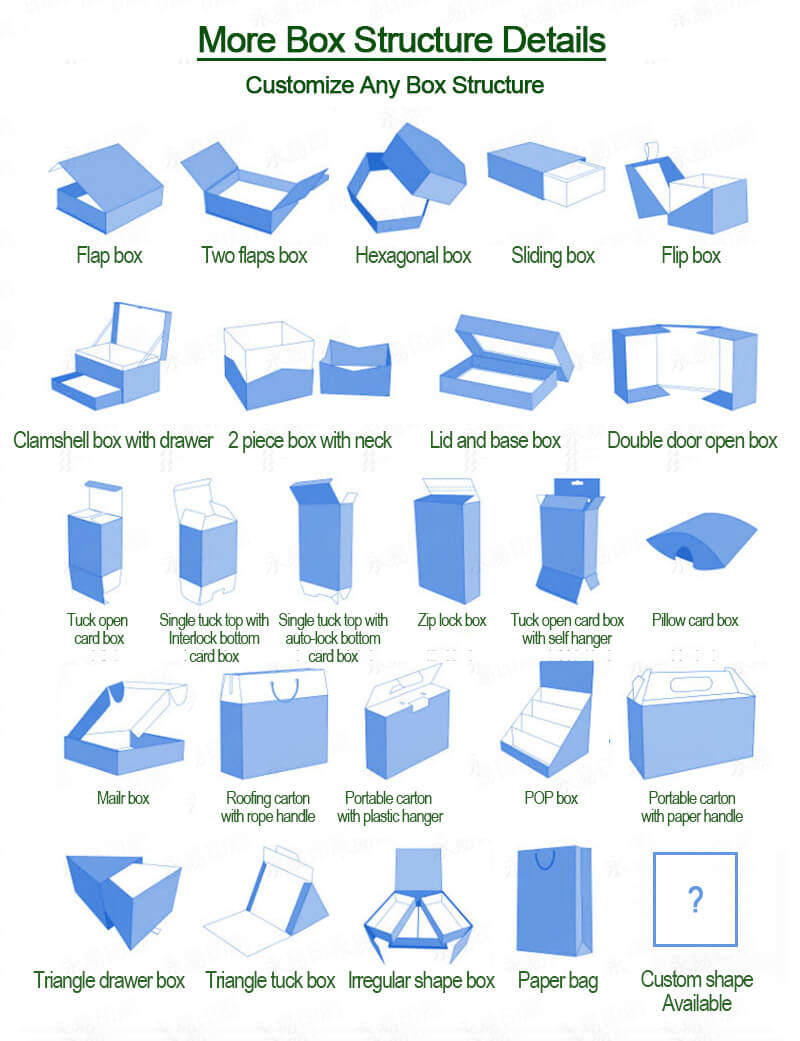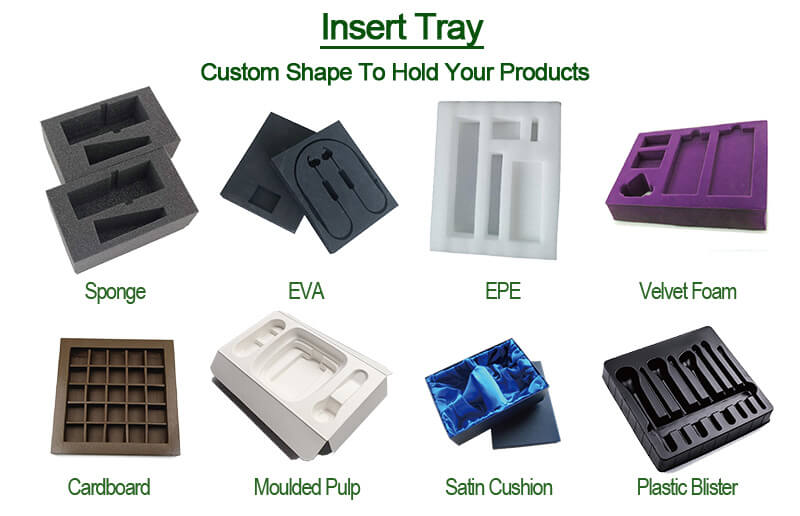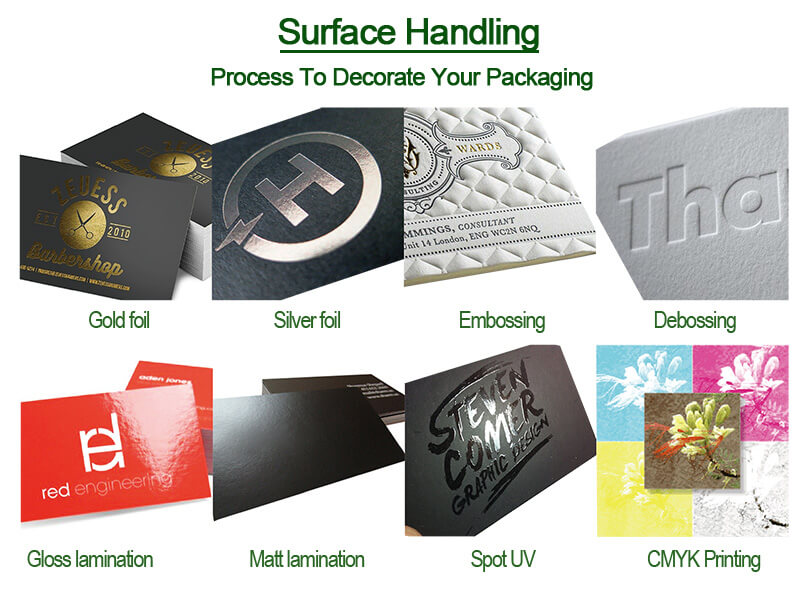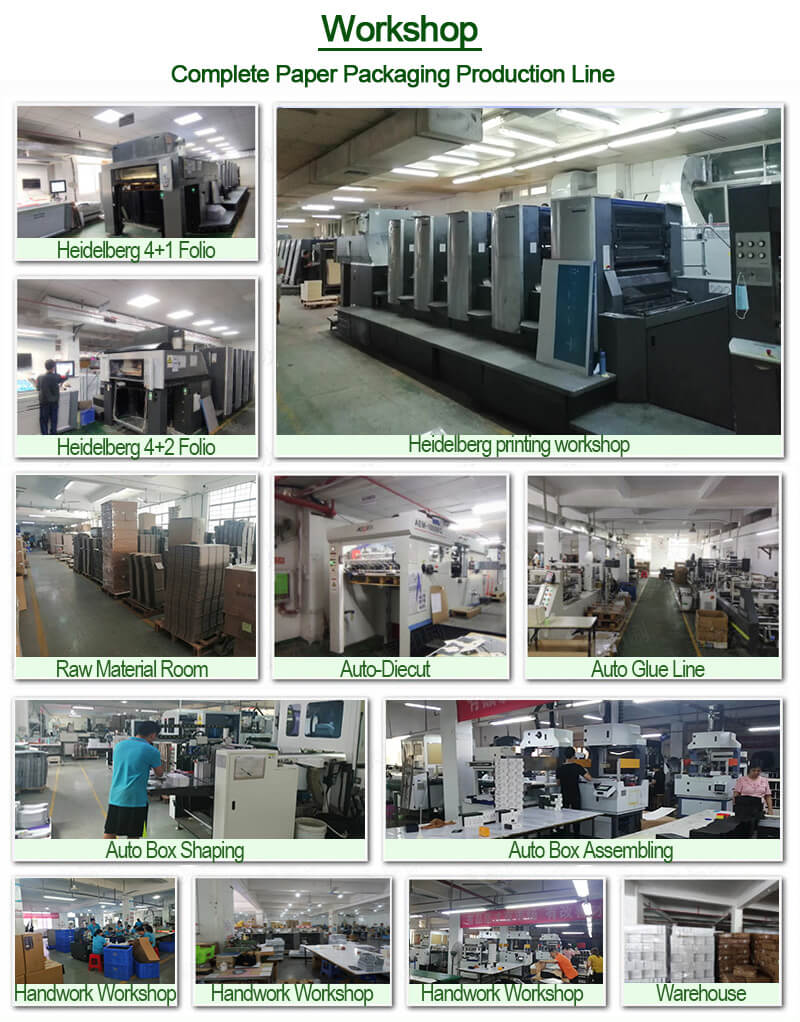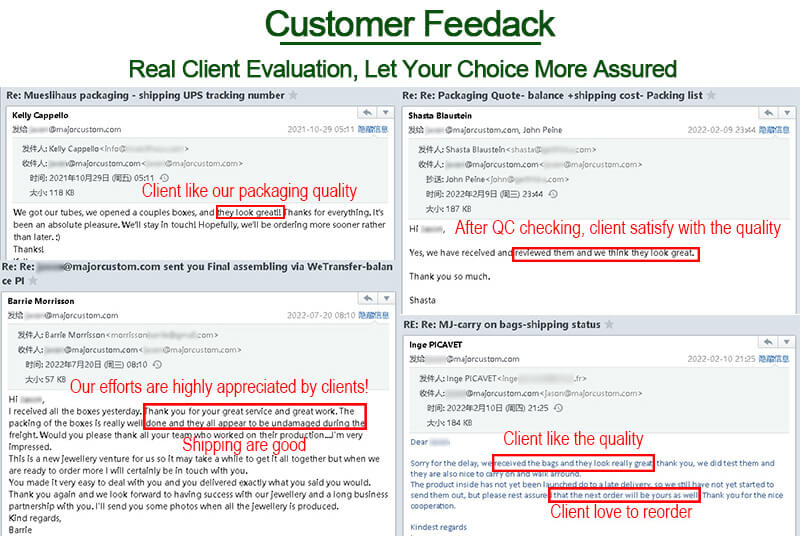 Summary
Author Rating





Brand Name
Product Name
Hardboard Locking Tab Non-magnet Paper Foldable Gift Box Nice Price Wholesale
Price
Product Availability