The pursuit of beauty is the nature of all women, and various eye shadows are indispensable. The eyeshadow palette is a beauty product that collects eyeshadows of each color in a pallet. Eyeshadow palette is an indispensable container packaging for eye shadow.
A beautiful and luxurious eye shadow palette can well set off the high quality of colorful eyeshadows. It can instantly capture the favor of women. The fresh, elegant and textured eyeshadow palette has a natural appeal to women. Paper eyeshadow palettes are the future development trend of eyeshadow palettes and are becoming more and more popular.
"Paper eyeshadow palettes are safer, while plastic eyeshadow palettes will smell bad over time." In our survey, a woman told us. Although women only care about beauty, in the face of colorful and all kinds of eye shadow products, eye shadow products with environmentally friendly paper eye shadow palettes can attract women's attention.
Advantages of empty makeup cosmetic cardboard eyeshadow palette
1. The biggest advantage of the cardboard eyeshadow palette is that it is made of 100% paper material. It is natural and environmentally friendly, easily degradable. In addition, the paper material is non-toxic and tasteless. It will not cause any influence on the use of eye shadow products. With the introduction of more and more environmental protection policies by governments around the world, there will be an increasing market for cardboard empty eyeshadow palette boxes.
2. The paper eyeshadow palette private label accepts personalized customization. It can print any exquisite pattern content on the outer surface of the custom eye shadow palette. And it can do a variety of surface finish, such as various colors of hot foil stamping, glitter, Spot UV, emboss/deboss, etc.
We can adjust arbitrarily the size of the empty eyeshadow-palette according to the size of the eyeshadow palettes. Whether it is single-color eye shadow, four-color eye shadow, or nine-color eye shadow, our packaging engineer can draw the eye shadow palette template according to the required size. You only need to make a gorgeous eyeshadow palette design, we are responsible for making the design a reality.
3. Compared with plastic eyeshadow trays, paper eyeshadow trays have a low MOQ, which makes it easier to test the market. Generally, the minimum order quantity for the production of an empty custom cardboard eyeshadow palette is only 1000pcs ~ 2000pcs. Of course, the larger quantity, the lower our average production cost will be, and so the cheaper the unit price will be. You can do several printing design patterns based on the same size, this way can reducing the unit price.
4. The custom cardboard eyeshadow palette has better performance than the plastic eye shadow tray. Generally, paper eyeshadow boxes have magnetic switches, opening and closing the eyeshadow pallet is very easy and smooth. The plastic eyeshadow disc vibrates violently every time when opens and closes. Magnetic cardboard box eyeshadow palettes are softer than ordinary plastic eyeshadow trays. It's shock-resistant for eyeshadows and be more suitable for e-commerce express delivery.
Professional paper eyeshadow box manufacturer produces a large number of low-cost custom eye shadow palettes
We have a professional eye shadow box production workshop, with 5~6 professional eye shadow box engineers, who can produce a variety of high-quality paper eye shadow palettes at ordinary prices. Before mass production, our engineers can produce 2pcs ~ 3pcs digital printed eye shadow box samples and ship them to you for confirmation. After the samples are approved, we will proceed to mass production.
If you need to customize the paper eye shadow palette to promote the sales of eye shadow, please email us. Our customer service staff will help you customize the eyeshadow palette packaging you need.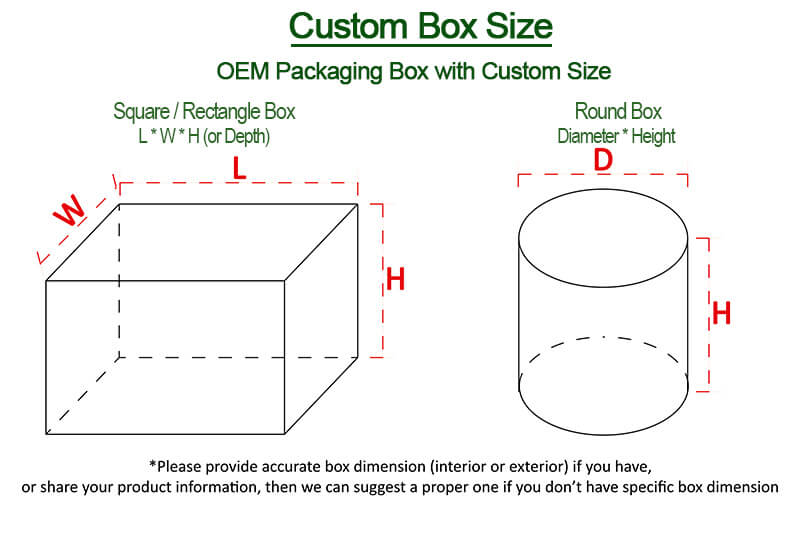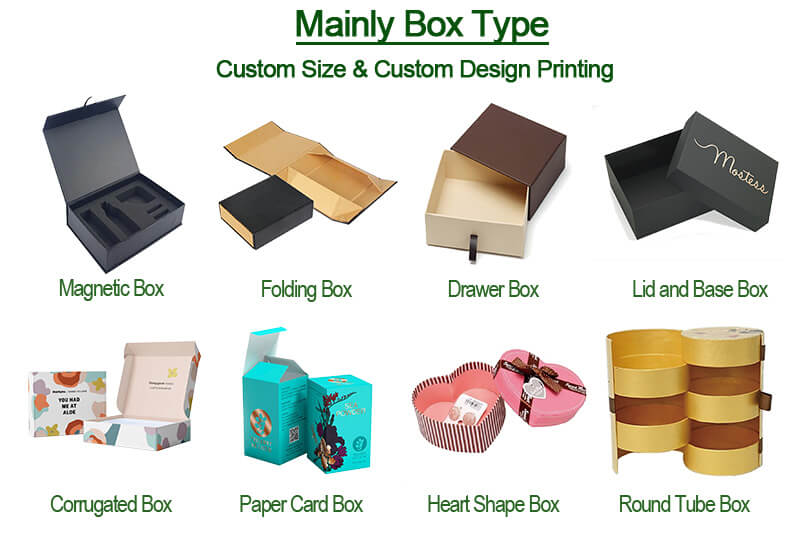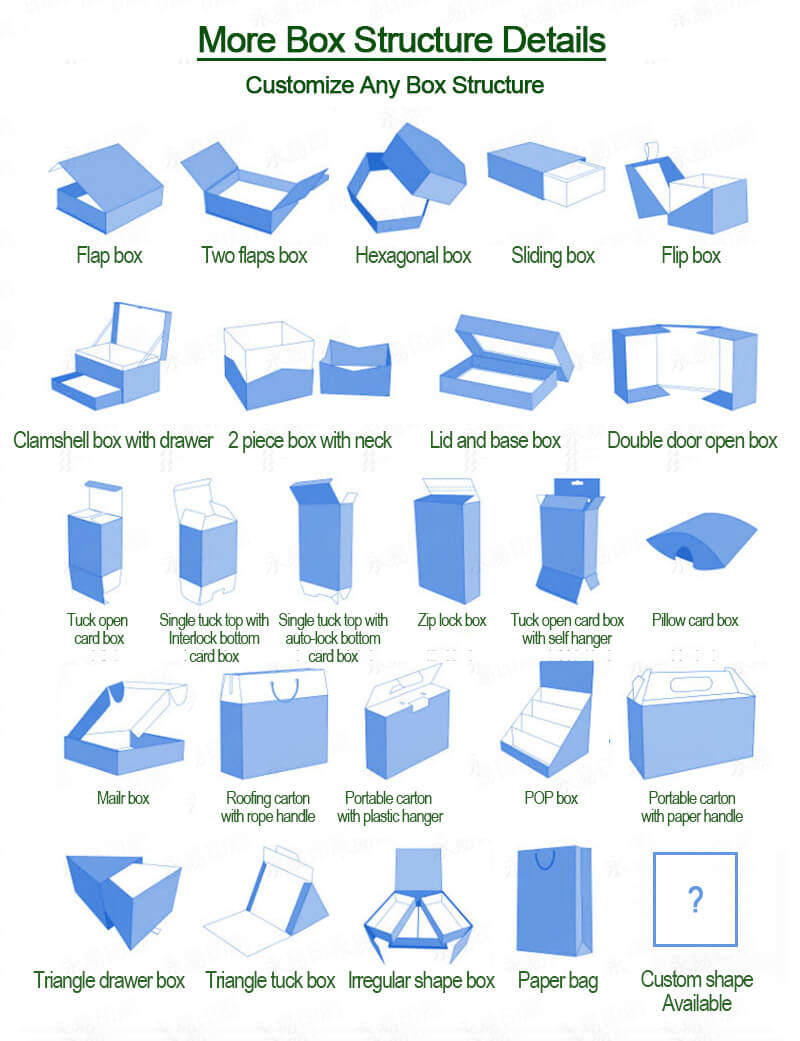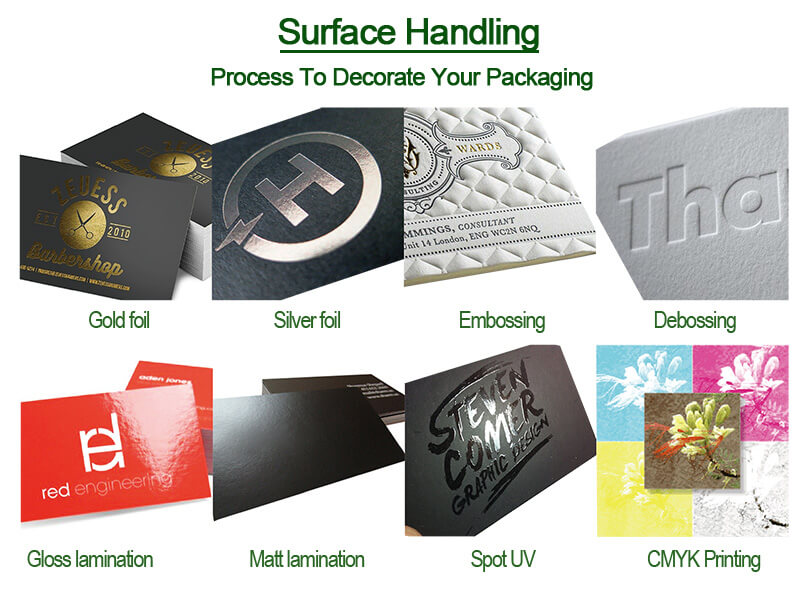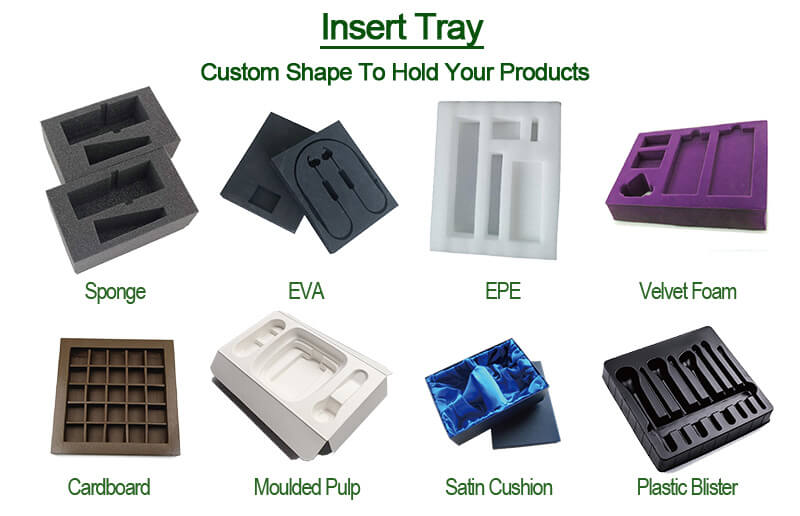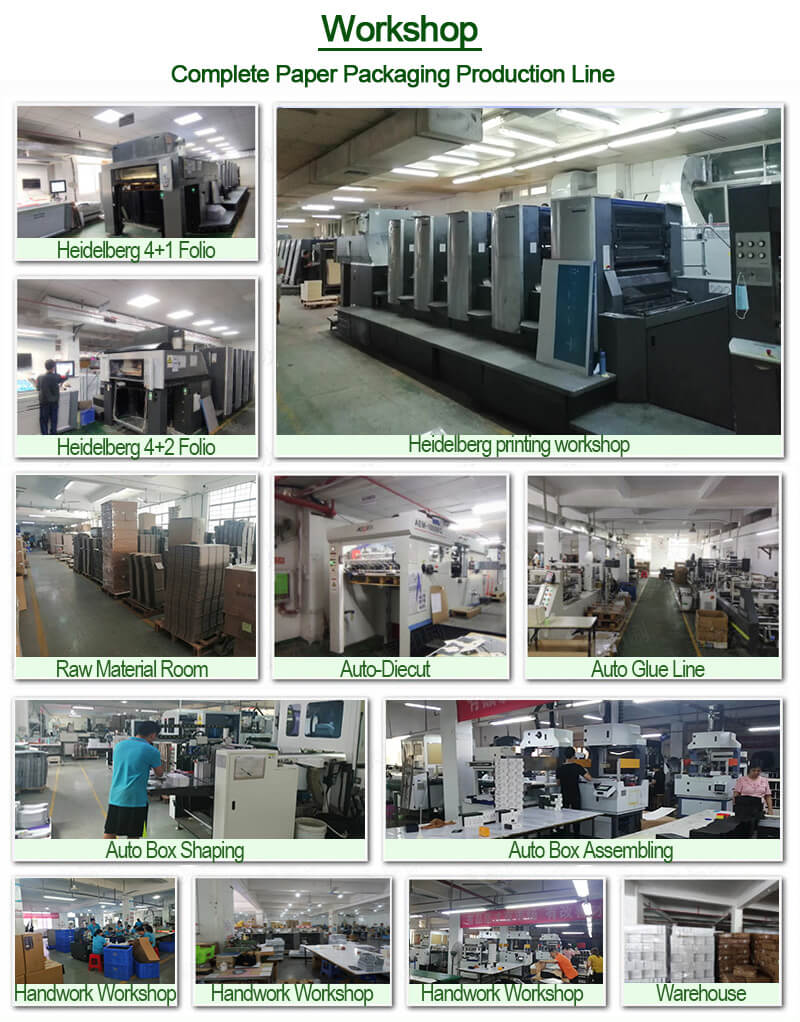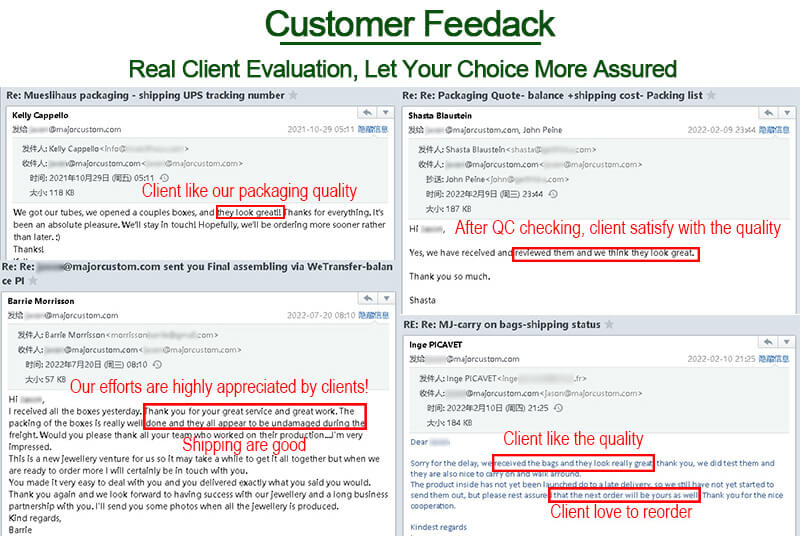 Summary
Author Rating





Brand Name
Product Name
Wholesale makeup private label eyeshadow palette high pigment make your own brand
Price
Product Availability