The heart shape is the shape of showing love that has been passed down for a long time. It continues to this day and is still the best endorsement symbol of love. The rigid paper heart-shaped gift box has a heart-shaped shape and is full of romantic elements. The heart-shaped gift box intuitively expresses the mood of love from the outer packaging, which makes consumers very happy to see it, and has a slow gift feeling. We manufacture this double open heart box which is a high-grade heart box.
Its inner bottom box is a heart-shaped bottom box, and there are double-open outer boxes on the outside. The double-open shape structure increases the sense of mystery and display of the gift box. When consumers open the double-open outer box, the products inside come into view. The exquisite heart-shaped packaging box increases the added value of the product. People subconsciously feel that only high-end products will adopt this unique outer packaging.
Compared with ordinary square gift boxes, it is relatively more difficult to produce custom heart shaped gift boxes, which requires professional packaging engineers and well-skilled production workers. We have several senior paper packaging engineer groups, who can skillfully draw various special-shaped box templates/cutting line according to the customer's concept. Then we give the box template to your designer to make a printing design pattern. Your packaging designer only needs to put the design content on the cutting line. With your design file, we can produce a color pair of happy box samples for your confirmation. After the box sample is confirmed, we will proceed to mass production.
In addition to printing color patterns, we can also do various surface treatments on the surface of the double open heart box. Such as bronzing, UV, embossing and so on. Further decorate the box to make the box look more beautiful and luxurious.
Many customers use this box type as packaging for various high-end products. Such as heart-shaped box cosmetic packaging, high-end chocolate heart-shaped box packaging, heart-shaped flower box and so on. If you want similar heart-shaped box packaging to promote your business, please inquire us.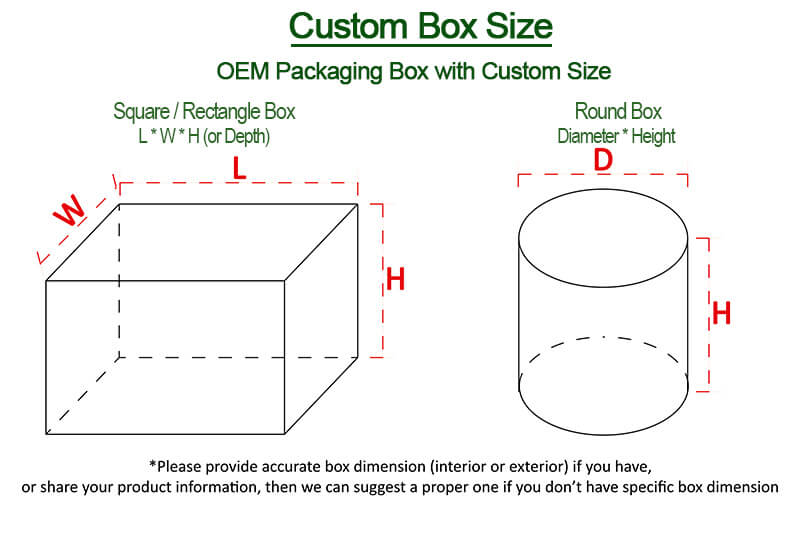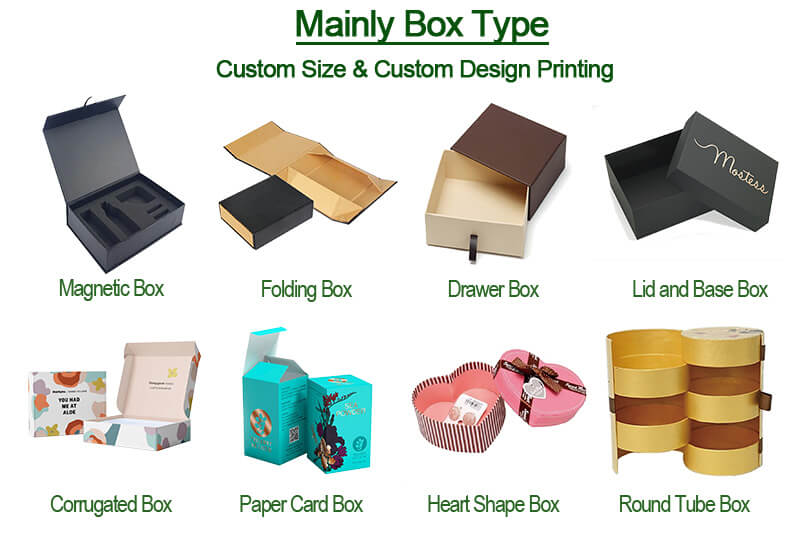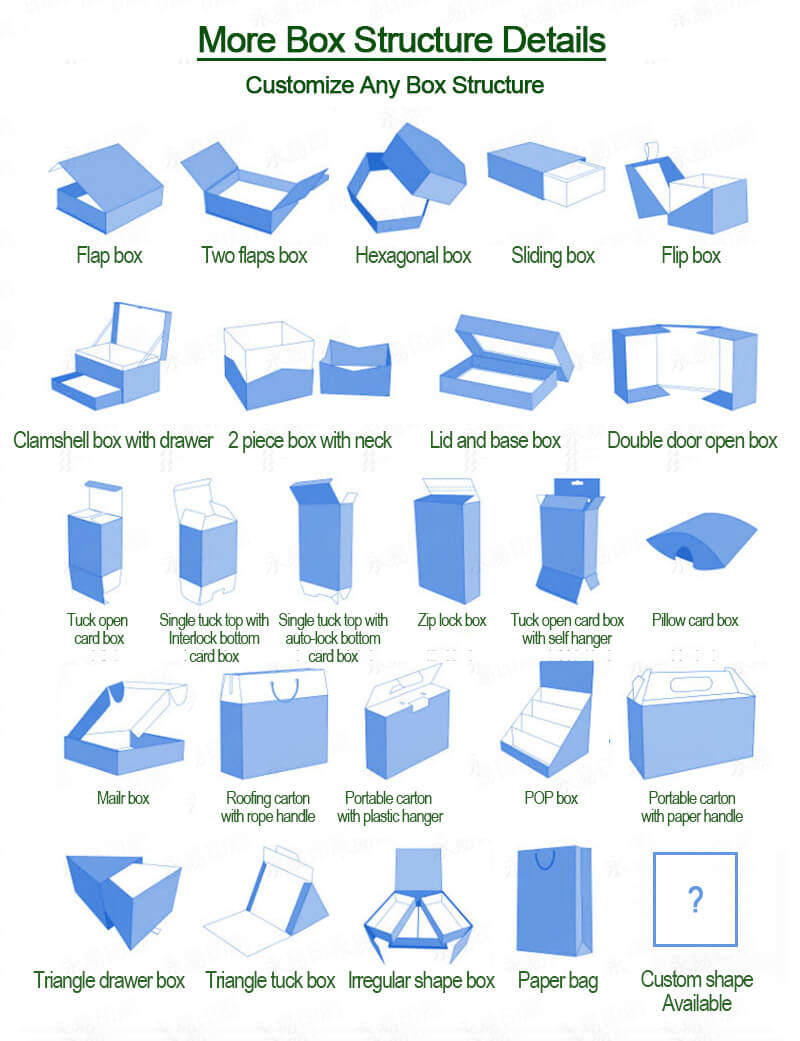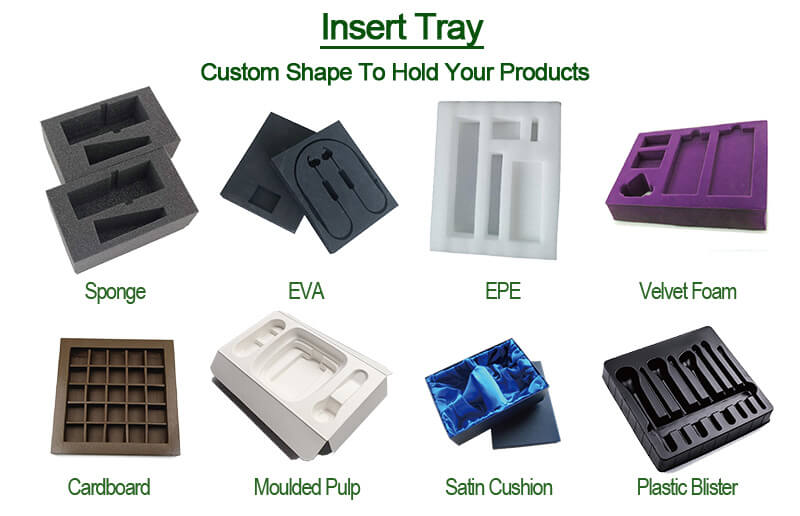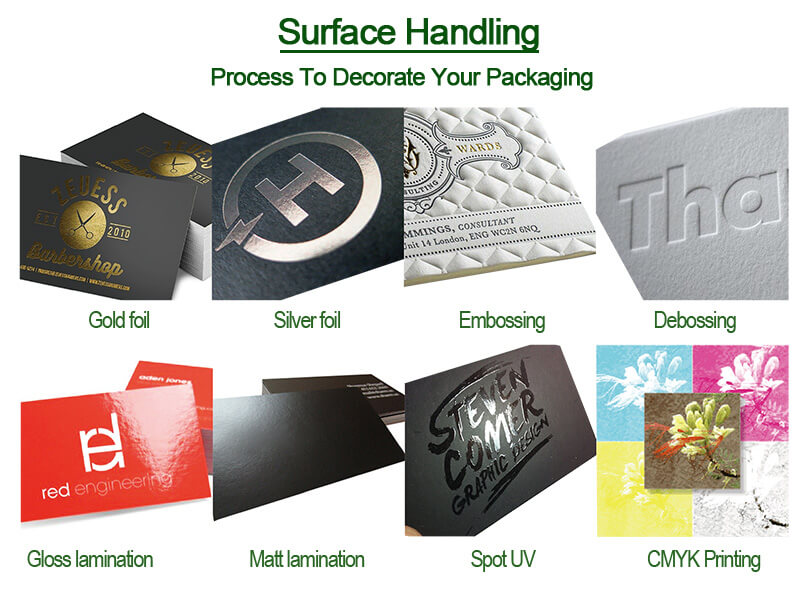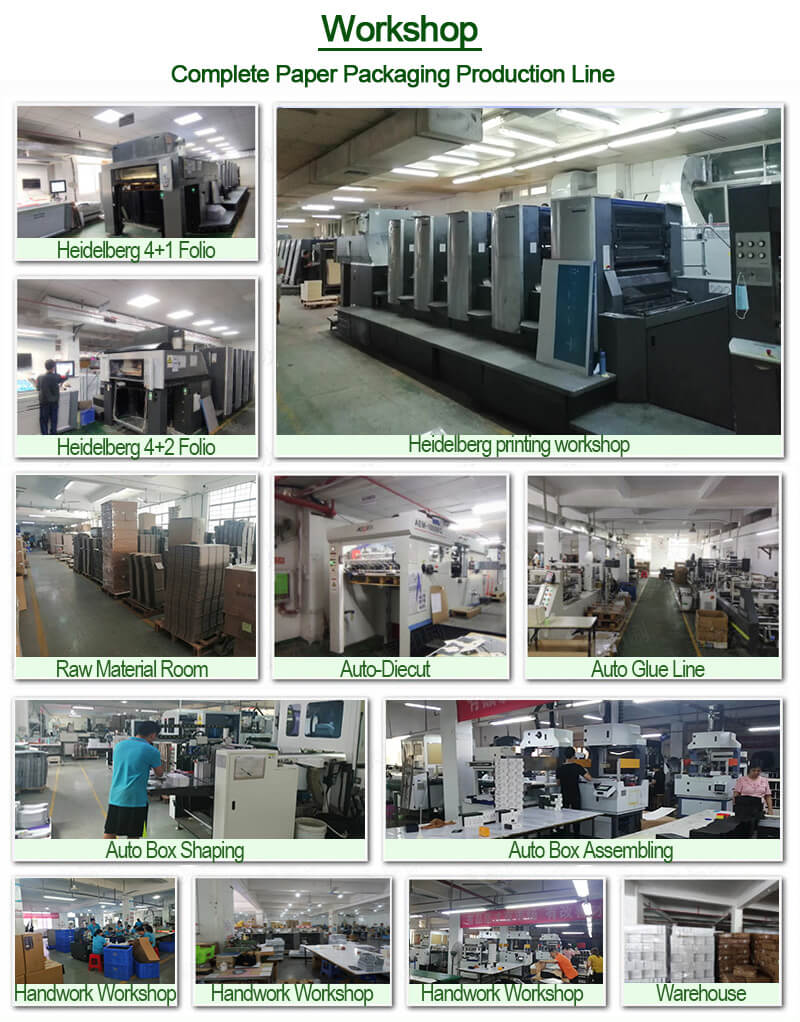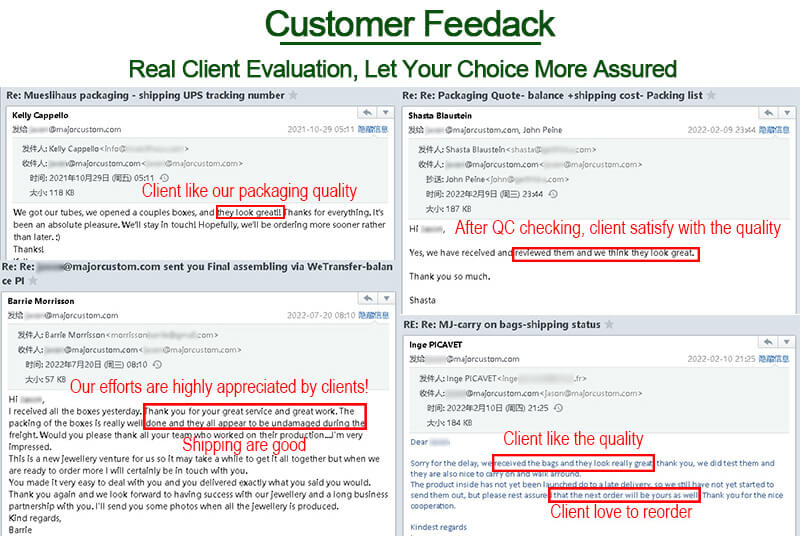 Summary
Author Rating





Brand Name
Product Name
Custom Paper Gift Box With Double Door Heart Shaped Cosmetic Boxes wholesale
Price
Product Availability