The cylindrical wine packaging box is cylindrical, so it is very suitable for packaging wine in round bottles. The simple and simple black and white design of the surface of the cylindrical box is in harmony with the inner wine bag packaging, highlighting the simple and elegant charm of the brand. The entire wine barrel carton is made of paper materials, which is durable and environmentally friendly. It makes consumers feel that wine companies attach great importance to environmental protection and is a responsible enterprise. Compared with the general square wine packaging box, the cylindrical wine packaging box can save more space and fit the wine bottle perfectly. It is not necessary to use a large inner support to fix the wine bottle like a square box, which saves costs, so that the cylindrical wine box is cheaper than the rectangular wine box.
Custom made your own cylinder wine box
You need printing cylinder wine box packaging for your Brands. Packaging is part of your brand, but not all parts, your product is. Wine box needs to be luxurious, while not pay all money on their packaging.
1st, MC did a lot of packaging box for "Spirits", here refers to Distilled Spirits mainly, include whisky, vodka, rum, gin, tequla and brandy, also champagne of fermented. Click to see "luxury red wine packaging box"
2nd, cylinder wine box is more popular than rigid box for overseas market: more pratical for long time storage; more cost effective for import – saving for shipping.
3rd, reasonable cost making it easier for you to expand your market.
Here are some details for you to custom your own cylinder wine box:
Box size, which determined by your bottle, let us know the diameter and height;
Insert (inlay or cushion) needed or not, good for protection;
Weight when bottled, useful to suggest to proper board thickness;
Main color of your design, helpful to choose materials
Special requirements, like symbol cut on surface, handles or others
Summary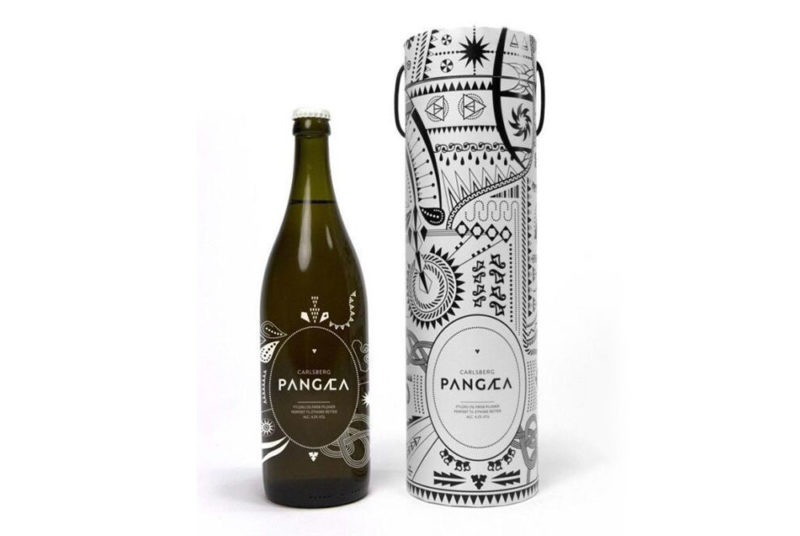 Author Rating





Brand Name
Product Name
Custom cylindrical wine packaging box packaging for single wine bottle cheap wholesale
Price
Product Availability